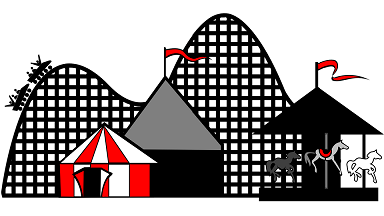 There are currently 1,054,383 SBD coins in existence. Based on the recent price trends, the floor of the STEEM market-cap seems to be around $20,000,000. At that level, the SBD debt level is around 5% of the market-cap.
As I outlined in this post, we want the network to be at an equilibrium of a 1% debt level. Once the debt level reaches 2%, the network no longer pays out liquid rewards entirely in SBD. Once the debt level reaches 5%, the network no longer pays out liquid rewards in SBD at all. Once the debt level reaches 10%, the network will no longer honor the 1 SBD = approximately 1 USD worth of STEEM agreement. (We don't want it to reach 10%!)
Short-term fluctuations above/below that are normal and expected, but in the long-term we want it to return to 1%.
Unless you think that STEEM is going to reach and maintain a $100,000,000 market-cap, the current amount of SBD in circulation is too much.
If we assume that the current price spike will hold, then we should aim to have 1% of $50,000,000 in circulation, or 500,000 SBD. If we assume that it will head back to the $20,000,000 market-cap floor, then we should target 1% of $20,000,000, or 200,000 SBD.
This is not something that should be done quickly, as we do not want to kill the price spike or put too much downward pressure on the price. It is something that we should try to address slowly over time though. I encourage everyone with SBD to consider converting some of it to STEEM (slowly over time) to help reduce the debt.
[Edit] Another suggestion from @thecryptofiend is to consider burning SBD to promote posts!
I recently purchased around $700 worth of SBD (with BTC), and plan to cycle it through SBD->STEEM conversions. (After the conversions are complete, I will buy back more SBD with the STEEM and repeat.) Hopefully this will help.