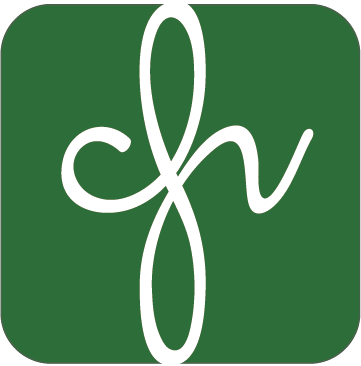 If you consider yourself a fundamental investor, and at the same time you like cryptocurrencies, CoinFairValue is your place. This website applies the Currencies Fair Value (CFV) theory I disclosed in the article Cryptocurrencies - What is the fair value of a currency?, giving the investor the tools to invest and understand where the value of currencies derives from.
Yes, currencies have something similar to the broadly known Price to Earnings ratio. Discover it at CoinFairValue . And don't forget checking out the learning section!
Who is talking about us?