Facts of plants and trees
Facts of plants and trees
All animals depend on plants for their food either directly or indirect!ly. Let us know about plants in a general way.
Plants breath like other living things. They take in oxygen and give out carbon dioxide.

Plants suck water from the soil through roots. They expel excess water through stoma.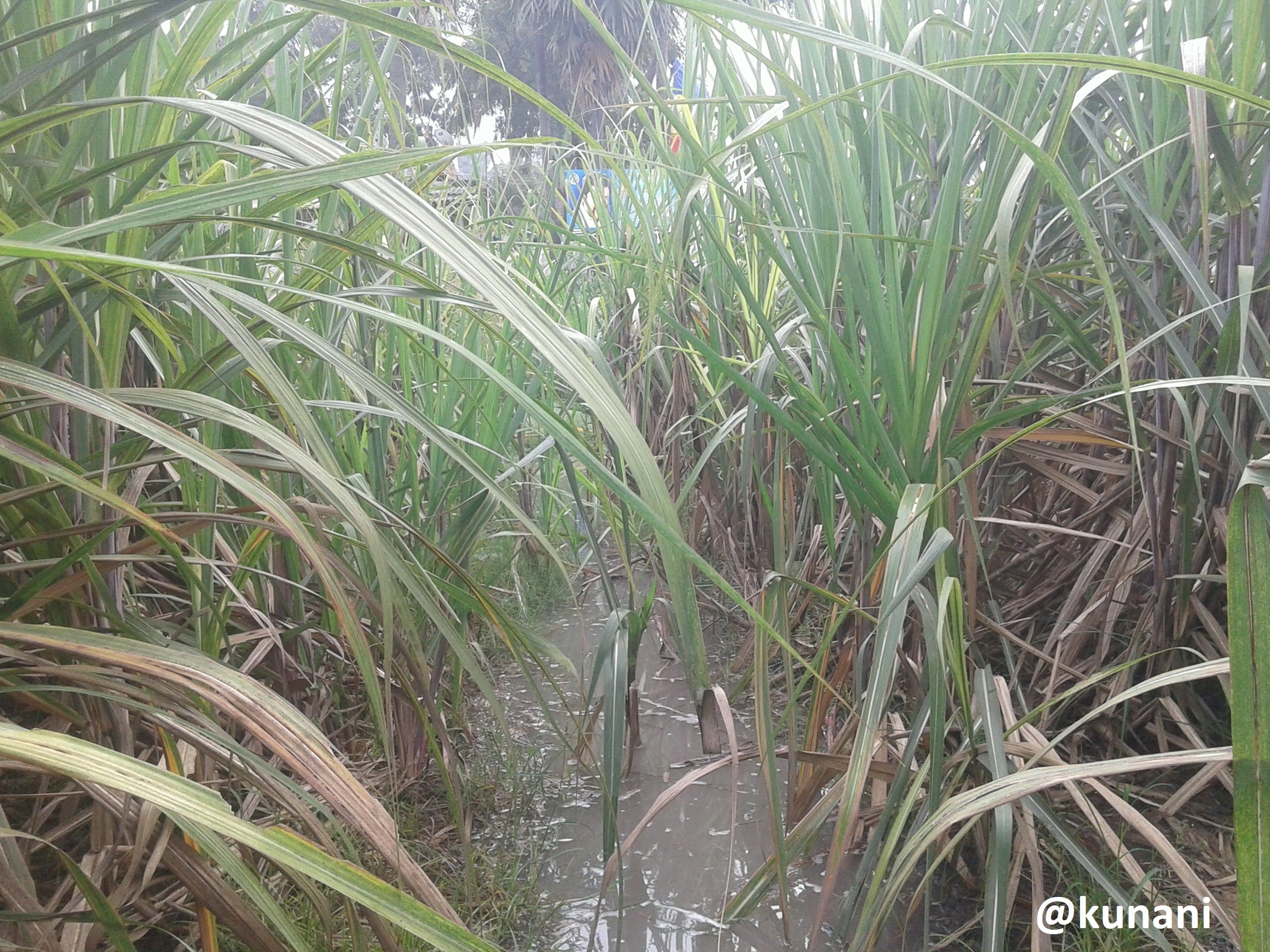 Plants have flowers in order to produce seeds of new plants.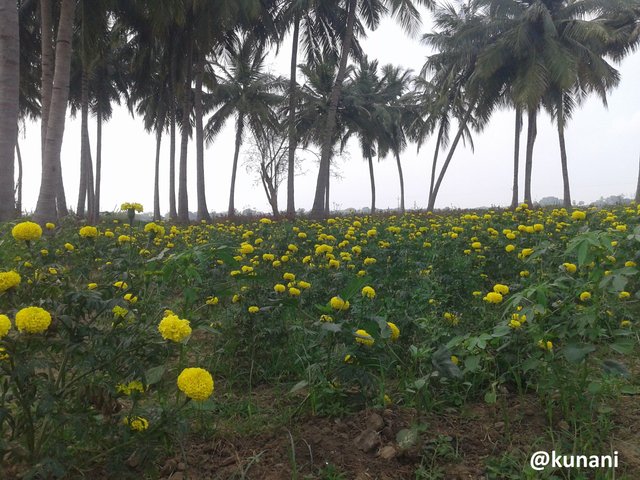 The coconut is the largest nut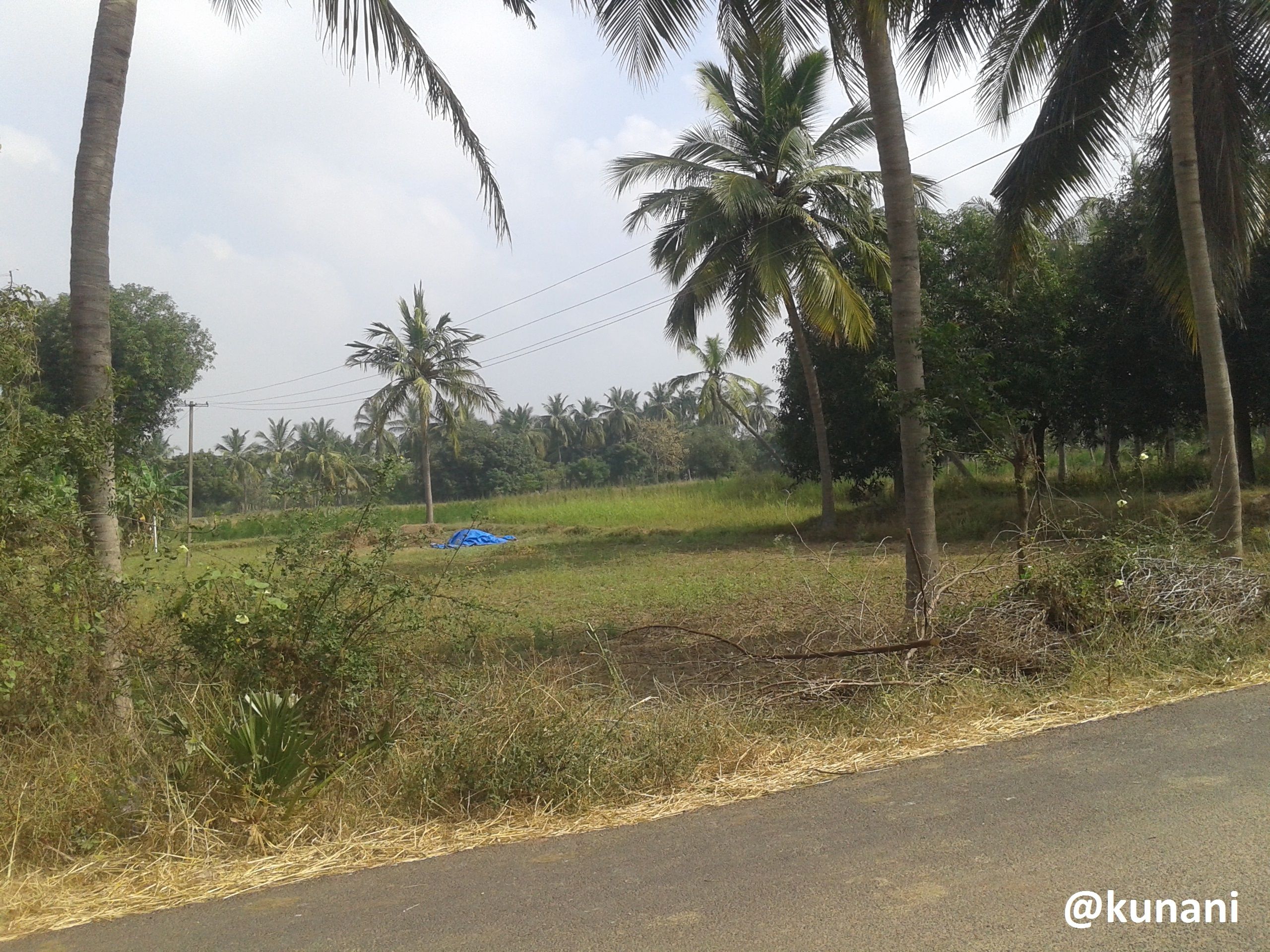 There is intense competition among plants for nutrition, sunlight, etc., which are necessary for their healthy growth.

Plants which do not have wood stems live for some months only, eg. rice, wheat etc.

Some trees like the giant sequoia, chestnut etc. live for thousands of years, Among trees, the sequoia grows tallest.

The rattan plant, a climber, grows upto 600 feet. It stores a lot of water in its stem.

The red lichen grows at the highest altitude. It is found at an altitude of 21,600 feet K2 mountain (Himalayas).
The roots of tamarind tree go upto 160 feet into the ground in search of water
Some plants like Venus fly-trap are carnivorous. They trap insects and digest them.
SAVE TREES AND PLANTS AND HARVEST RAINWATER.
All pics are original.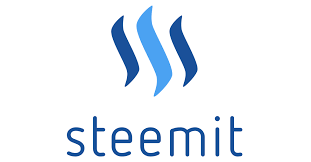 WELCOME and THANKS FOR VISITING MY BLOG!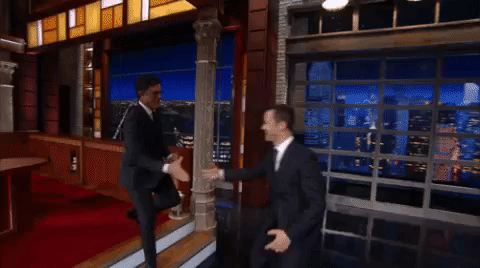 DONATE; SBD/SP @kunani
DONATE; POCKET TOKENS @kunani
DONATE ETH; 0xf519F0aF259E8bB50358aC45ED70A67e68478dc1
DONATE BTC; 3LaV1hkuXqUjr1JGHumyxxZEahDnn6Cctf

Follow my Steemfollowers account to get more Upvotes and followers: https://steemfollower.com/?r=1555.