Facebook also scans Private Messages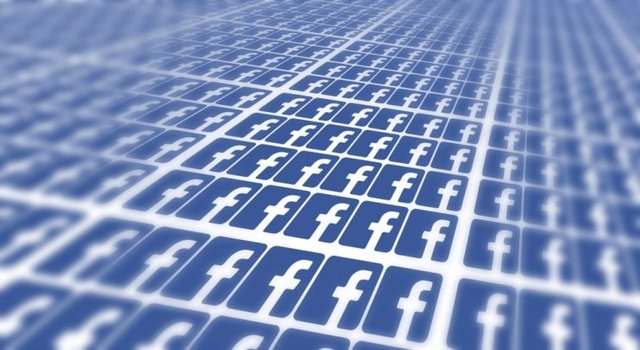 The social media giant "FACEBOOK" is already having a rough year which started with its "Cambridge analytical breach" which lead to 87 million accounts getting leaked.
Facebook had already admitted to it's mistakes and are trying to regain the trust of all the people again.
Now another controversy had surfaced saying that Facebook has been reading your private messages without your knowledge.
About a week ago a software engineer exposed that the company also keeps log of your phone calls and private messages on Android devices. To which the company admitted to scan all your private messages. Here is what the Facebook spoke person said,

The news was highlighted last week when the company CEO "Mark Zuckerberg" disclosed that Facebook scans and removes any malicious content that is promoting genocide in Myanmar from users private messages.
An explanation by company's spoke person,

Whatever Facebook says in all these recent controversies it is hard to believe that Facebook is not reading private messages.