Resting is life!
Good morning,
Just in case you have not noticed, I have written more about rest than I have written or made a post about any other thing. Sincerely, resting is life.
WHAT DO I MEAN BY RESTING IS LIFE?
When you rest, your life gets renewed: let me ask you a question: haven't there been times when you would feel so tired that you feel you were about to faint then, suddenly, you take some rest and you become renowned? Well, I have had plenty and plenty of such moments. I can remember one time when I was working up until 8pm in the night. I can remember clearly, how I would be coming home completely exhausted. And then, I get home, relax. And guess what after relaxing? I feel renewed!
Resting just have a unique way to make you feel renewed.
Resting makes you think better: the truth is always strange. So, I am sure what I am about to say now would sound really strange and stupid. But, listen: A tired brain may think badly. I would guarantee that most of your best thoughts was done when your head is well-rested. That's the times you start to think more logically. That's is the time you think with more wisdom. Let's quickly do this exercise. Try to think and remember when you have thought of life-transforming ideas... When did it happen? Was it when your mind was stressed out? I strongly doubt it is. I do believe it was when you were rested.
A rested mind is a productive mind. ~Anonymous
Now, do you want to think more productively? Be well rested. Create time to do all the resting you need and your brain would think you for it be repaying you with productivity in your sphere of endeavor.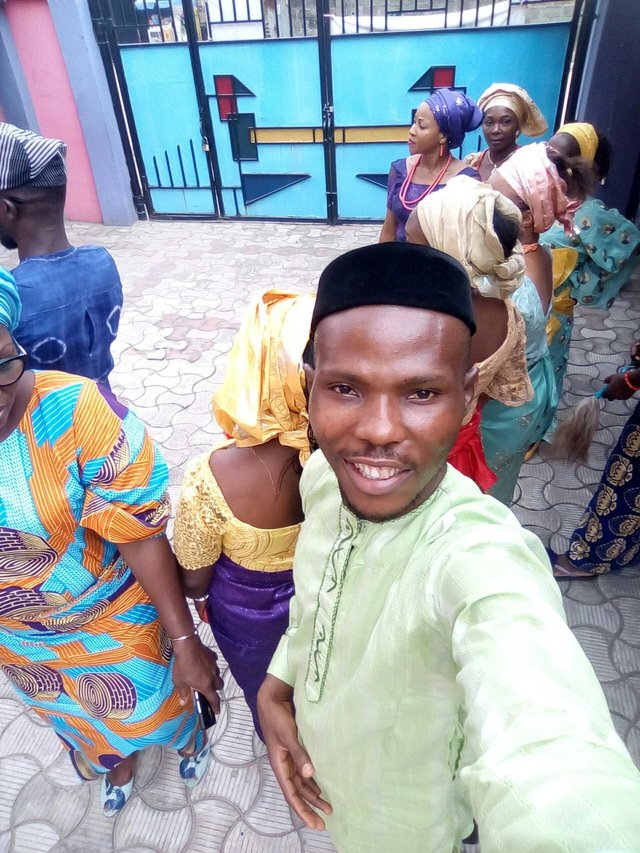 I hope that this writeup open your mind to what you may be missing if you are the type that sees rest as a waste of time....
 And then, take time to rest well!

Thanks for reading this article, and I hope to see you sooner again.
Once again, thank you!