News: LEND Token Listed Today on Asian Focused AEX Exchange - New ANN Channel on Telegram and French Group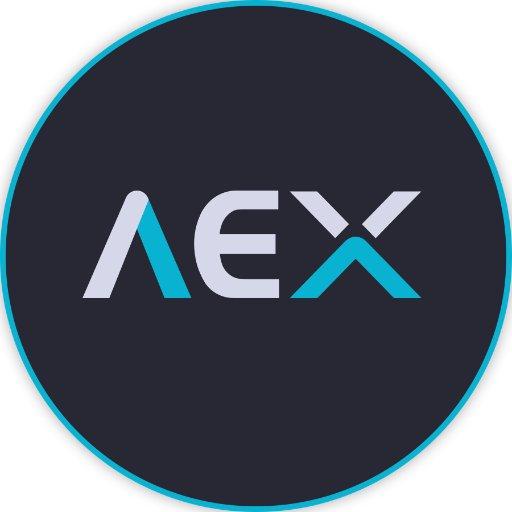 Additional from our previous listings, LEND got just more boost from Asia! UK registered, Chinese focused Aex.com exchange listed LEND Token. LEND can be traded with LEND/BTC pair at Aex.com. To Buy LEND on AEX.Com, go to: https://www.aex.com/page/trade.html?trade_coin_name=LEND
New ETHLend Channel and Groups on Telegram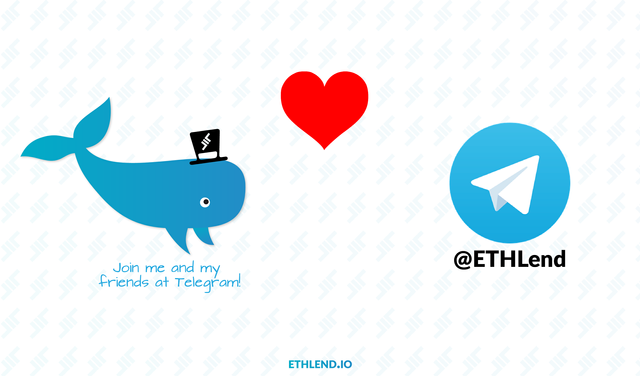 As our Telegram community is surging almost to 11 000 Members in our main Telegram community (and locals ES, ITA, RU, PT, CH are growing as well), due to the traction an official read-only announcement channel is becoming necessity:
New Announcement channel: https://t.me/ETHLend_Official
This new channel provides an easy way for the community to find all relevant information about ETHLend by condensing all official announcements and press releases in a "read only" channel. We have big plans, valuable partnerships for the end of this year and even more events, updates, conferences to share next year. Pinned messages will stay in the main channel, however they will provide guidelines and all important links for newcomers and those are joined happy ETHLend family some time ago.
New French Telegram group! ETHLend community members were kept on asking for a French group for the past months and our Head of Management Jordan and Technical adviser Amir promised to create the group. Now the day has come! Bienvenue dans le groupe (translated freely by Stani): https://t.me/ETHLend_FR
Additionally, since ETHLend team does not support LEND price discussion on our groups, there is a unofficial Trading group started by the community members for LEND price discussion and trading: https://t.me/ETHLendTrader
Statistics of current members of our Telegram groups:
ETHLend Community: https://t.me/ETHLend 10752 members
ETHLend Russian: https://t.me/ETHLend_RU 520 members
ETHLend Italian: https://t.me/ETHLend_ITA 371 members
ETHLend Spanish: https://t.me/ETHLend_ES 296 members
ETHLend Chinese: https://t.me/ETHLend_cn 270 members (we are migrating 4 x 500 members from WeChat gradually to Telegram for better interaction experience with the ETHLend team)
ETHLend German: https://t.me/ETHLend_DE 180 members
ETHLend Portuguese: https://t.me/ETHLend_PT 51 members
Your comments, support and passion towards our product is incredible and makes us stronger and better. ETHLend community is simply the best – it is a well-known and undeniable fact in the crypto industry.
Stay tuned and to keep up with updates join the new announcement channel on Telegram: https://t.me/ETHLend_Official