Daily Digital.......Birds.
One thing I can guarantee when showing you my digital art is that you will never have seen them anywhere else in the world. That's kinda neat when I think about it.
And one thing I can guarantee myself, is that it is always enjoyable creating these original digital images. Today my collection for my #dailydigital post (which has been a bit hit and miss of late) is all about the birds.
I really love this particular effect on them and I didn't feel at all tempted to change the colours for a bit of variety, as the different shades of blue and burgundy looked great on all of them.
BLACK SWAN: The Black Swans (Cynus Atratus) are native to Australia and are often seen on extensive shallow stretches of water, both fresh and salt.
WHITE HERON: The Eastern Great Egret is the largest of the Australian egrets. They are white in colour but their bill and facial skin is yellow when not breeding.
The changes which take place during the breeding season is that the bill turns mostly black and long hair like feathers which are called nuptial plumes hang below their backs and their legs change to a pinkish yellow colour at the top. The young Great Egrets bills are black at the tips.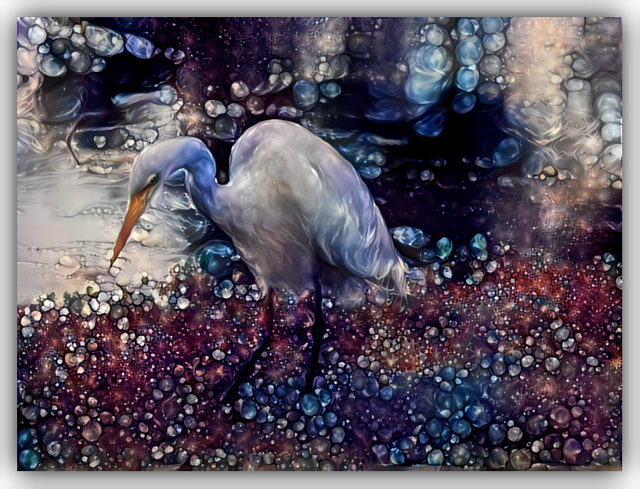 PIGEON: The Latin Name for pigeons is, Columba livia ('dove' or 'bird of leaden or blue-grey colour'). Their common names are: Pigeon, dove, blue rock pigeon, rock dove, wild rock pigeon, rock pigeon, feral pigeon.
There are over 350 recorded varieties of pigeon with the most common one being, the Feral Pigeon. They originate in Europe, North Africa and Asia and are found in coastal areas. The feral pigeon is found almost exclusively in areas of human habitation.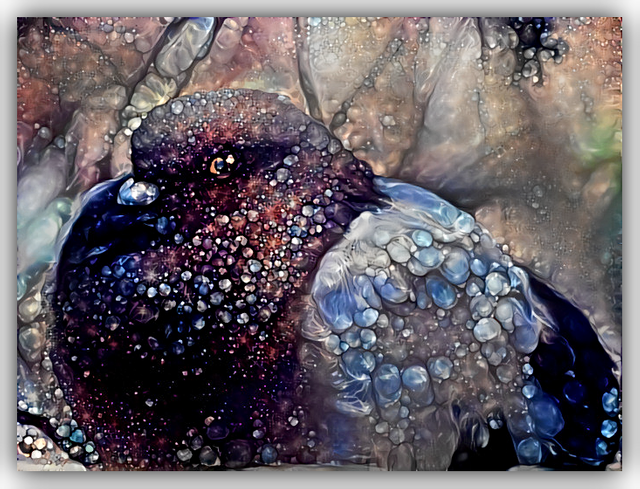 BLACK SWAN: The Black Swans (Cynus Atratus) These large, nomadic waterbirds have erratic migration patterns. Their red bills are a beautiful contrast to their black feathers. The female and male swans share incubation and cygnet rearing responsibilities.
MAGPIE LARK: Magpie Larks are neither magpies nor larks, therefore their name is quite misleading. Because of their black and white colours, they are often mistaken for the Australian Magpie but their bills are whitish and their irises are pale in colour. Magpie-larks are confined to Australasia and are found throughout Australia.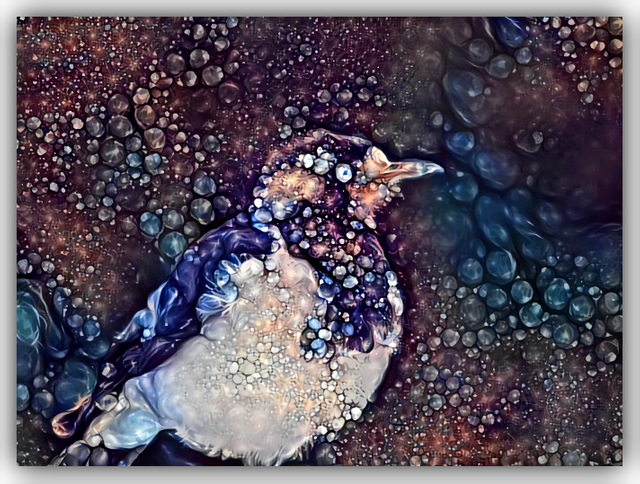 AUSTRALIAN PELICAN: Australian pelicans are found throughout the country wherever there is fresh or salt water, estuaries, lakes, swamps, rivers, coastal islands and shores. Their most distinctive feature is their elongated bill with its huge throat pouch.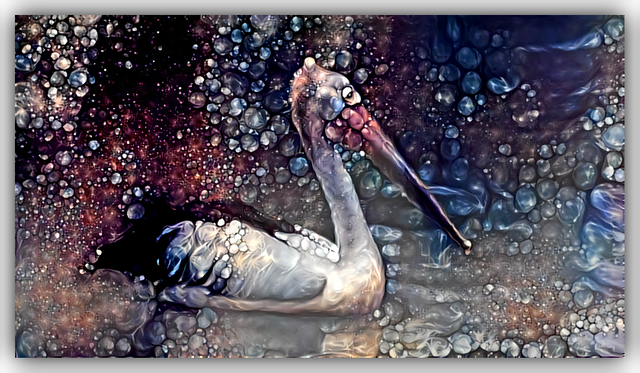 SEAGULL: Gulls or seagulls are seabirds of the family Laridae in the suborder Lari and are most closely related to the terns (family Sternidae) Gulls are known as medium to large birds and are characterized by their plump shape, longish bills, webbed feet and grey or white feathers which often have black markings on the head or wings.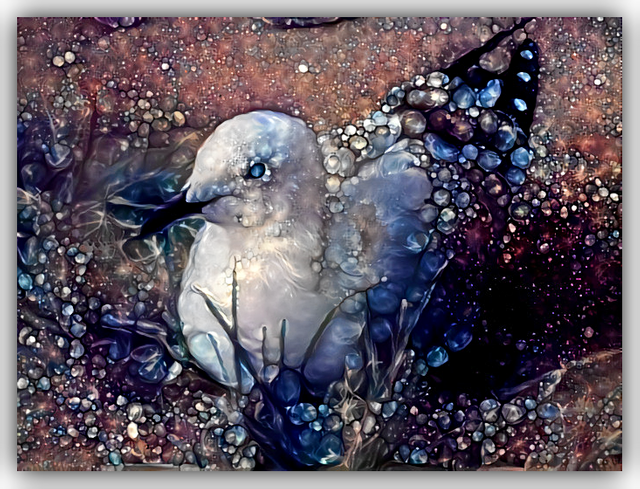 THANK YOU FOR VIEWING. HAVE A GREAT DAY.