If you can make a girl laugh, you can make her do anything. - Marilyn Monroe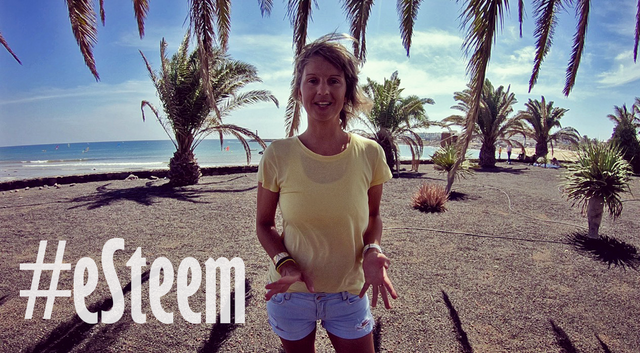 Where's your sense of humor?
Charlie Chaplin already knew that a day without laughter is a day wasted, so let's not waste neither time nor resources here.
@good-karma frequently rewards his top users - those who post, comment and earn the most using one of his eSteem applications - with little giveaways.
Lucky me, today I was once more on the list for being a top earner using the desktop client eSteem Surfer frequently.
Lucky you, I'm not going to keep my win - I'm gonna give it away to the most hilarious person on the block. Yes, being funny is now rewarded on Steem!
That's probably easier said than done, since I know that we've got a lot of people with an extremely developed sense of humor in this community.
But hey, this is a game and competition will make it even more exciting.
Do you wanna win 15 SBD today? Then watch my video, check out the rules of the challenge and participate!
You've got one shot, make it count!
One cross each is more than enough, as we all know from the movie "Life of Brian", so every user is allowed to submit one entry.
All submissions need to be published as comments to this post here (leaving your reply down in the dedicated section 👇).
You can include pictures and videos, but remember to keep it short and precise, not spending too many resource credits. The contest will end in 7 days from now.
Last but not least: Of course, black humor is accepted - this is the blockchain and not a church.
Please have fun, I'm pretty sure I'll have some. The comment section is yours! 😀
Much love,
Marly -
PS: If you're new to Steem and want to know more about resource credits and mana (apparently everyboy is talking about right now), then watch my video 'Resource Credits' Explained For Beginners.
.
.
.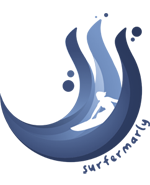 This blog was created in July 2016, aiming to provide thought-provoking content for open-minded people who go on adventure, step out of comfort zones and embrace the new.
Thanks for being part of the journey!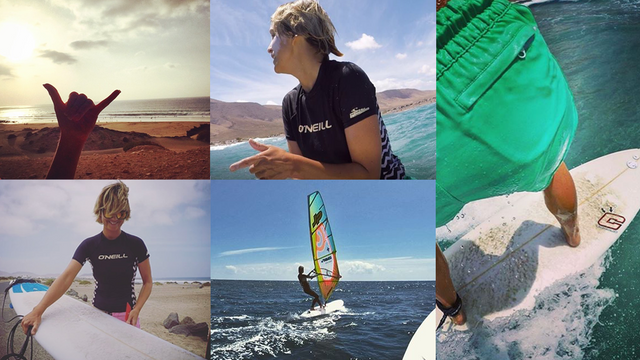 PS: All my blog posts are created and submitted via eSteem Surfer 1.1.12 - my favorite Steem desktop client that was developed by @good-karma's @esteemapp team. Check out their account for more information.
Original content.