Rape
It's high time we stopped giving ridiculous stares when we hear that a man was raped/sexually assaulted.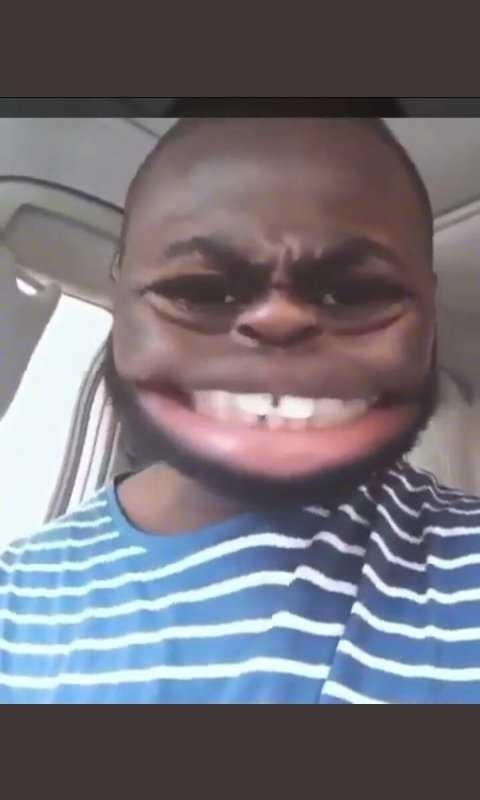 It happens. It's happening.The law and the society should begin to take it seriously.
Questions like:"didn't you enjoy it?"
Are outright silly.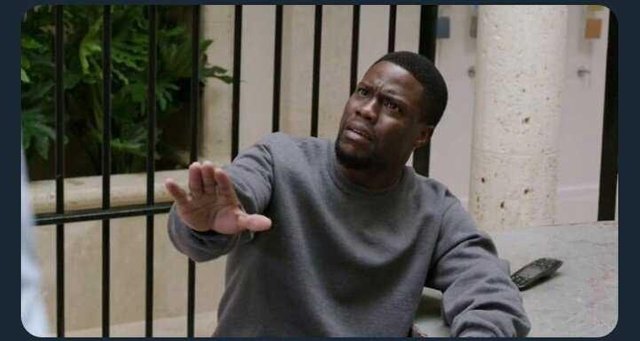 But he had an erection yea?
His erection doesn't need his consent. It's a natural course for his hormones to respond.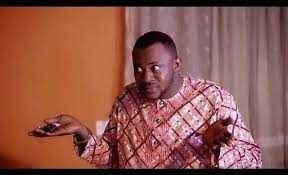 Again,his hormones certainly do not need his consent.
The reaction/treatment and concern given to female victims should be given to male victims too.
Why do we assume that every male will love being fondled or enjoy being sexually molested???