STREETPHOTOGRAPHY KEHIDUPAN DI IBU KOTA JAKARTA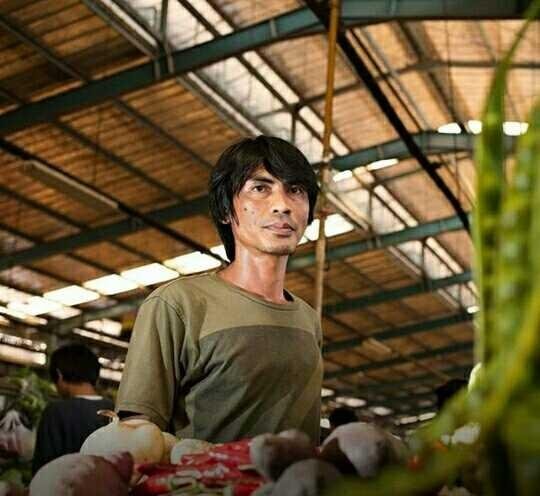 ---
---
---
good night steemian friends all hopefully we are all always in good health and happy on this occasion I want to make a post about life in Jakarta Capital, a little story about vegetable vendors around the city of Jakarta armed with the determination to help parents in the village for a better life, Asep decided to stop continuing his education.
With sufficient capital loan, Asep tries his luck to be a vegetable seller in Jakarta. His efforts to fruition, now he can rent a stall in Modern Market.
Asep believes sustenance has been set, the sacrifices made will not be in vain, as long as we are willing to try.
So first a little information that I can about life in the capital city of Jakarta.
---
---
---
Assalamualaikum wr wb... selamat malam sahabat steemian semuanya semoga kita semua selalu dalam keadaan sehat dan berbahagia pada kesempatan kali ini saya ingin membuat postingan tentang kehidupan di Ibu Kota Jakarta, sedikit cerita tentang pedagang sayur keliling dikota Jakarta berbekal tekad membantu orang tua di kampung untuk kehidupan yang lebih baik, Asep memutuskan berhenti melanjutkan pendidikannya.
Dengan pinjaman modal secukupnya, Asep mencoba peruntungannya menjadi penjual sayur keliling di Jakarta. Usahanya membuahkan hasil, kini dia sudah bisa menyewa lapak di Pasar Modern.
Asep percaya rezeki sudah ada yang mengatur, pengorbanan yang dilakukan tidak akan sia-sia, asalkan kita mau berusaha.
Demikian dulu sedikit informasi yang dapat saya tentang kehidupan di Ibu Kota Jakarta.
---
---
---