The forest one of the place animals is phenomenal for us to see, because this animal is the wealth of the treasures of the nation / the world.
The forest people we can find in some areas, especially in Sumatra, Kalimantan, Sulawesi, irian and even in other countries.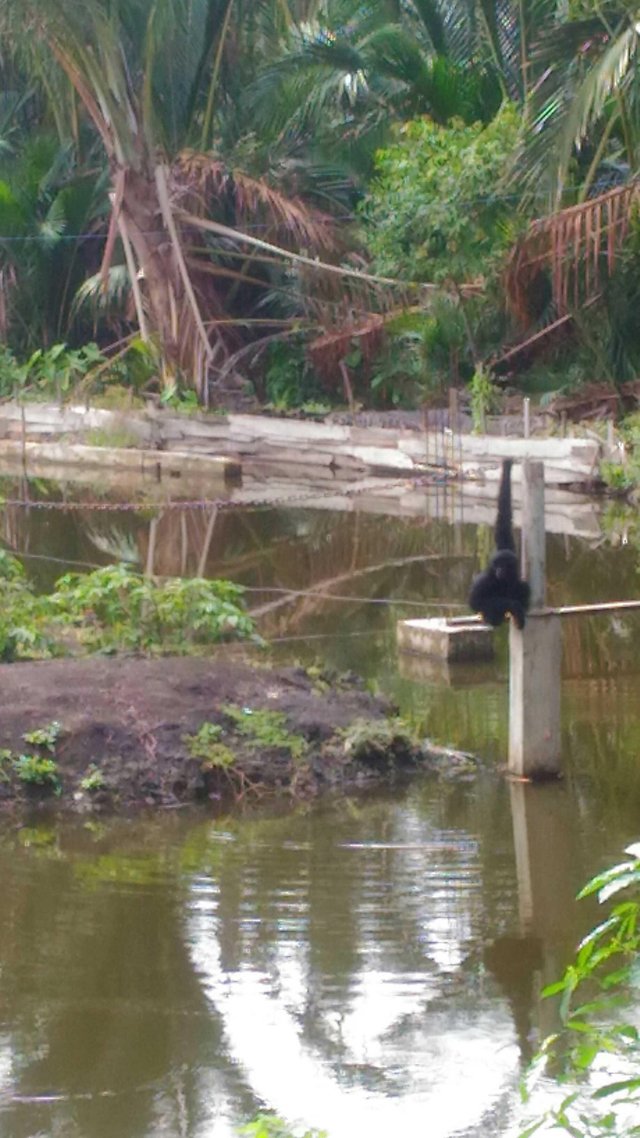 Now modern developments and human intelligence have gone beyond nature so that illegal logging has arisen everywhere that it disrupts the habitat of the forest-dwelling inhabitants so that the forests are declining in their living population and scarce.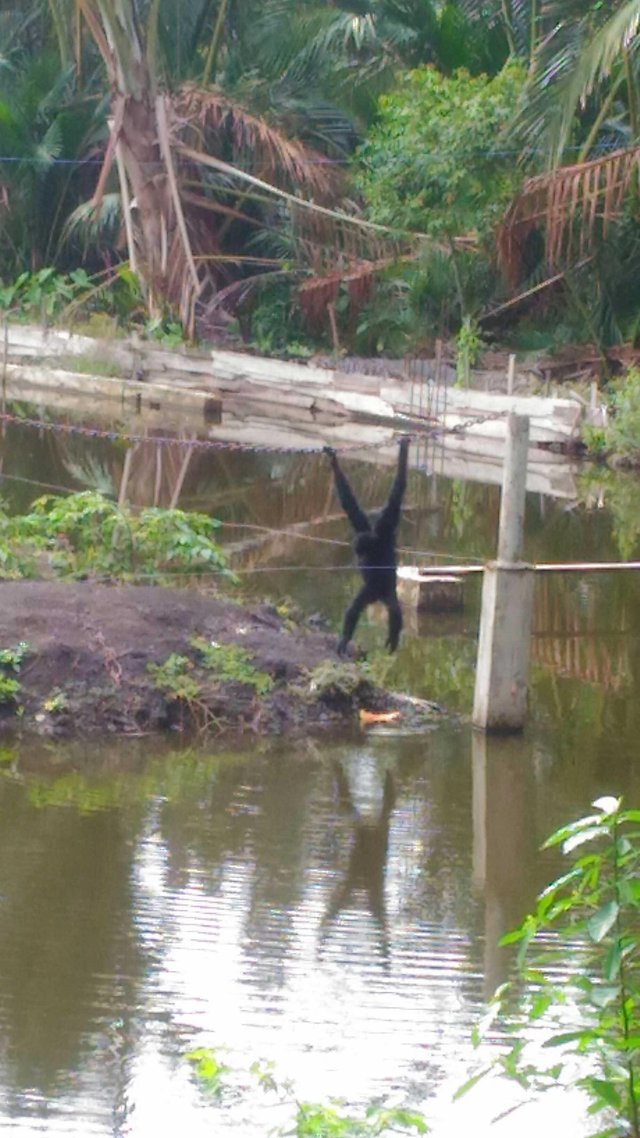 Let us both protect each other these animals from extinction, so that the repertoire and rotation of nature is known by our children and grandchildren later on and in our life in recognizing the flora and fauna are balanced and not a historical material like dinasaurs and other animals, hopefully useful.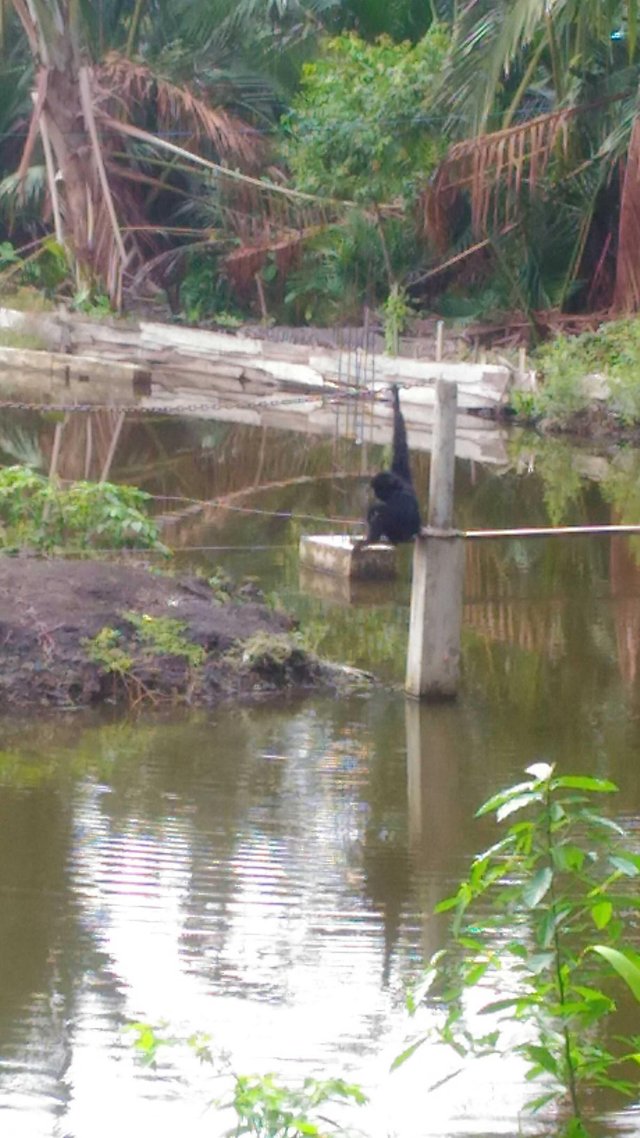 Thank you for your attention and appreciation for his visit
From @kasyi