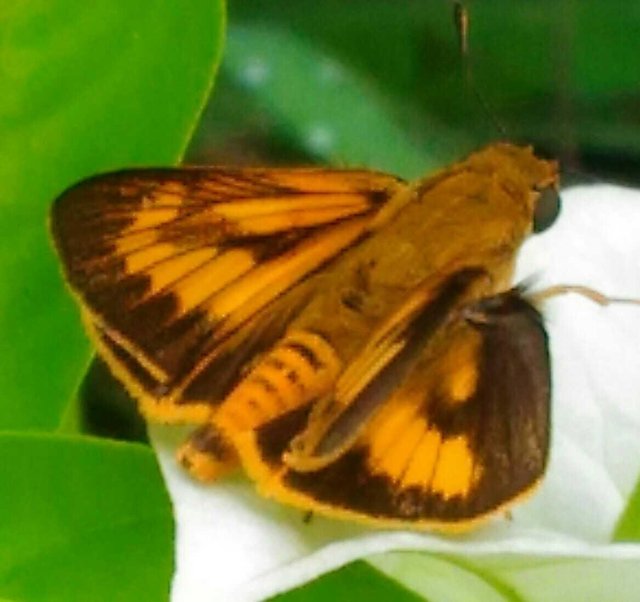 Good evening Steemit friends, may we all be in good health always. Butterfly skipper is one of the more dashing butterfly type than ordinary butterfly. At first glance looks similar to a jet plane. Variety of body color looks very beautiful from the color variations. As we know that the color of butterflies rarely look the same despite having similar similarities.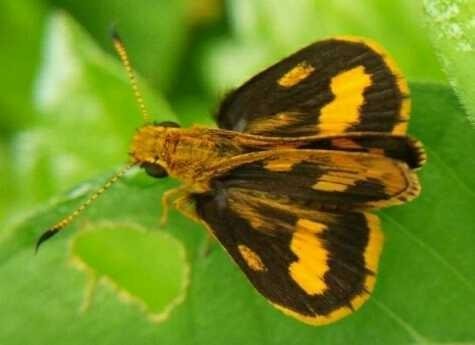 On this occasion I would like to share some beautiful photos of the Skipper butterfly. this photo was taken using ASUS Zenfone camera phone and added with macro lens.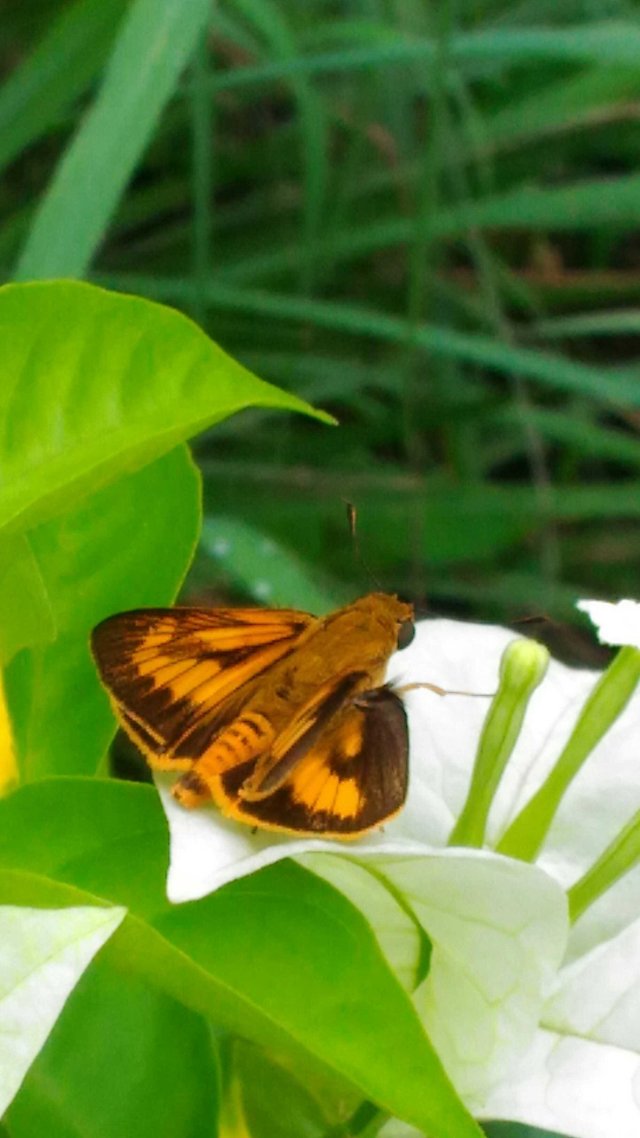 Thanks for your friends from BTC (Bu Tamah Community) @binjeeclick @nadilchairi @anshar @barindo @gourdon @alifa @irmanreza @syukriandira @bakti for the cooperation and support for this and so on.
Thanks also to @good-karma paus who is very kind minded to all steemians.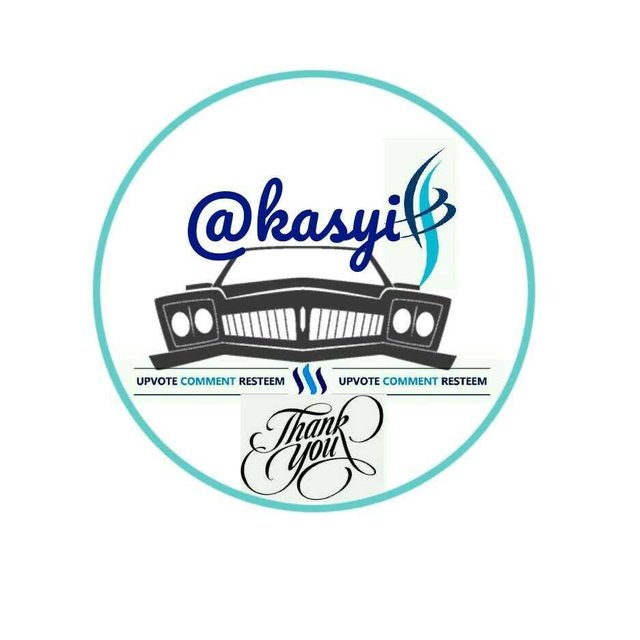 I hope you like it.
Thank you for visiting my post
Greetings from me @kasyi