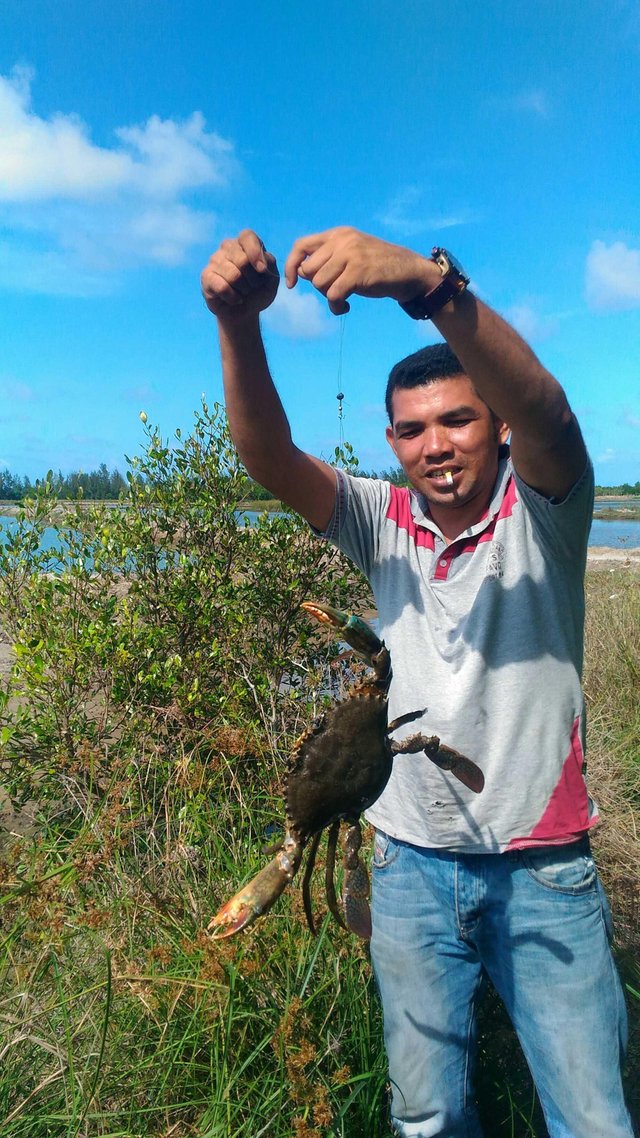 Good morning for steemians all meet again with me @kasyi, on this occasion I want to make a little post about crab noodles that I can in my fishing time. crabs of many kinds, among others, this mangrove crab, this crab is different from sea crabs because these crabs can live in two different places, can live in the water and also can survive on land. if the sea crabs can only live in the water only and can not survive on the ground and in terms of taste, mangrove crab is better and has a sweet and soft meat posture especially if we can get the female crabs like I get when fishing in the river, really very delicious because the crab shell is filled with eggs.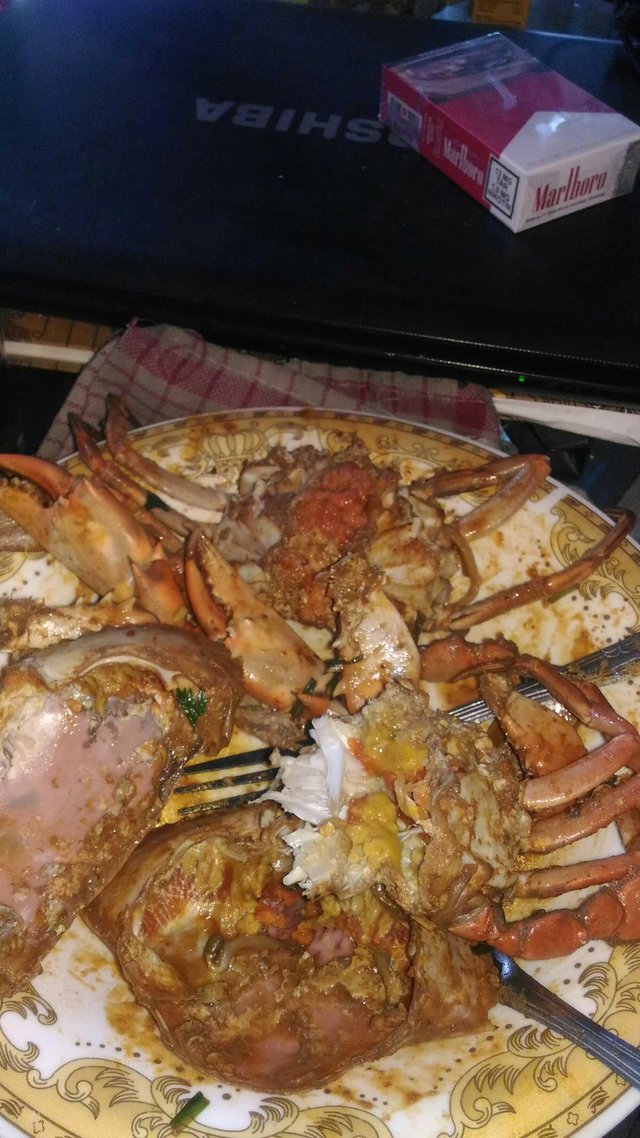 steemians friends all fishing is one of the hobbies that I really like, because fishing has its own interest, as when we have to wait with a long time, it means fishing should be able to withstand the emotion of having to be patient even in the heat of the day eyes that burn our body. patience is full then we will get satisfactory results of course.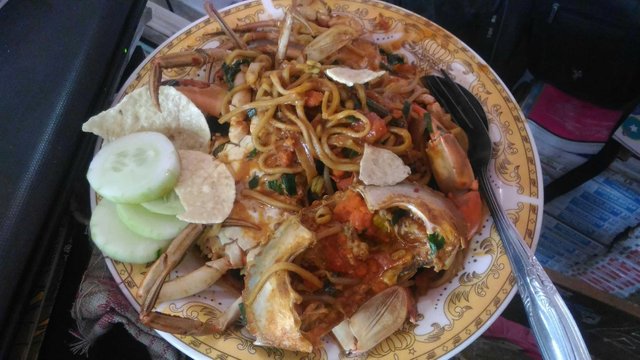 Crab is also very tasty when we cook with soup and more delicious if we cook with noodles, it is very delicious and the more fun is the crab from the catch itself.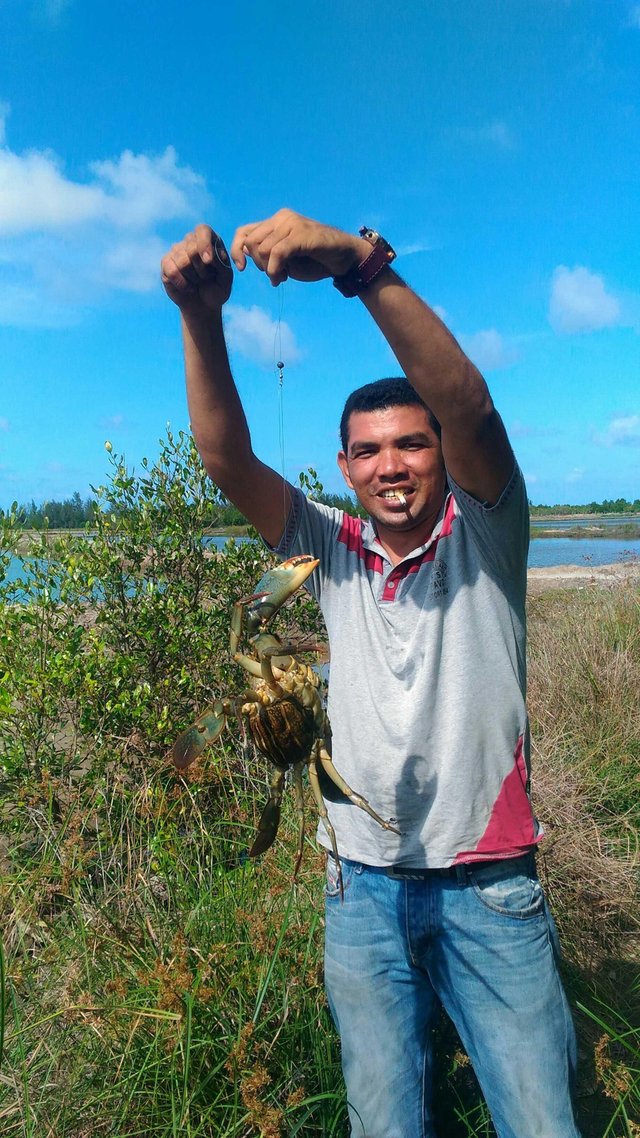 Crabs are very popular by everyone but for those who have cholesterol disease can only see it can not eat it, because the crabs contain lots of cholesterol.
here's a little post from me tonight, hopefully friends can also enjoy crab noodles at a later time.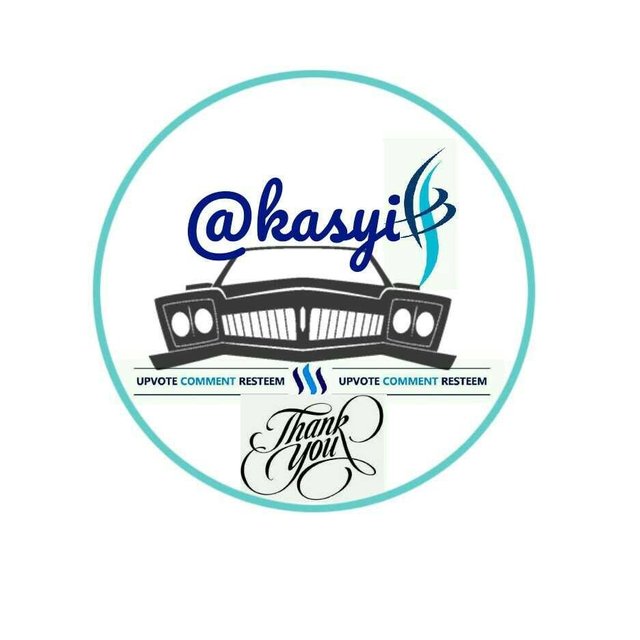 Greetings from me @kasyi for steemian everything.