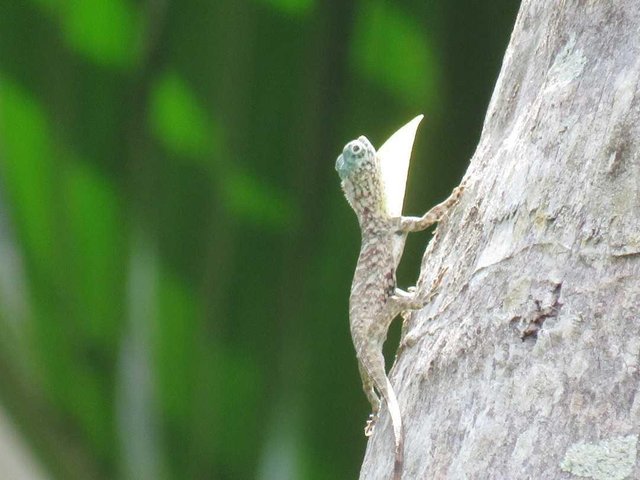 The chameleon is a kind of reptile belonging to the tribe (familia) of Agamidae. Other lizards that are still tribes are flying lizard (Draco spp.) And soa-soa (Hydrosaurus spp.). Chameleons include several genera, such as Bronchocela, Calotes, Gonocephalus, Pseudocalotes and others.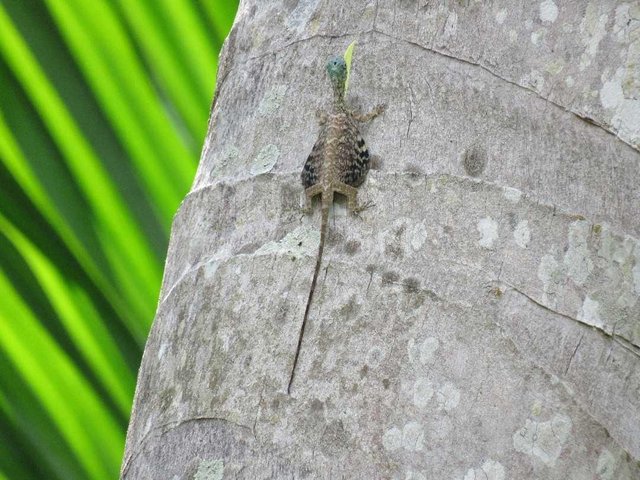 Chameleons can change the color of their skin, although not as good as chamaeleon changes (Chamaeleonidae). Usually change from bright colors (green, yellow, or gray) to a darker, brownish or blackish color.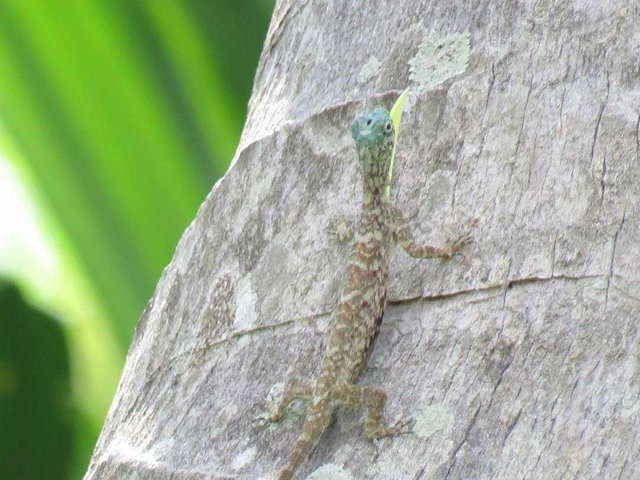 The chameleon itself also has interesting facts, These animals can change color when they feel fear, anger, or stress and the color change can occur in just 20 seconds. Chameleons are carnivores that feed on insects, small reptiles, and other vertebrate animals. These reptiles can not hear well because they do not have eardrums and outer ear holes.