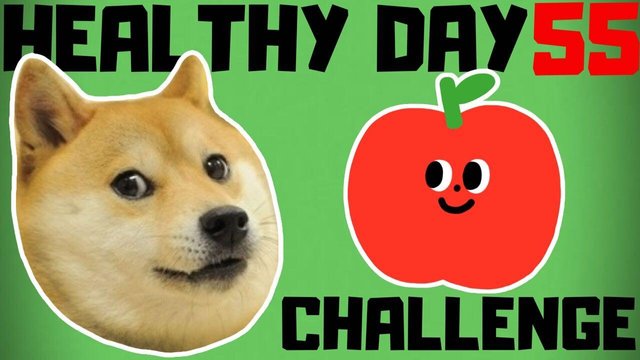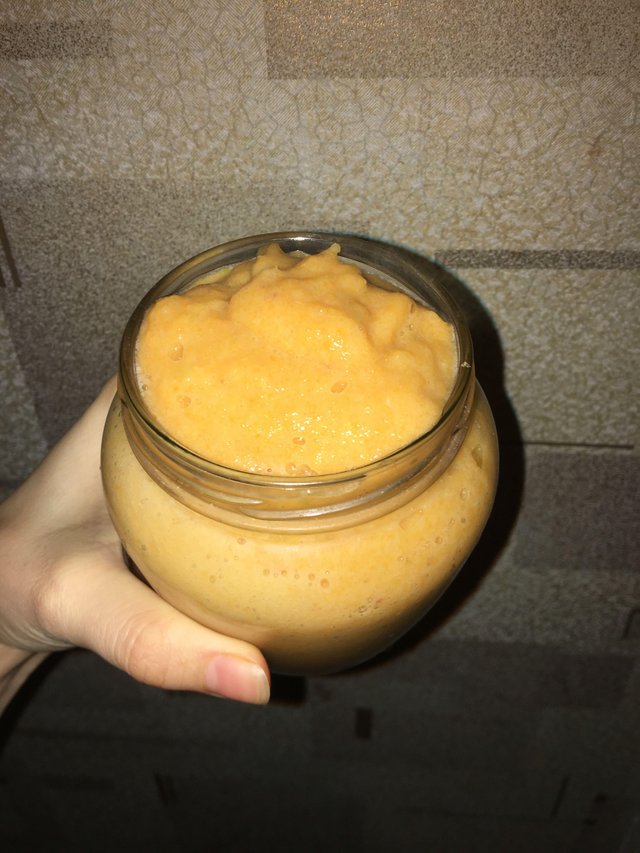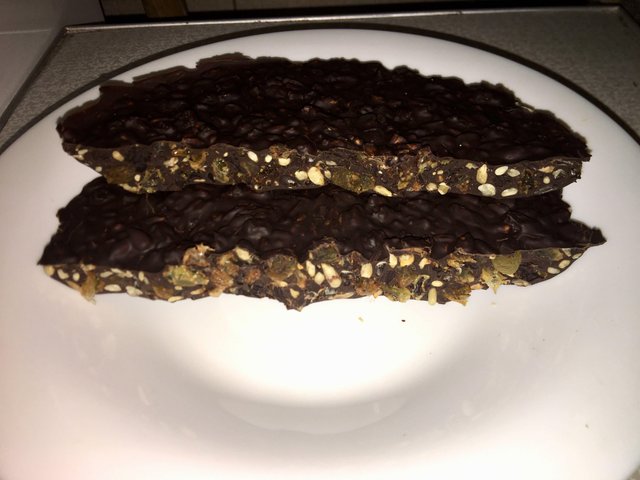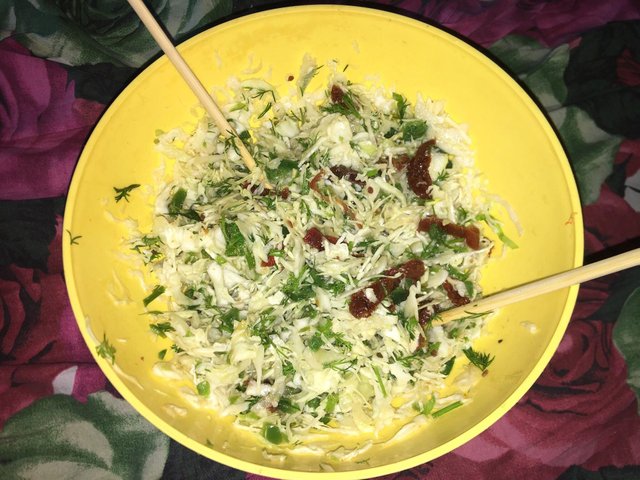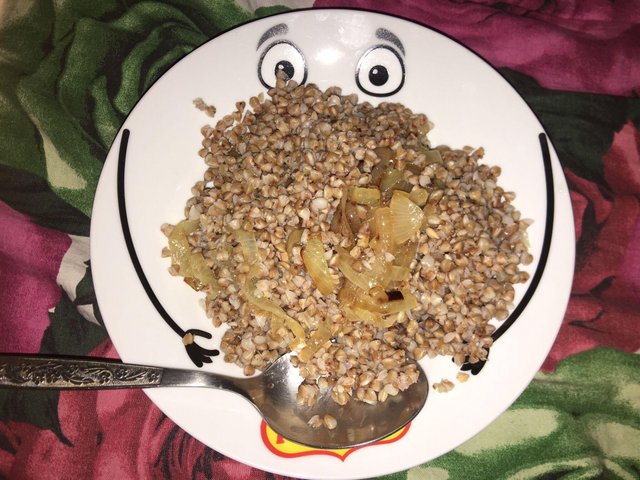 HI, STEEMIT 😊
Bindings to tastes dictate their conditions, but I am the soul and mistress of my body, her spacesuit, and it is only for me to decide what my body will eat) and may the food today be healthy)
With the arrival of the cold season, I slightly increased the weight. It is necessary to do something urgently so that I do not become quite a pig)
In the summer I already had the experience of healthy challenge and it was easier than I thought. It's winter now and cold and I want warm, high-calorie food, so I think it will be harder for me.I have such products, if I suddenly want something, I will go and buy more. + walking - the more, the better will be the processes of purification.
Today I woke up at 8 am. Outside the window, minus 1. I did warm up joints. Trained the brain in Wikium.
I do not know how many days my winter CHALLENGE HEALTHY will pass, I will look at the state of my body, how it will react. In cold weather, I want warm, so I have to add chilli to warm up.
Today I will to continue practice more mindfulness nutrition. I usually eat while watching a TV series / movie / cartoon, which is wrong, because my emotions affect my digestion and I don't notice how much I eat extra calories because my attention is diverted to the movie.
I have not eaten sugar for a long time, so my taste buds in the language have recovered and can fully enjoy the taste of organic sugar in its natural form, created by nature itself. And everything created by nature is perfect)
I try to buy fruits in season, when they are cheaper and tastier)
Fruits are the best you can spend money on - this is investment in your health)
I continue to develop a new healthy habit - drink plenty of water between meals and I still get it)
Hooray, one more day HEALTHY CHALLENGE was successful) what will happen next?
🍎🍐🍊🍋🍌🍉🍇🍓🍈🍒🍑🍍🥥🥝🍅🥑
I have clementines, tangerines, apples, bananas, persimmon, Jerusalem artichoke, Chinese cabbage, radishes, daikon, parsley root, parsnip root, ginger, sweet pepper, onion, garlic, lime, tomato, avocado, dill, parsley, full freezer of fruits, berries and vegetables (they are probably not 100% raw food, there are different opinions on this question), cold-pressed flax oil, germinated buckwheat, carob, coconut, walnuts, pumpkin seed which I she dried without heat treatment ... and maybe something else)
And I was very lucky to buy homemade apples, beets, carrots on the street market) they are not as beautiful and big as apples from the supermarket, but much healthier and no less tasty)
My onion is already a big sprouted, I cut the side stems into a salad)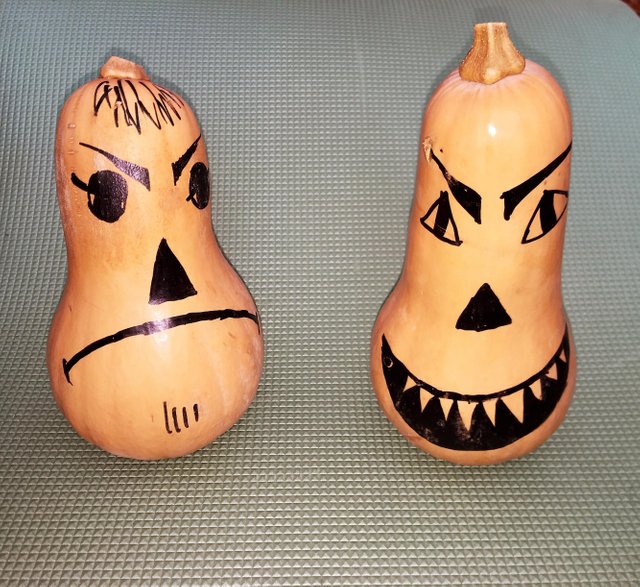 And these two pumpkin guys seem to me a bit skeptical))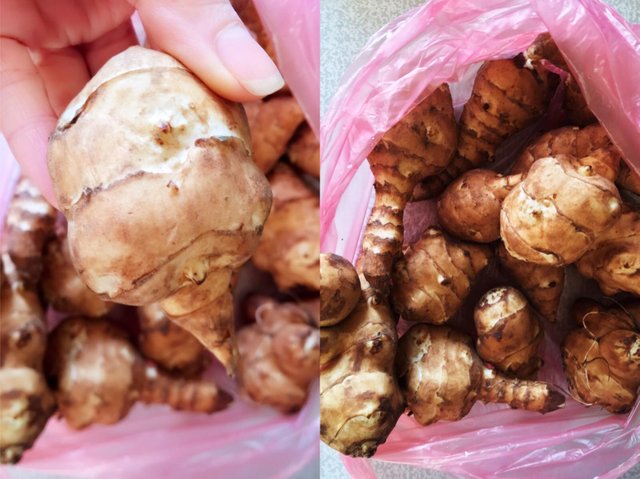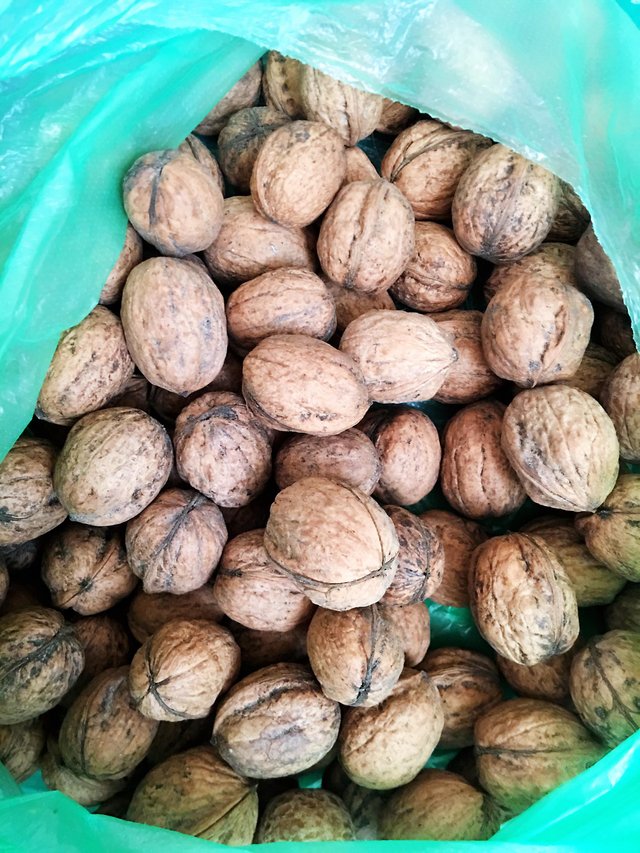 This summer I was already arranging myself VEGAN RAW CHALLENGE which I wanted to do for 1 day, and it stretched for 6 days) Check out my summer RAW VEGAN CHALLENGE 1-DAY. EXPERIMENT ON ME :)
Thank you for reading up to this point 😊

I wish you all a sunny shining mood 😊
Eat more fruits 🍏🍎🍐🍊🍋🍌🍉🍇🍓🍈🍒🍑🍍🥥🥝🍅🥑🌶
I really appreciate your feedback: Upvote👍, Comments😎, Resteem😍, Subscribe🐾
I want to express special thanks for your support - @artturtle, @partiko, @esteemapp, @ua-promoter, @food-smg