EOS - So you are missing the explanation for the frozen acocunts? Read this!
Controversy with EOS just doesn't ebb off. Now many (outsiders?) are enraged with EOS governance finally starting to take action. Especially the emergency order to freeze 27 accounts has provoked an outcry, and the lack of an explanation has been heavily critisised.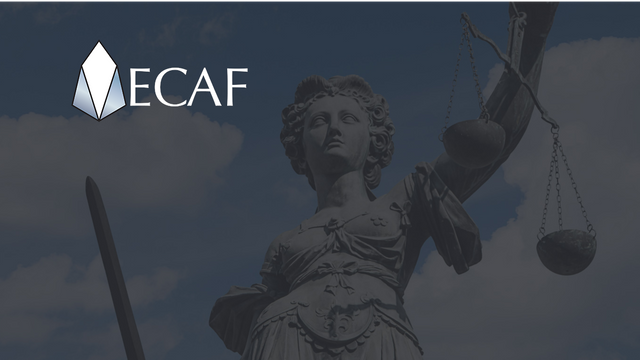 While indeed the postponement of the explanation might have been unlucky, now there is an explanation to the ruling available. Take a look and see if your criticism holds up.
In a nutshell:
The arbitration claim came from the proprietors of the frozen accounts. Third party accounts haven't been frozen.
Those people were able to demonstrate ownership, as the were able to provide the ETH primary keys that have been used for the ICO:

(The doc has been publishen in the EOSGov Telegram Channel, June 22, 22:49 CET.)
So the ruling is pretty clear, and seems to follow basic logic. If it were in fact the accounts of others, those could answer to the arbitration ruling, which they didn't though...
What is your assessment of early EOS abritration?