Sigil To Nullify 5G, As Above So Below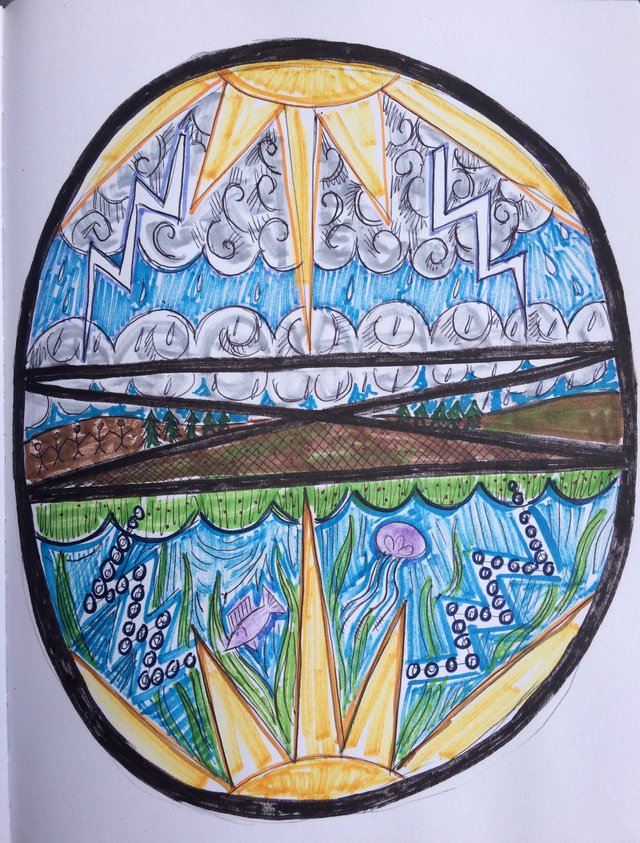 Sigil: 5G is nullified, as above, so below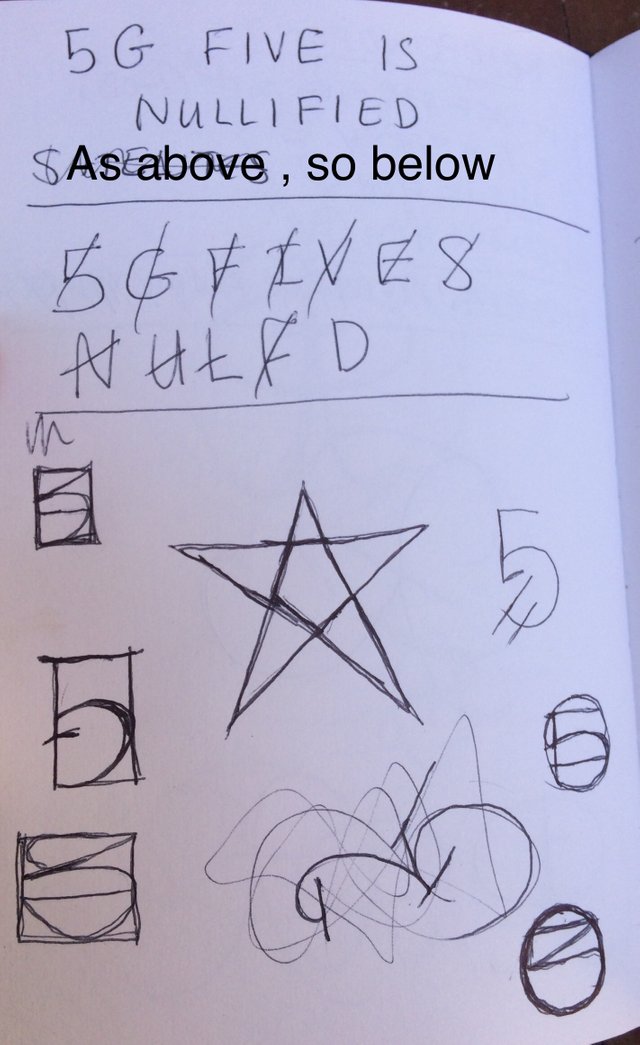 Here's the original Sigil Drawing...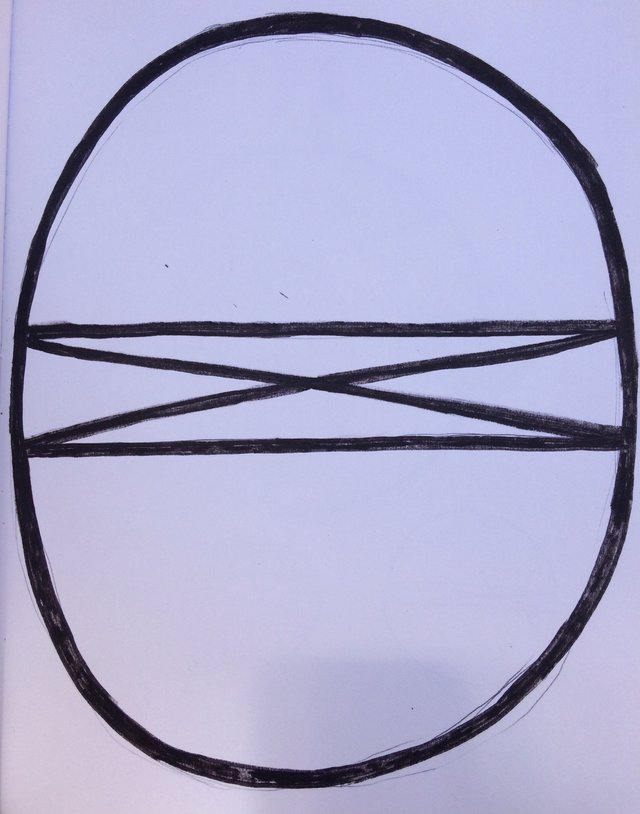 Reduced to this image...I decided to make it within a circle because the circle represents Nature, rather than a square - because of the negative connotation of the hypercube that the square has - being that there are no true squares in Nature. Squares are more about "man" -and man has caused this problem. Binding the 5G within a circle, visually nullifies it.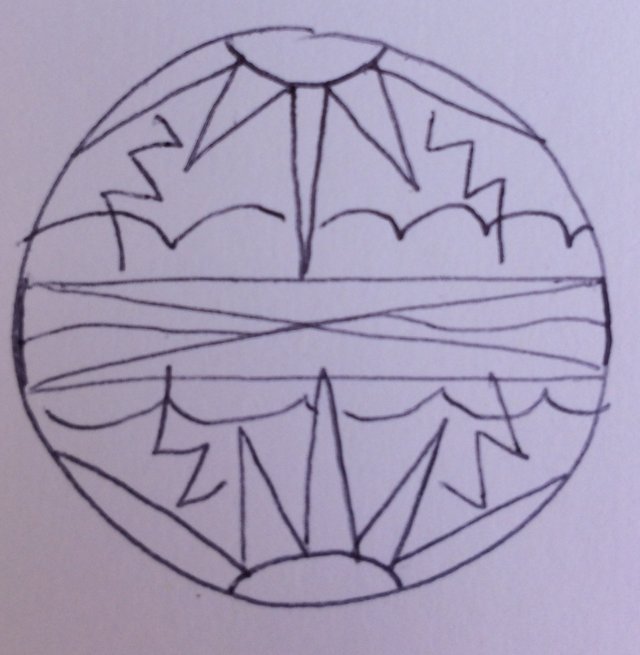 Next, I added in the imagery.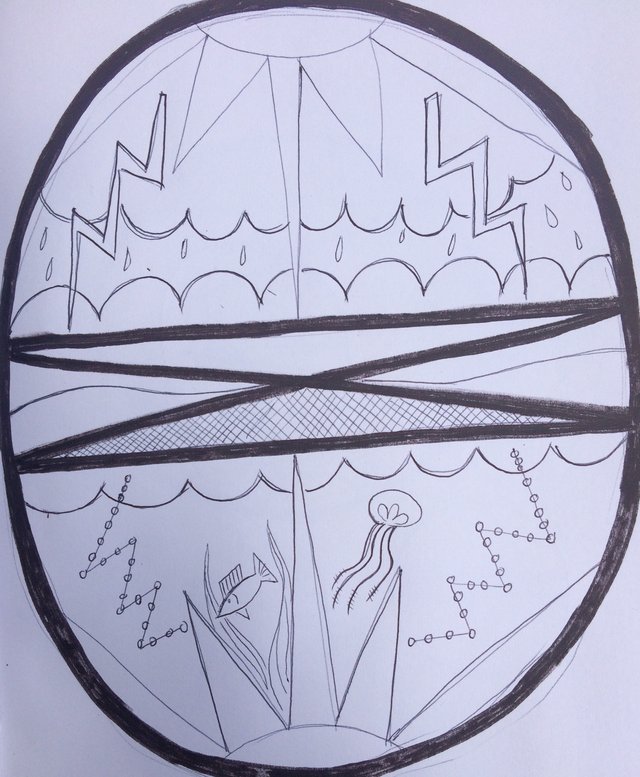 Final before color is added...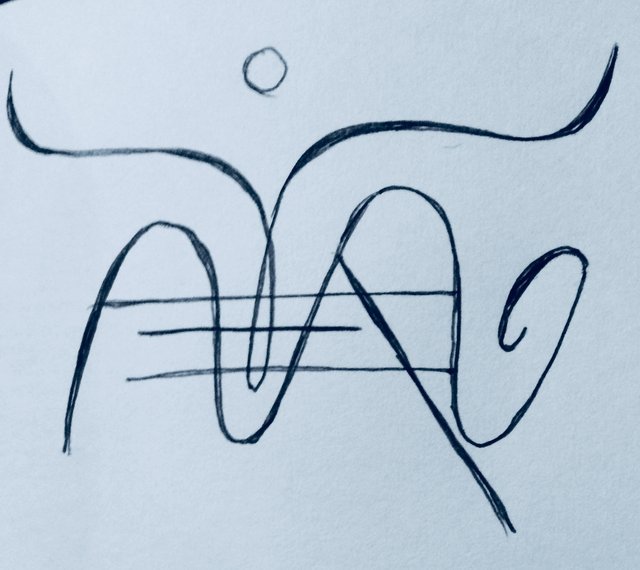 Here's the Sigil from 9 months ago to ask the Nature Spirits of the Air, called Sylph's to aid with 5G...
Below are instructions to activate this Sigil for yourself. The more people that use a Sigil, the more powerful it becomes.
What Is A Sigil?
https://steemit.com/esoteric/@in2itiveart/how-to-make-a-sigil-a-positive-statement-of-intention-that-speaks-to-your-subconscious-mind-and-works
In this previous post, it also talks about a tried and true way to contact the Nature Spirits for help. They are just waiting for us to ASK them for help...
Previous Posts
https://steemit.com/tribevibes/@in2itiveart/5g-emergency-appeal-i-got-in-my-email-this-morning-passing-it-along
https://steemit.com/ecotrain/@in2itiveart/tomorrow-i-will-open-a-4-point-coning-with-the-sylphs-and-others-about-5g