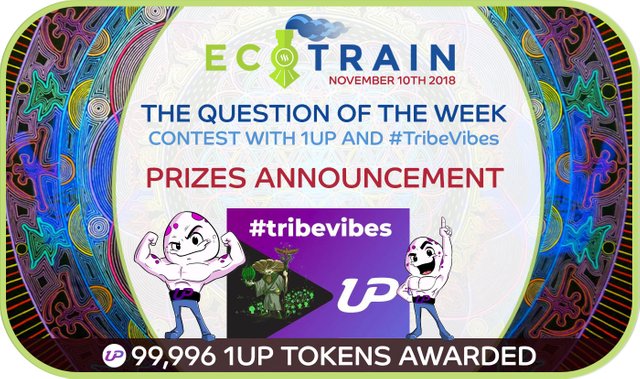 Welcome to the very first QOTW Prize announcement post! It's been an amazing week, and I'm really happy to see some new faces join us as well. What I didn't realise starting this contest was how hard its going to be to judge it! Its very fair to say that everyone's posts were really amazing, and so I have spread out the prizes amongst as many of us as I can! If you didn't spot it, the question this week was:
"Why do you think most people judge each other. Is there value in it, does it help?"

Whilst were on this theme of judgement, I would like to talk about one example of judgement that I have seen quite a lot of this past few years, to the point that it is becoming a part of the mindset of our culture. Who am I talking about? I am speaking of our millennials!
Wow, I cant believe how some of the baby boomer generation speak of our new adults. I feel so much negativity and judgement and not an ounce of compassion from too many people! Can you really blame an entire generation for feeling despondent, lost, and doped up on technology? Who's fault is that? We have created the world that our millennials are living in, and I'm sure it is quite confusing and difficult, and in so many ways!
Thankfully I can see that our millennial brothers and sisters have beautiful hearts, and in many ways have evolved way beyond the generations of past. Our technology has also helped them to overcome cultural, gender, and race biases by connecting us all through the global digital social media.
So if you are a millennial I would like to say, on behalf of my generation who do have compassion, We're sorry for all the shit you guys take! It's not fair, and it's not righteous at all. We have come a long way in a short time, and I think faster than many of us realise!
What if I asked you how many years ago do you think we were still watching TV in black and white? If you don't do the math and answer quickly you might guess a fair bit more than it really is! Well its only been 50 Years that colour TV was invented! Yes, just 50 short years ago we were living in a very very different world than we do today, and I'm sure I cannot even imagine what it will look like in another 50 years!
What seems certain is that our cultures and world will be more diverse and intertwined than ever before. Our cultures are merging, and we can see this through the growing pains manifested in our world today. I believe we will get through this, and our millennials will be the first generation to lead us into The Future!
IF YOU MISSED THIS CONEST BE SURE TO FOLLOW ME TO SEE NEXT WEEKS ECOTRAIN QUESTION OF THE WEEK / 1UP CONTEST

So without further ado, here are the prize awards! I have split the 100,000 Tokens up as follows:

🌟CONGRATULATIONS TO OUR 1ST PRIZE WINNER🌟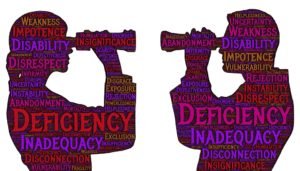 It was very hard to choose a winner, but @mountainjewel 's post really did stand out to me. Both the content and the tone of this post were as very inspiring and deeply connected. I can feel your positivity and light radiating out to the world! You both conttibute so much to "Making this world a better place" and in so many amazing ways!
YOU WILL RECEIVE 33,333 1 UP TOKENS AS SOON AS SMT's ARE RELEASED ON THE STEEM BLOCKCHAIN
(January 2019)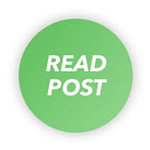 🌟CONGRATULATIONS TO OUR 2ND PRIZE WINNER🌟

A post with such deep insight and important interpersonal messages that we would all benefit from reading and being inspired from!
YOU WILL RECEIVE 22,222 1 UP TOKENS AS SOON AS SMT's ARE RELEASED ON THE STEEM BLOCKCHAIN
(January 2019)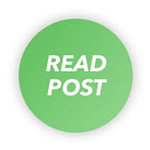 🌟CONGRATULATIONS TO OUR 3RD PRIZE WINNER 🌟


Very happy to see @likedeeler back posting again, and what a post to come back with! Absolutely brilliant really!!!
YOU WILL RECEIVE 11,111 1 UP TOKENS AS SOON AS SMT's ARE RELEASED ON THE STEEM BLOCKCHAIN
(January 2019)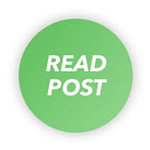 🌟CONGRATULATIONS TO ALL OUR 5x RUNNERS UP! 🌟
EACH OF YOU WILL RECEIVE 6,666 1 UP TOKENS AS SOON AS SMT's ARE RELEASED ON THE STEEM BLOCKCHAIN
👀 RUNNER UP #1@elamental
https://steemit.com/ecotrain/@elamental/elamental-s-entry-for-ecotrain-s-question-of-the-week-tribevibes-community-1up-air-drop-contest-4-why-do-most-people-judge-each

---
👀 RUNNER UP #2@nainaztengra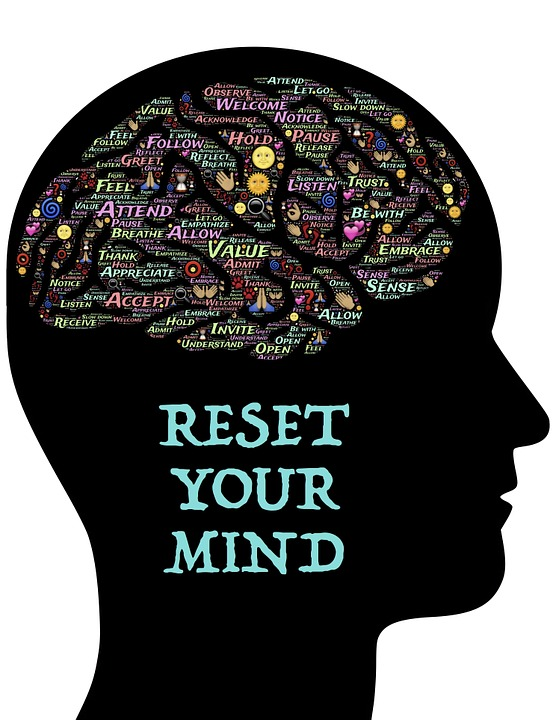 ---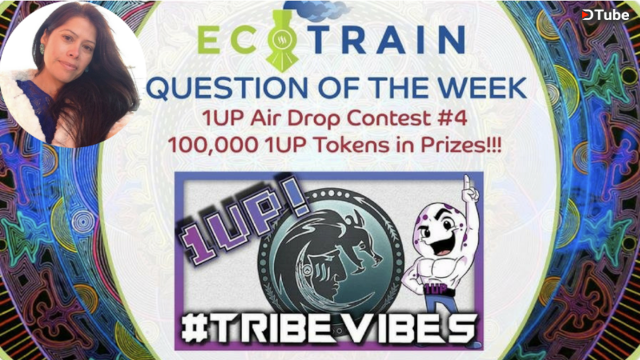 ---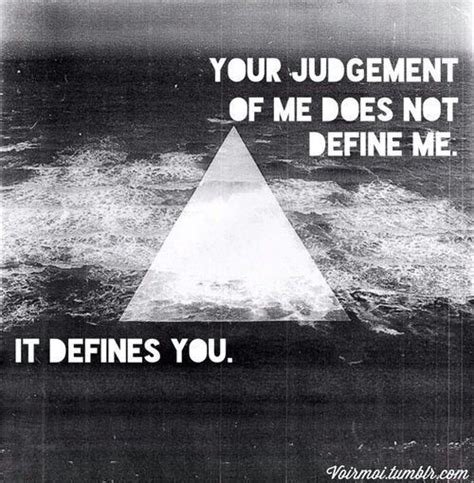 ---
👀 RUNNER UP #5@alignment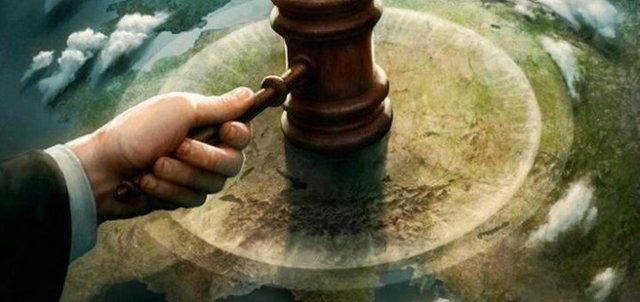 LAST BUT CERTAINLY NOT LEAST THANK YOU TO ALL WHO TOOK PART! YOU ALL DESERVED TO WIN BUT
THAT'S WHAT MAKES IT FUN RIGHT?!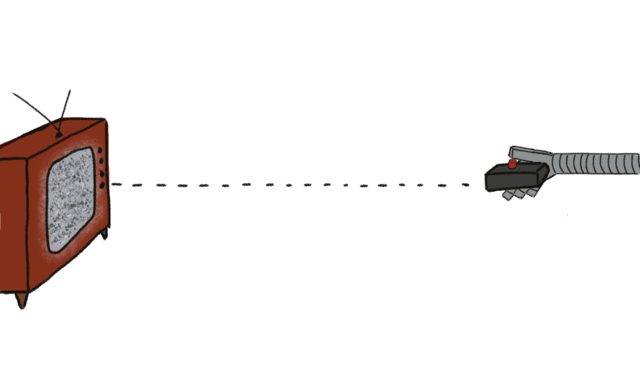 ---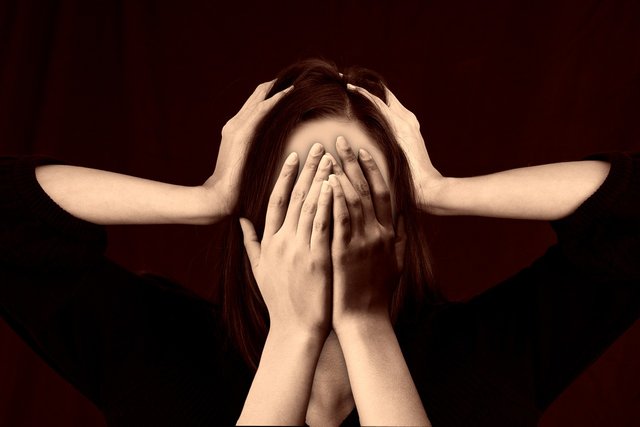 ---




FOR MISSING THEIR POSTS. I SHARE IT BELOW.
EVEYRONE, PLEASE REMEBER TO ADD A LINK TO YOUR POST IN THE COMMENTS OF THE LAUNCH POST
"DON'T JUDGE ME!" is often the hysterical cry of teenage girls in the classroom, whether it's when they give you an essay or have to do an oral presentation. I reassure them, tell them that they don't judge others or wish ill of others, so the likelihood of them being judged is pretty low. This is partly right - most of us are willing others to succeed and do well, but damn, teenagers are harsh. They're the judgiest of them all - no wonder they're terrified about being judged themselves!
WATCH RIVER ON DTUBE
https://steemit.com/dtube/@riverflows/3pbllx7u
---

Most people are pretty quick when it comes to judging others. Sometimes, all they have to do is see them and base their opinion on the color of their skin, gender, and even the clothes they wear. Why is this still happening and why was it ever a normal part of human behavior? Unfortunately, this will be present in the future too because it is rooted deep into our psyche. It is easy to proclaim it as wrong and I am not saying that it is not but only by understanding what causes it can we start working on it.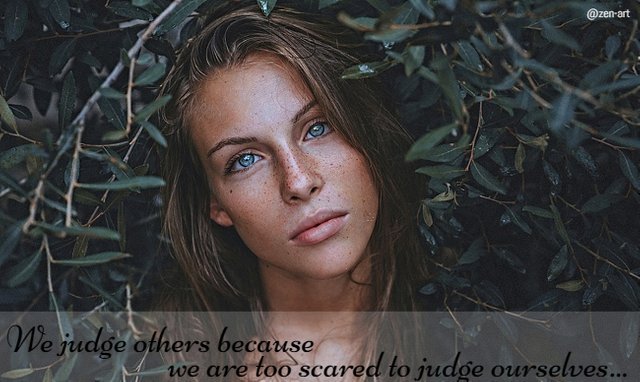 ---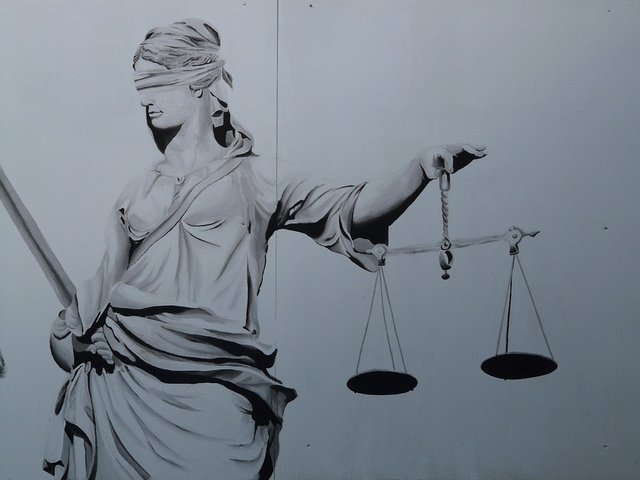 If you asked me this morning about what I thought about judging others, I would have said that I am not a judgemental person. I embrace acceptance and kindness always. The word judgement makes me think of those horrid magazines that you pass at the grocery store. It bothers me that these magazines exist and that people enjoy the ugly judgemental nature of them.

---

In this brief video I'm answering the question, "Why do you think most people judge each other. Is there value in it, does it help?"

Thanks to @eco-alex for bringing forward the question. I think it's an incredibly important topic for us all to consider. It's a common trait for people to judge each other, as well as judging every moment of life.

This comes with consequences, so it's important to realize why we do it, and what we can do if we've decided it isn't getting us the life experience and relationship quality that we want.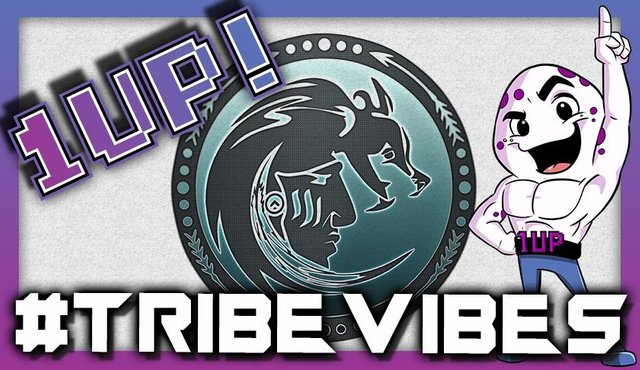 The #TribeVibes initiative was set forth to unite all of our conscious Steemit communities under one banner, to further empower our conscious creation and collaboration on this platform, and in life. So far there are ten starting Steemit communities that have been confirmed to align with the ideals of #TribeVibes (just like there are ten starting communities in the 1Up project), which include: