Earth Conscious Content
---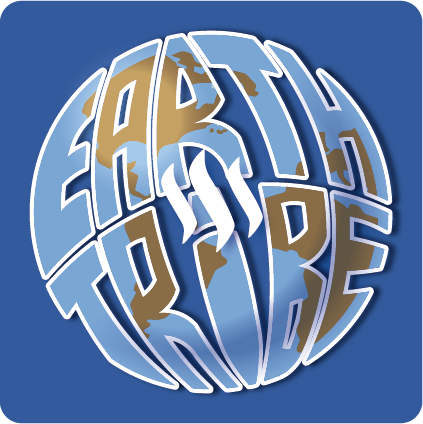 Hello, thank you for taking time out your day to read this article.
"It is @earthtribe's mission to support those on the Steemit platform that produce quality, professional, Earth conscious, humanitarian, platform advancing content, & want to truly benefit humanity by promoting topics of liberty, resisting tyranny & oppression, understanding diversity, and healing this world and our people, moving us and the planet forward in a positive direction. I also want this tribe to become a haven for star seeds, where they can connect, share ideas and inspiration, resolve conflicts, and collaborate on projects of healing and peace."

This article will be spotlighting our Tribe's amazing content creators. It is our intention to have these articles inspire other Steemians on the blockchain, and shine on to further inspire continued positivity by others.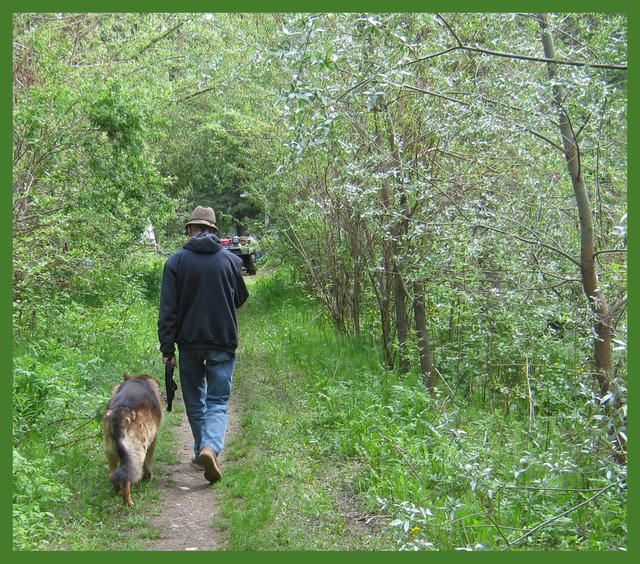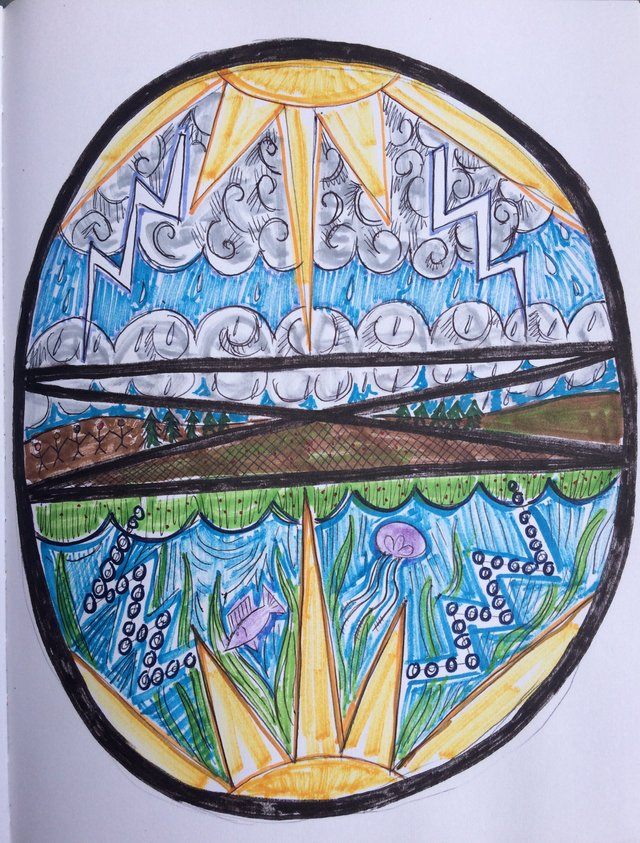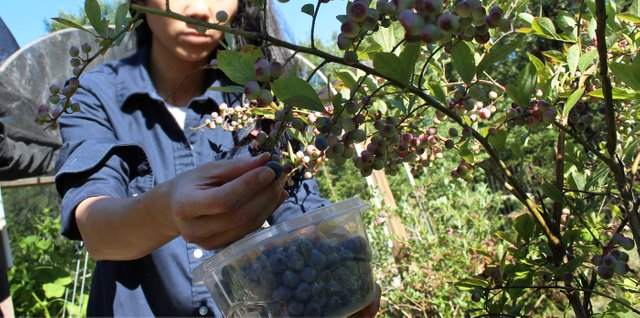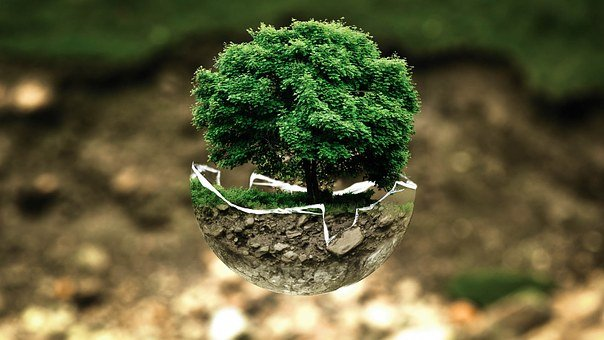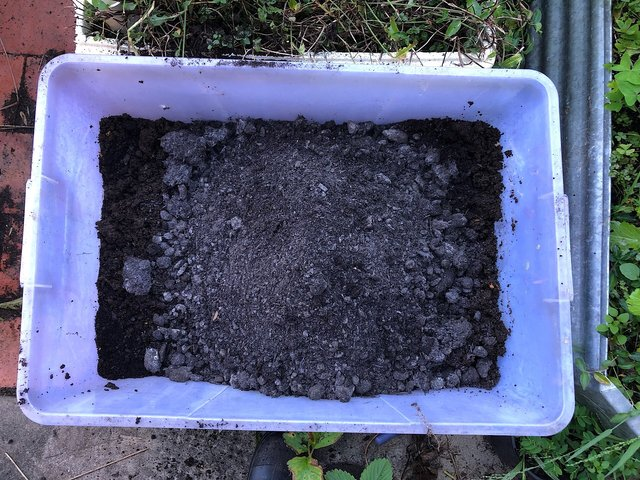 To Delegate to @EarthTribe:
250SP
500SP
1000SP
2500SP
5000SP
10,000SP
AND/OR
Click here to join the TribeVibes curation trail to maximize your curation rewards and support content that is aiding in the healing of our planet and our people.
Blessings everyone - let's continue to manifest a better world together.