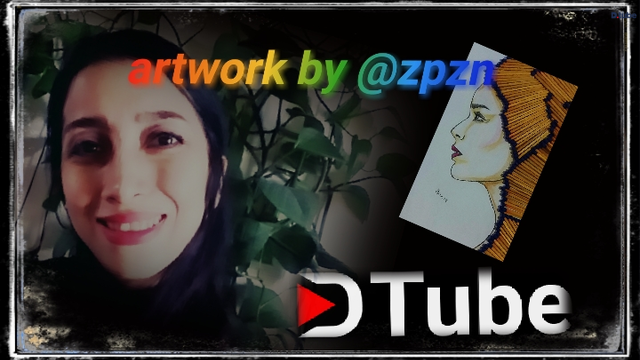 ---

Painting and matchsticks..
I' going to share my artwork at Dtube..
Portrait painting with colored pencils and design her hair with matchsticks..
Hope you like this video ;)

★★★★★★★★★★★★★★★

you can check some of my previous posts here:

My Garden.. 🍃🌿
Painting with colord pencils.. ❤
If only...
Dreams..
painting with lentils
My world with Love and God ❤
Rain..
Don't..
Nature photography..
Who are we...
Life is love .. take it full on and love it...Poem by Danny Joyce
Painting with white flowers... 🌼
Rumi..
Flowers.. 🌹🍃
Video for @dtube ❤ artwork by @zpzn 😊
"My entry for the 🌸 FLOWER POWER PHOTO CONTEST BY FLAMINGIRL 🌸"
Rumi..





THANK YOU for your attention..
leave me a comment and tell me what is your opinion about my artwork!
It will make me happy to see your comments... :)
Enjoy your Life and Be Happy..





---
▶️ DTube
▶️ IPFS