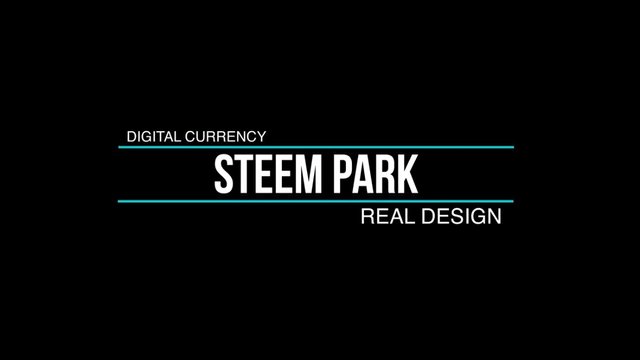 ---
Click the image above to view the DTube video.
The Official STEEM Park Film
---
Last month, we at @sndbox announced our official STEEM Park Film that was produced with The Timelapse Group. The short documentary follows our team through the making of STEEM Park in Brooklyn, NY, the first public design project to be built using blockchain technology.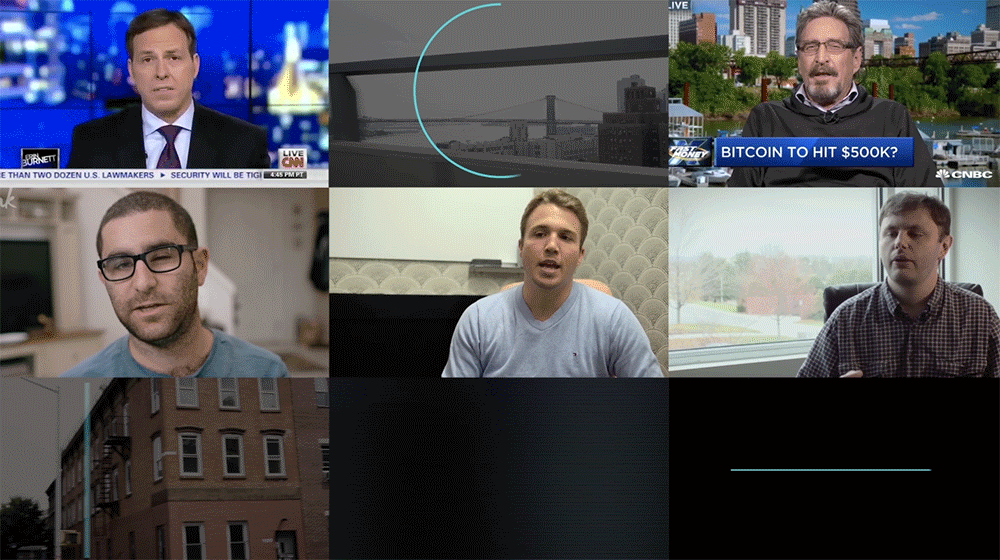 Today, finally, we're thrilled to announce that the film is now available in full on DTube.
D.Tube is an experimental web application built on top of the STEEM Blockchain and the IPFS peer-to-peer network. D.Tube aims to become an alternative to YouTube that allows you to watch or upload videos on IPFS and share or comment about it on the immutable STEEM Blockchain, while earning cryptocurrency doing it.
This film was sponsored by Steemit Inc. through a Crowdsourced Marketing Initiative designed to empower community oriented projects and ideas surrounding the Steem blockchain. The physical construction of planters, furniture and installation of the STEEM Park project was funded entirely through cryptocurrency earned on Steemit. You can learn more about the impact and future plans for the project here.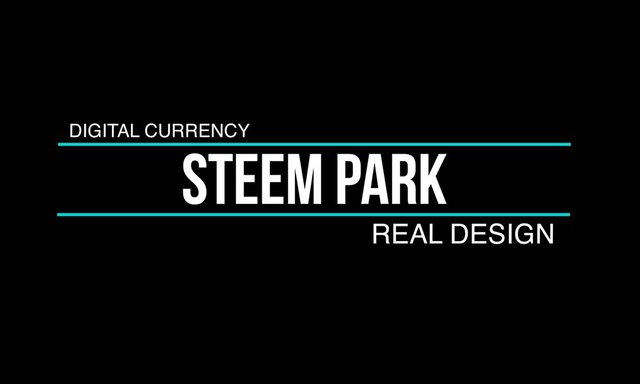 Future DTube Videos and Growing Sndbox Media
---
To give the Steemit community a sneak peek into something the Sndbox team has been preparing, we'll soon begin production of a video series that focuses on the impact of blockchain technologies on the creative world. This series will host a variety of video types from interviews and big-picture discussions to short introductions and guides. We'll be strategically using both DTube (first) and Youtube (second) to reach a broad audience of cryptocurrency adopters and newcomers.
Be sure to follow our Sndbox Youtube Channel for future videos and livestreams.
---

Want to support Steemit content and workshops like these? Consider joining our curation trail! You can learn more about the @sndbox incubator mission here.
---
Help us spread the word. Follow our Twitter and YouTube Channel!
---

---
▶️ DTube
▶️ IPFS