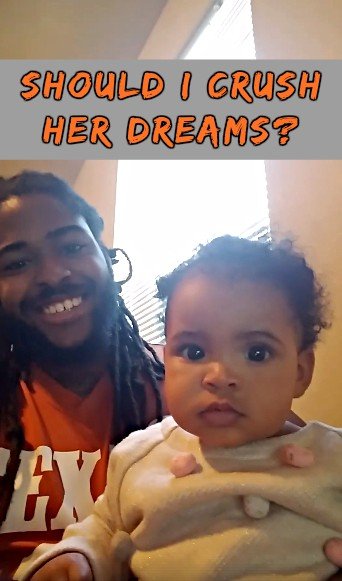 ---
                               

"Earl the car is gone. They took it."
This is what I heard when I woke up this morning. My wife was heading out to go to work. That plan was canceled. I don't even want to talk about what lead to this but as I told her and as I'll say again, It's my fault. 
Then I started to think about all the decisions in my life that has lead me to this particular point in life. It all centers around my desire to do meaningful work and work that I actually enjoy.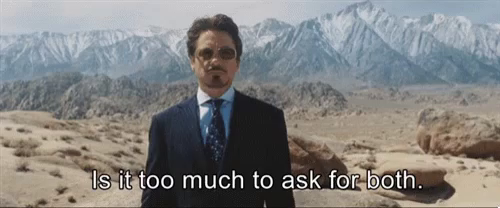 Well I am usually not the "What if" "Coulda" "Shoulda" "Woulda" type of person. But out of all the things in my life that has happened I am willing to give this moment an exception because I have been on the brink of suicide just thinking about it in the past. This is not something to just brisk over. I had been molded to live a certain lifestyle just as many others are for 22 years until I came to my "Ikigai" moment. As a matter of fact it's really more recently that I've gotten a sense of my Ikigai. All those years of being indoctrinated. Go to college. Get a job. Have a career. Retire. That is exactly what I had been on the path to do for 22 years of my life.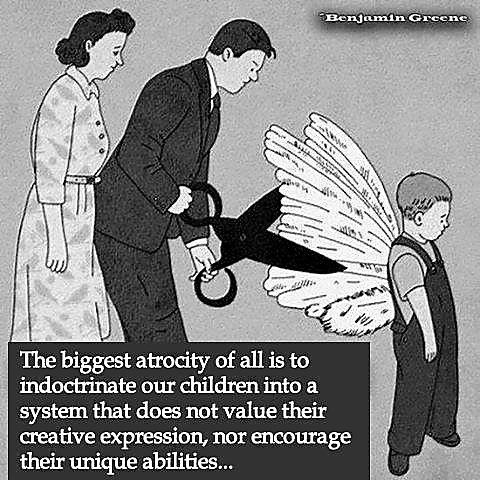 Don't drink the indoctrination juice
I am now 24 and I am not committing myself to be indoctrinated any longer. I also have my wife and my little girl. My little girl will have many interests over the course of here life and I will do everything in my power to make sure she develops the skills in the areas she is interested in. I have to allow her to flourish and truly be herself. My upbringing taught me alot and this is why I am going to use my experiences to show her how to embrace herself and who she is. I am taking control even though I know I can't control alot of what happens in life. Should I crush my daughter's dreams like mine were crushed so many times?

Would I have been in the situation to get my car repossessed if I had been encouraged to explore my interests at the age of 14 or 15?
What would I be doing if I had raged against the machine at an earlier age and chose my own path instead of waiting so long? 
Would I have had the money to keep up with those car payments?
Would my health have declined so much to the point of being unrecognizable by my own wife if I had followed my own energy?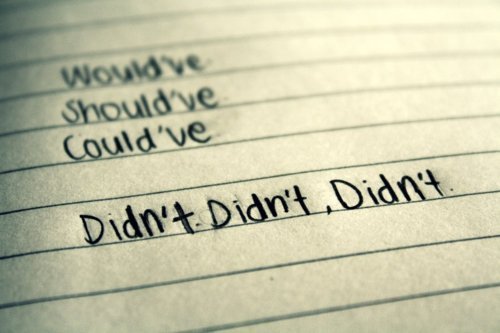 Woulda. Woulda Woulda. I'm here now and so what's next?
Go beast mode and let nothing stop me from doing what I was put on this Earth to do. Yes it's personal and I have this chip on my shoulder that I will constructively use as fuel. This is just what I needed to push my self to the next level. I feel sorry for whatever or whoever is trying to stop me from being HumanEarl. I mean no harm, I'm just passionate. 
                                 

The rage begins and the fire rises!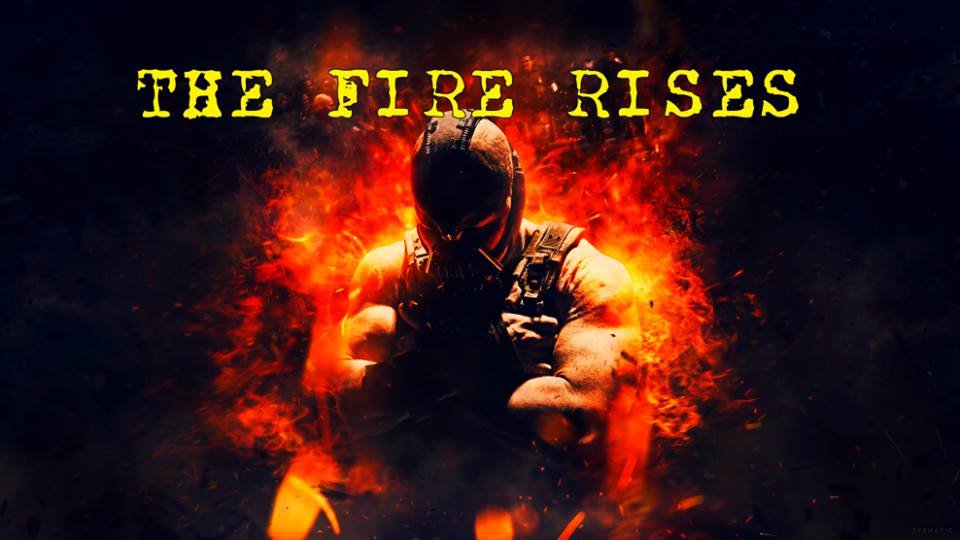 ---
▶️ DTube
▶️ IPFS