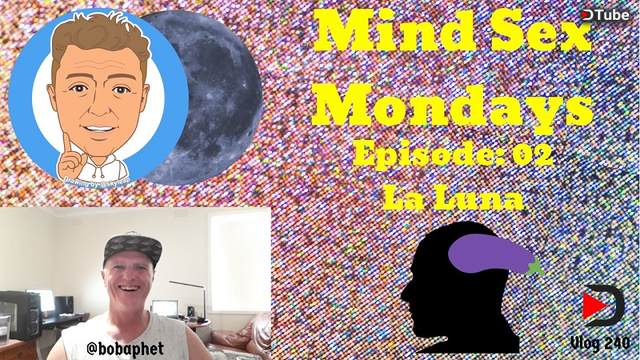 ---
Mind Sex Mondays
Episode: 02 - La Luna
Yo Yo my Steemies, Wattup?
Welcome to the second episode of my weekly video podcast series, Mind Sex Mondays
In this weekly series, I will present topics, that many of us may accept as foundational to our realities, and belief structures, that upon close scrutiny, don't hold up.
In tonight's episode, I present some strange anomalies, regarding our moon.
If you are sensitive about your belief system, and version of reality, then this series may well not be for you.
This series will provide hours of mental fellatio to those with open minds, but perhaps grief or irritability, to those with close minds.
Watch at your own risk.
As always, please let me know your thoughts, in the comments below, or as a video, and link it, in the comments below.
Think, Believe, Achieve.
Peace.

Click Thumbnails to view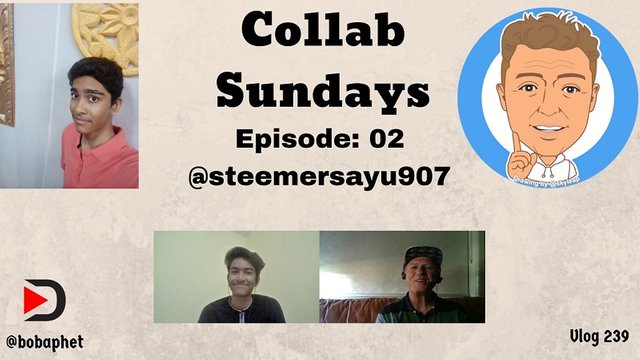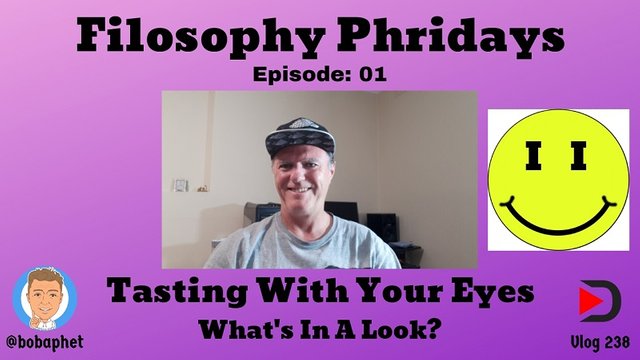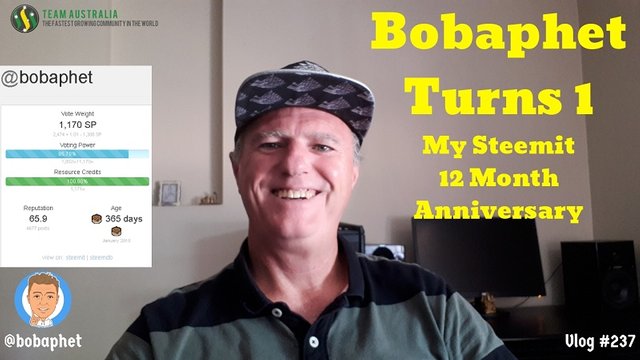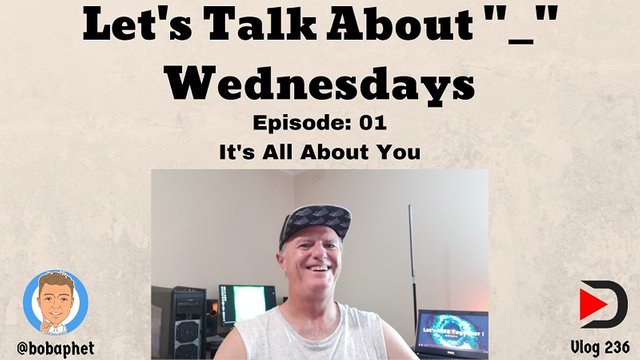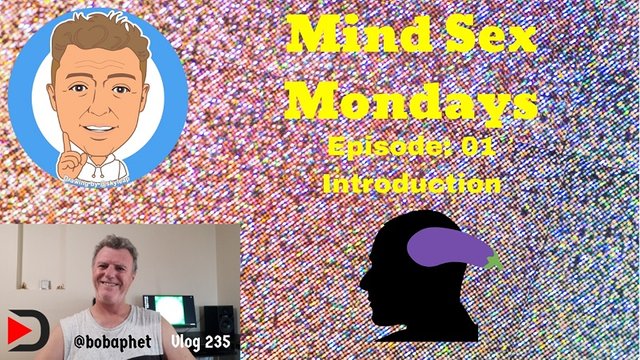 ---
▶️ DTube
▶️ IPFS