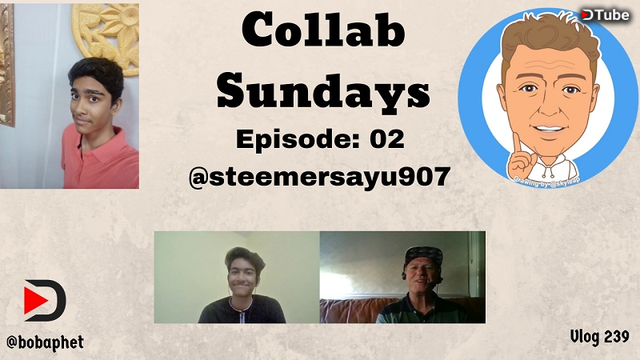 ---
Collab Sunday
Yo Yo my Steemies, Wattup?
Welcome to the second episode of my weekly video podcast series, Collab Sunday.
Collab Sunday is where you can get to know your fellow steemians, in a relaxed, organic, casual conversation, where the agenda is; no agenda.
It is my great pleasure to introduce, tonight, from New Dehli, India, @steemersayu907
The founder of @drisers, @steemersayu907 is an explosion of enthusiasm, and excitement here onto the steem blockchain, and in particular, @dtube. As you will soon discover for yourself, he is a very smart young man, with an incredible future ahead of himself. If you would like to reach out to him, or join his discord server @drisers, you can do so by clicking on the below link.
https://discord.gg/y7rrY3
If you would like to do a collab with me, then let me know in the comments below, or hit me up on discord Bobaphet#5613
As always, please let me know your thoughts, in the comments below, or as a video, and link it, in the comments below.
Think, Believe, Achieve.
Peace.

Click Thumbnails to view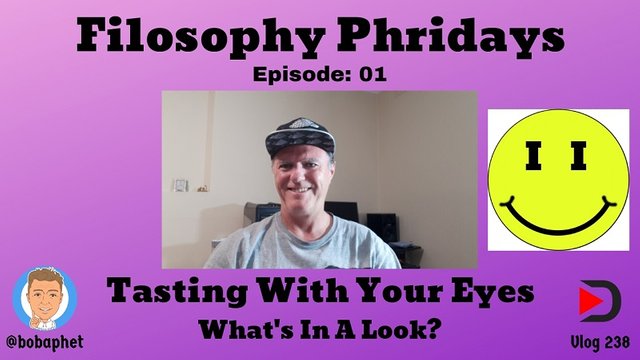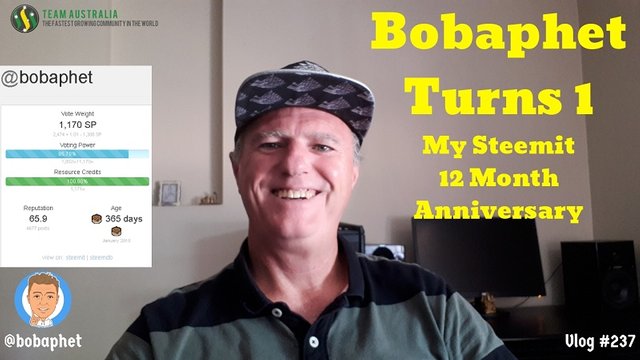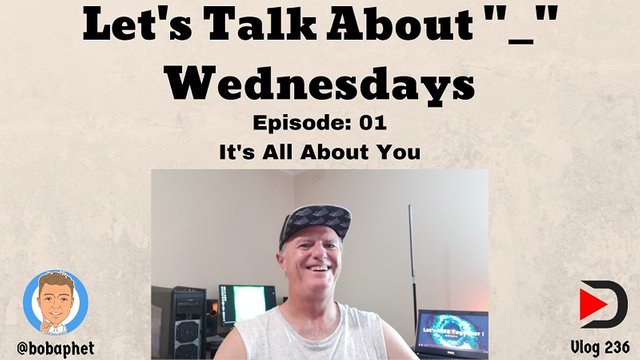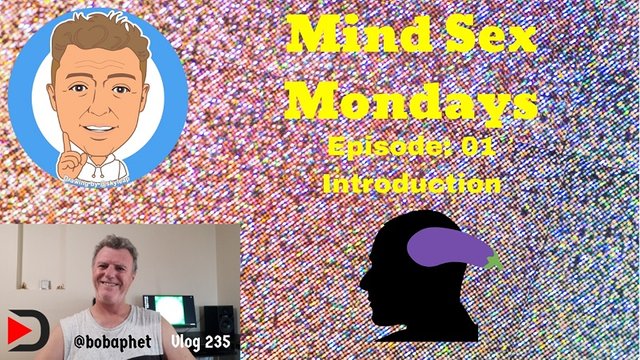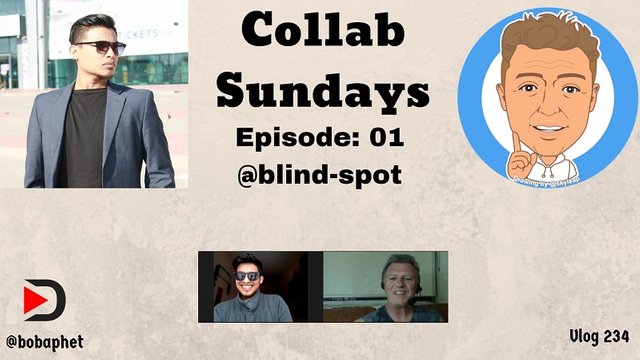 ---
▶️ DTube
▶️ IPFS