Have you ever talked to someone about steem (or any other cryptocurrency) an they ask what can you spend your currency on?
Have you ever wanted to sell something and get crypto as payment, but weren't really sure how to go about it?
Well it's time this all changed and I'd like to introduce a project that I have been working on with a great team of forward thinking business people called dStors.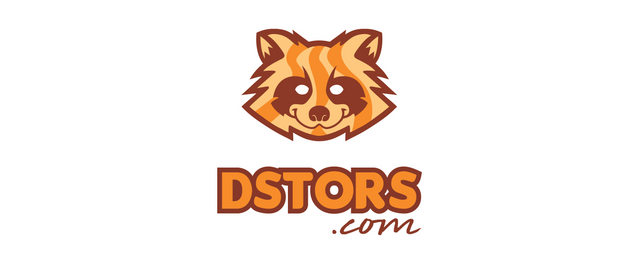 To get a good idea of what is to come take a look at the dStors roadmap which was put out by @kaliju a couple days ago. Was on a call with @kaliju today and finally around 3am his time as we wrapped up he asked if I was going to get a post up about my involvement with @dstors. Talk about one seriously committed person, 3am in South Korea on a call to me here in Chicago so we can keep things moving forward while @derangedvisions is at #steemfest.
@kaliju has brought together a team of people who each have their own specialized knowledge. A group of people from around the world each with varying pasts, skill sets, life experiences, but who all are working towards a common mission. The diversity of the team members adds to the value they bring to the project even beyond the knowledge they have and I feel is one of the hidden gems in the team.
With representation from most corners of the world our team has a better understanding of the challenges that many people around the world face and we are working to help address those issues as we bring this project forward. With a better understanding of cultures, economic challenges, political stumbling blocks, and so many other details that a team built from one country can never understand we are positioned to bring forward a working decentralized marketplace.
While the need to 3am talks for Kaliju means his caffeine intake is probably a little higher then it should be this process is also showing how small the world is.
When my morning involves jumping on a conference call talking to people in S. Korea, Malta, Switzerland, Venezuela, US and more to talk about the next steps of our project it gets me very excited about the potential of a marketplace filled with buyers and sellers from around the world. I already know that buying goods from other countries is also becoming more common. One of my business interests includes a toy business which sells on Amazon and eBay and I'm always amazed at how many sales go international. We have shipped goods to over 20 countries over the last 12 months and each time it surprises me that people will pay SO much money in shipping on items that in the US aren't hard to find, yet they are impossible to find in the country they are being shipped to. Supply and Demand across borders is very different then when you are focused on only customers in your own local market.
Bringing Buyers and Sellers together worldwide
Now I'm not just excited because we can move part of our business onto dStors and have increased exposure...no I'm truly excited about the potential for so many of the steemians I have met here over the last year plus that really could use this as a way to better their lives. People who need a way to use their crypto as a currency or others who need a way to earn extra money.
Then I get even more excited thinking about how the current steemit community is just a small fraction of the overall market that dStors can attract. How dStors can bring a massive wave of new steemit accounts and increase the demand for steem/SBD as word gets out that people can buy and sell goods with their cryptocurrency and get rewarded for doing so. Buyers will come to get paid to shop and to have access to goods from around the world while sellers will love a marketplace that allows them to sell for far less overhead compared to other online marketplaces while also earning rewards.
Whether dStors is empowering individuals to open their own business as a seller or offering an option to people to shop with their CryptoCurrency dStors will be showing the world that CryptoCurrency is actually a currency.
dstors discord
For general information and some sneak peaks discord is a good way to follow along with the project. https://discord.gg/WkNxtra is an open invite to come in and check us out.