Sndbox Stewards Podcast n.1 (Sndbox Story, New Cohort Impression, How to Get into Sndbox Radar)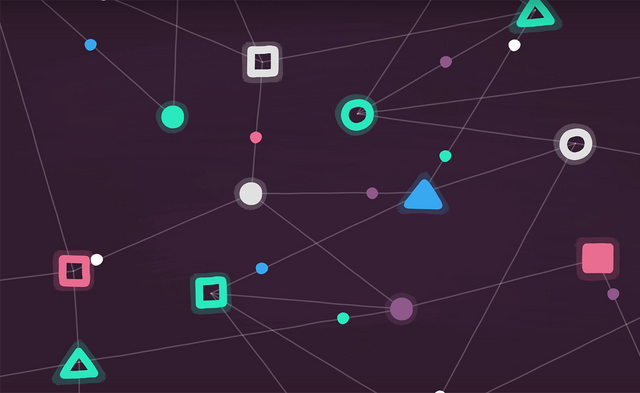 ---
Salutation
Hey guys
@fingersik
here! Long-time no see right? Well that doesn't mean we have been idling by any means! We at
@sndbox
are always up to something and the sleep the
@sndbox-alpha
account has had for the past two months is at the end. Sndbox Stewards are taking over the account to keep informing the community about our endeavours.
Podcast
@anomadsoul
came up with an idea of doing our very own podcast in which we would concentrate on any topic that would either come up from the people interested about
@sndbox
, or from our own cohort 2. That is of course not the final list. We are just starting and experimenting with what could be covered by our group. We are also interested in hearing out what you might have to add or suggest Steem community!
It was a first try and…how to put it… I f**ked up. I used the settings I usually have in OBS while streaming, but our voices went full robot for some reason. I'll look into it and it won't happen ever again, but for the first time please accept my apologies.
Starring (lol) in the podcast: @anomadsoul, @luvabi, @guyfawkes4-20, @jassennessaj, @fingersik

Table of content
00:00 – 07:24 – Intro
07:24 – 19:40 - How has your Sndbox/Steem experience changed since you became Steward
19:40 – 29:08 How did you get to know Sndbox? What was your first impression about Sndbox?
29:08 – 35:40 New Cohort impression
35:40 – 45:00 How to get into Sndbox radar
---
► Listen on DSound
► Listen from source (IPFS)