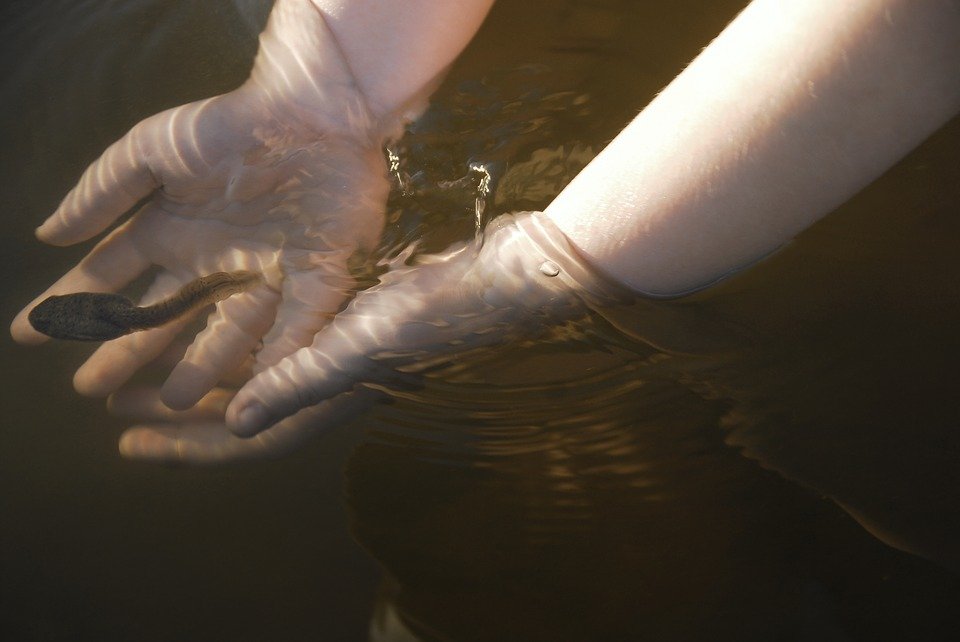 I'm not real fond of the negative connotations associated with the word, 'obligation'. To me, it elicits a loss of freedom on some realm.
That said, I've learned so much from the other DITO topics that I wouldn't normally choose as a writing assignment and perhaps I will be pleasantly surprised by this one as well!
The definition according to the Collins Dictionary:
an obligating or being obligated

a binding contract, promise, moral responsibility, etc.

a duty imposed legally or socially; thing that one is bound to do by contract, promise, moral responsibility, etc.

the binding power of a contract, promise, etc.

a. the condition or fact of being indebted to another for a favor or service received b. a favor or service

Law
a. an agreement or duty by which one person (the obligor) is legally bound to make payment or perform services for the benefit of another (the obligee)
b. the bond, contract, or other document setting forth the terms of this agreement
I can get behind the notion of 'moral obligation' because this more closely resembles my current state of mind in my own life.
I put moral obligation in the category of 'obligation' because there are some things that affect the whole of society and future generations. Therefore I find things that fall under this heading carrying a particular importance and should activate our moral navigation systems.
One that I find particularly important is the environment. I think we have a 'moral obligation' to be responsible stewards.
Another one I find particularly important is how the use of toxic chemicals and procedures severely degrade health and genetic viability of both humans and animals and plant-life. It is a moral obligation to me to push against such actions that do great harm - therefore, I also don't participate in the use or support of these practices.
I feel it is also a strong moral obligation to be the voice for the voiceless as well. Those that slip through the cracks of society or have been harmed by our current society/judicial system.
Moral obligations are not bound by contract nor do they have any binding effect - they are based on principle and ethics accumulated with a great deal of observation and study as well as compassion and moral decency to preserve life and humanity/future generations. So in this sense, it is almost a moral obligation to educate ourselves on issues that affect our world/society, too.
"Not until the creation and maintenance of decent conditions of life for all people are recognized and accepted as a common obligation of all people and all countries - not until then shall we, with a certain degree of justification, be able to speak of humankind as civilized."
― Albert Einstein
Further, Immanuel Kant's "Categorical Imperative" gives some meaningful philosophical discussion on the topic of moral obligation.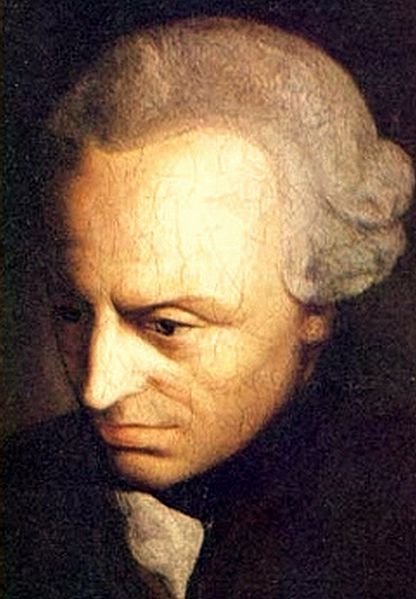 The Imperative states that a deed is a moral imperative if its universal application would be positive for society (or if its universal opposite has negative effects for society). Source
In this case:
"If everyone tried to learn, that would give society moral knowledge, which would be productive and make people happier. Therefore, learning should be morally obligatory."
"If nobody tried to learn, that would ensure social stagnation and a decline in society, making everyone unproductive and unhappy. Therefore, learning should be morally obligatory."
In Kant's "The Humanity Formula":
This formulation states that we should never act in such a way that we treat humanity, whether in ourselves or in others, as a means only but always as an end in itself. This is often seen as introducing the idea of "respect" for persons, for whatever it is that is essential to our humanity.
"It is every man's obligation to put back into the world at least the equivalent of what he takes out of it."
― Albert Einstein
How about you? Do you have some personal moral obligations that you feel are important?