Drop in the Ocean: [013#] Change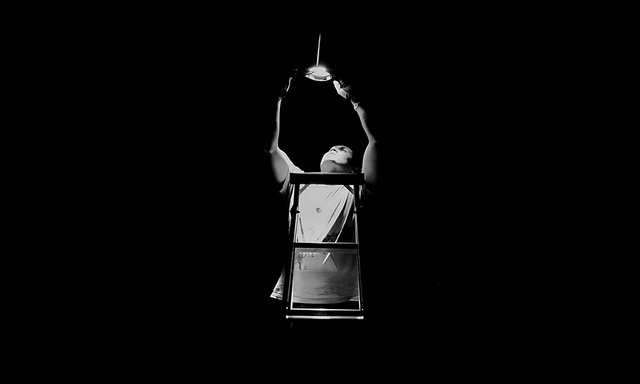 ---
Heads or Tails?
---
Small change counts.

Welcome to this weeks Drop in the Ocean roundup, bringing you all the great posts shared on Mondays show.
The topic for this weeks show was Change, we were joined by a few new people which were a nice change and we also introduced a small change to how we will be approaching the show by sharing related posts we found as inspiration on Steem.
What did not change is the fact that we got to hear everyone's perspectives on the topic as they shared with us their #dropintheocean post on change.
Let us now move over to the posts for this week as we dive right into Drop in the Ocean.
---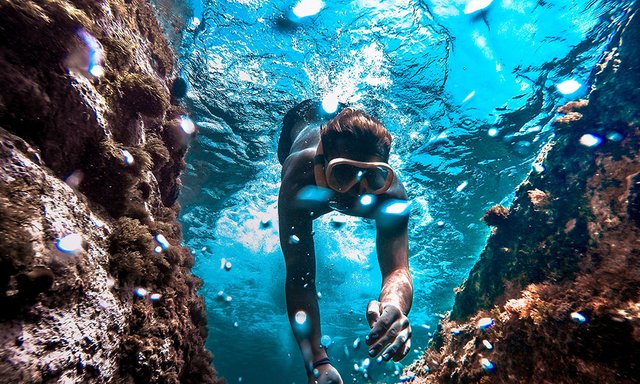 photo by Jan Traid on Unsplash
---
The votes have been rolling in from the attendees of the show and we have the posts ready to share with you all.
The top two voted writers will 'level up'. When a member has leveled up, they will receive a daily upvote from the BuddyUP account at 50%. The member keeps their level for 2 weeks unless they level up again on DITO within those 2 weeks. Every time you level up, you will receive an additional 10% on your daily vote, maxing out at level 5.
The writer with the most votes will be resteemed straight after this post. This is so we can all look back at the BuddyUP blog and see the winning posts from each week.
---
And the winners are...

Voting on the Drop in the Ocean posts has been opened to now allow every @BuddyUP member to cast their vote, instead of only those who attended. With all the votes in for this weeks Drop in the Ocean posts, we are happy to present the two who will level up this week.
If you are wondering how you can join the Drop in the Ocean show, you will find all the required information at the bottom of this post.
Now, let's find out who gains a level this week...

We all see change a bit differently, but also very similar, responding to it in a myriad of ways most basic of which we either fear or embrace it.
Change is many things at once. Change is complicated, natural, scary, and easy.
Doing a great job of showcasing change in all its forms, @Bluefinstudios takes us through his perspective on the necessity of change.
---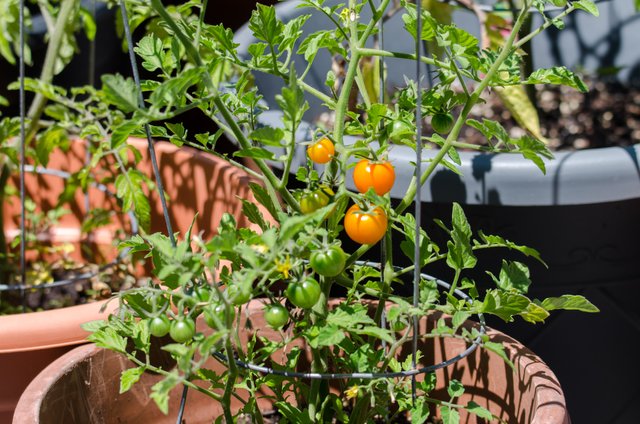 ---
Change is all things, feared,
we love what we're doing...
Anything new is not comfortable.
A great perspective on change, taking us from the global scope right through to his own personal attitude on the topic. Be sure to read and comment on his post here - Change - In All Flavors
---

The great @Shadowspub joined us in Drop in the Ocean this week, coming prepared with an insightful post on the topic of change.
She talks about her cats and the habits they have developed, saying that it is simpler for her to accommodate this than to deal with their antics. There is a lot to be related to their behavior in comparison to how we are when it comes to change.
People aren't much different when it comes to change. We know at an intellectual level that change is normal and necessary for growth, personal and communal.
---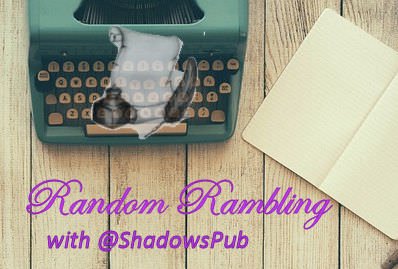 ---
It gets really interesting when there is a desire for change but no vision behind it. People get restless with the status quo and want change.
There comes a point where we all feel the need for change, at times it is within ourselves but more often it is a change we desire at work, in our community, or the world at large. @Shadowspub goes on to share her thoughts on the fact that some of us wish for change, but can't give form to the changes we wish to see.
Be sure to go read and comment on this insightful post here - Be the Change You Want to Be, or Not
---
Current DITO standings

---
Our runners up for this week

Thank you to everyone who joined, old and new people alike. Glad to see everyone return week after week to share their perspectives on the topic of the week.
Each topic provides us with a plethora of personal views, which makes for great reading as always. Be sure to go support all the posts from this weeks show, with a welcome to @Rhethypo not only to @BuddyUp but also to steem.
So where are the rest of the posts?
---
A thoughtful reflection on change, inspired by chrysalides in the progress of change.
@Pretty.dorky - Flow
An emotional short story about the literal value of change.
@Rhethypo - Changing Change
Her thoughts on how she does not like change, but sometimes change comes and it is really good.
@Dreemsteem - Change: exciting, terrifying, inevitable?
@thehive shares a few changes they have made to their server, to further assist the community
@thehive - The Hive Change.
Taking us through the changes each parent face from the day your children are born until they are ready to go out into the world.
@monchhichi23 - The Day That Changed Everything
Action taken when change is needed.
@swolesome - On walden and booster
Ramblings or insightful? What do you think.
@penderis - Inside Change
---
How do you get involved?

Have you been reading through and wondering how you can get involved with our community/show? Below I've listed the steps to take, so you can jump into the action and share your perspective and views, with all of us here at BuddyUP.
Head over to our BuddyUP server. You can do this by following the SafeLink post here.

Think about the topic for next week, which is...
Fear
Write a post about that topic and come by to the Drop in the Ocean show on Monday (20:00 UTC) to present it and join the conversation.
If you are new and you don't have a membership to BuddyUP, you will receive free access if you present in Drop in the Ocean.
The final and the most important piece of information is... do not publish your post until Sunday or Monday. This is so we can give you all the best amount of exposure possible on your posts and also so you get paid out on the day of the show; so you can come back with an even bigger smile on your face!
---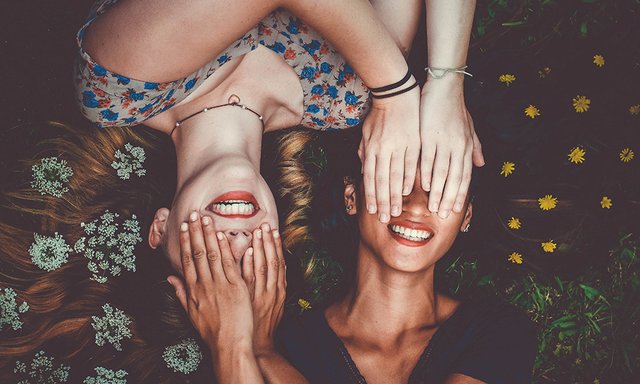 photo by Sam Manns on Unsplash
---
You can come and speak to any of us in #the-pond (general chat channel in our server) or if you have any further questions, you can direct message myself, @dreemsteem, or @penderis, and we will get in touch with you.
We're looking forward to seeing you all next week for the sixth show, clear your schedule, Drop in the Ocean is here to stay!
We all grow together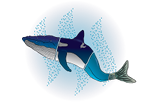 ---
This has been @penderis, thanks for reading.
---
---
All headers are credited in this post here & images are credited individually or are from the authors post.
top image: photo by Yousef Al Nasser on Unsplash