Is it cruel to own a pet?
---
What is your opinion on owning pets? Is this a cruel practice where humans enslave animals? Is it OK for some animal types and not for others? What is your opinion?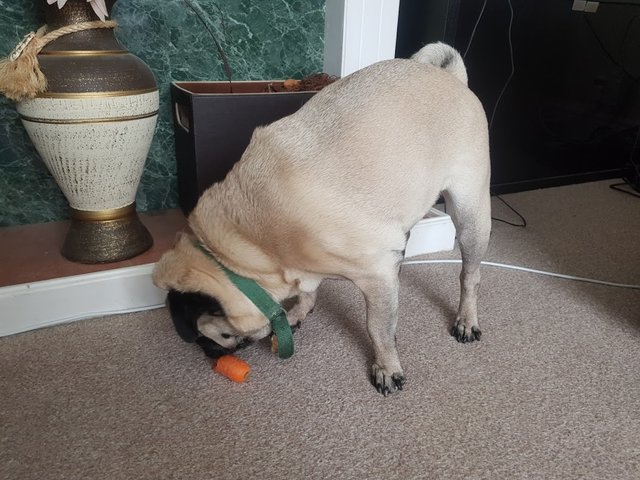 Vote for me as Witness
https://steemit.com/~witnesses: type in pjau and click vote



Vote @pjau via Steemconnect

---
Yes, all animals should be free
---
It depends, some animals are OK to keep as pets
---
No, as long as they are treated well it doesn't matter
---
Answer the question at dpoll.xyz.