(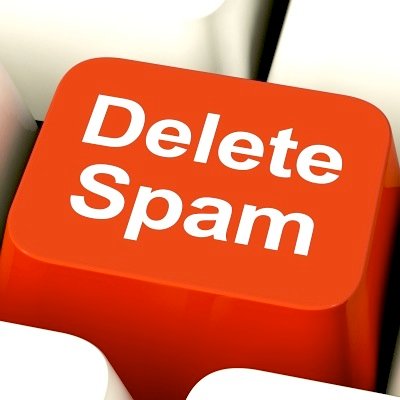 )
This is my 1st day recollecting spam for the #DoYourPart movevement.
For those of you who don't know what I'm talking about, here's @positive's post about giving Daily Steem Dollars to curators to flag spam
I didn't have much time today (I was busy outside of Internet) and in the short time I had this is what I found:
1- https://steemit.com/girls/@chrisvblogger/is-that-a-boat
2- https://steemit.com/sex/@simone77it/the-best-place-to-put-the-balls
3- https://steemit.com/investments/@munawir/sexual-poetry-a-distorted-art-steemit
All of them seem pretty evident spam for me, and the 3rd one was also in "investments", not precisely the real argument treated. :)
I hope more people will join #doyourpart and also hope I'll be of more help in the next days!
See you around,
sharingtheworld
Note: image found on internet, credits to the owner (unknown)