Happy Chinese New Year 2018 everyone 🐶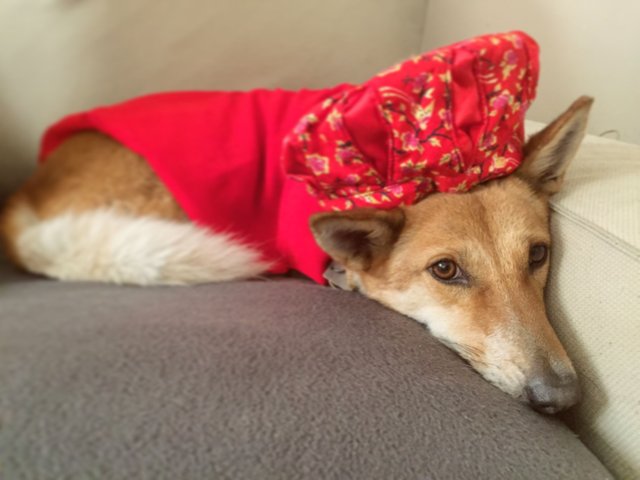 The Dog (狗) is one of the 12-year cycle of animals which appear in the Chinese zodiac related to the Chinese calendar. The Year of the Dog is associated with the Earthly Branch symbol 戌. The character 狗 refers to the actual animal while 戌 refers to the zodiac animal. In the Chinese sexagenary cycle, 2018 (February 16, 2018–February 4, 2019, and every 60-year multiple before and after), is the heavenly stem/earthly branch year indicated by the characters 戊戌. It is the current year.
'I hope you have a wonderful year'
If you are a dog lover or animals lover, please stay tuned and support us.
Thank you for reading!
We hope you enjoyed it. Please feel free to leave your comments down below.
Be sure to UPVOTE and FOLLOW! @onphamon