Hello friend! Welcome back to another video where I will be discussing the one and only DLive! If you haven't heard about @dlive yet, it is a state-of-the-art video streaming and uploading platform where you can earn Steem for posting original content.
I am excited to be talking about this today because DLive is where I got my start before I had began elsewhere on the blockchain. Here's the deal... recently the founder and CEO of DLive Charles Wayn @wa7 released a post called Elevating DLive to The Next Level For You.
If you haven't read it, it's absolutely incredible. In the post, he went through and talked about the most recent updates that DLive has undergone and how you can get involved with the platform. Everything I read was extremely exciting. One aspect that stood out to me though was the ability to earn badges.

The first and only badge available at this moment is called the Verified Creator Badge. What this does is let others on the platform know that you are who you say you are and take your content creation seriously. DLive is recognizing their committed creators with a cool badge in the form of a check mark next to their profile photo. Not only that, but you also get the words DLive Verified on your profile as well.
To me, this is fantastic because I LOVE earning cool things like this for the work I put into something. Since content creation is my passion, it is an honor to receive a badge such as this one. The sign up process is very simple in order to get your badge as well. The following criteria is from the post I mentioned above.
The requirements to get verified are:

DLive account name.

Verified email address and phone number on DLive.

Live streamers must have a webcam and microphone.

Video creators must mention DLive in their videos.

Selfie with DLive written on a sheet of paper.

Share something about DLive on your Social Media page(s).
Once you are positive that you have met all of the above criteria, then the next step is to fill out this form. Once you fill out the form, it will then take a few days, even a week to become verified. But, once you do, you will receive an email congratulating you on becoming verified.
It is the simple, fun things like this that make my stay on Steem so enjoyable. This community is so strong and we support each other through the ups and downs. I am honored to be a verified content creator on DLive, and I will continue posting on there providing the community with heart-felt inspiration and educational posts.
Cheers to you my friend. Go now and fill out that form so that you can earn your first official DLive badge! Here is the raw link if you need it https://go.dlive.tv/verified.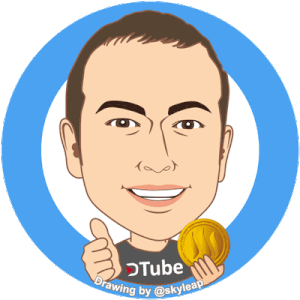 -Ken
P.S. Feel free to follow @dlive and @wa7 for the latest updates on the video platform.
---
Recent Posts You May Enjoy

Follows - Why I Don't Follow 1000+ Accounts


How Many Words Should I Put In My Blog Posts


Steem - An Endless Stream of Creativity


Coffee and Crypto Show Reveal and Steem Monsters Giveaway


Being Your True Self and Ignoring the Naysayers


SteemAuto - An Easy Way to Automate Your Curation Efforts


DTube Tutorials - Adjust Your Voting Weight with Just a Few Clicks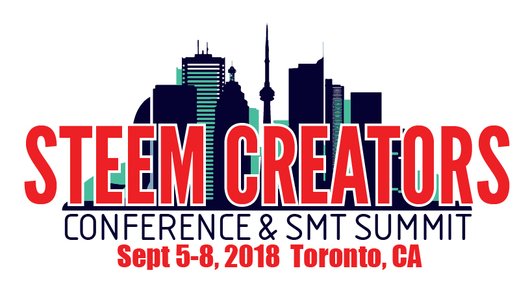 Looking to take your Steem experience to the next level? Join other Steemians live for one of the biggest events of the year...Steem Creators Conference and SMT Summit taking place September 5-8, 2018. Grab your spot while you still can.
https://steemcreators.com
My video is at DLive