Travelicious NYC: 1ST OFFICIAL DLIVE MEET-UP!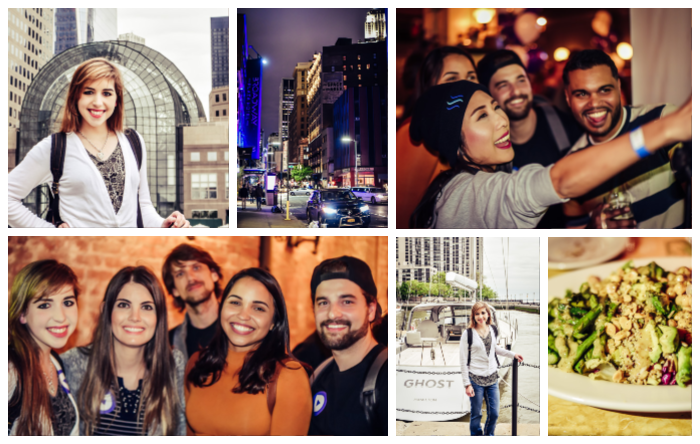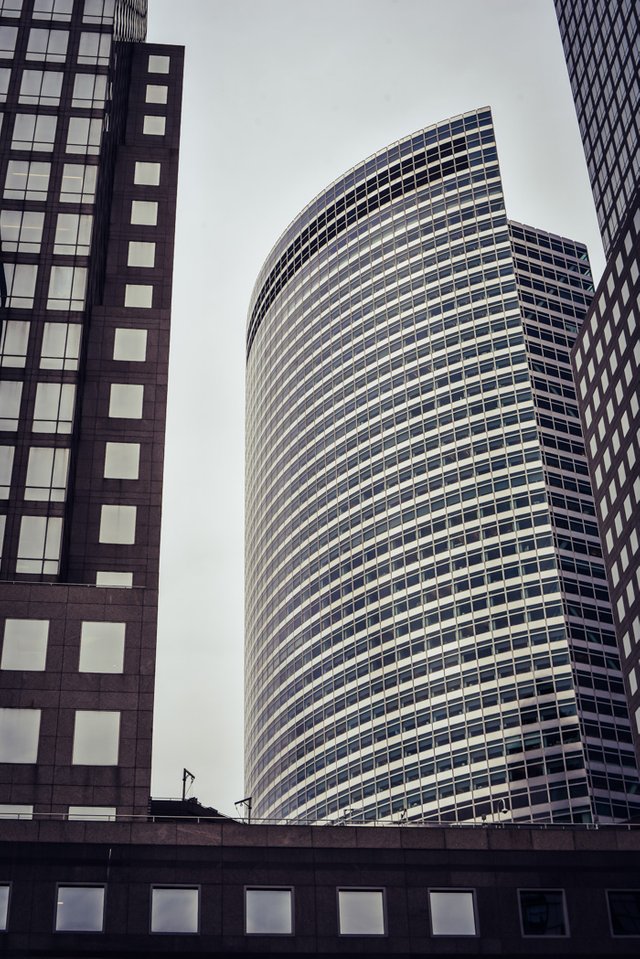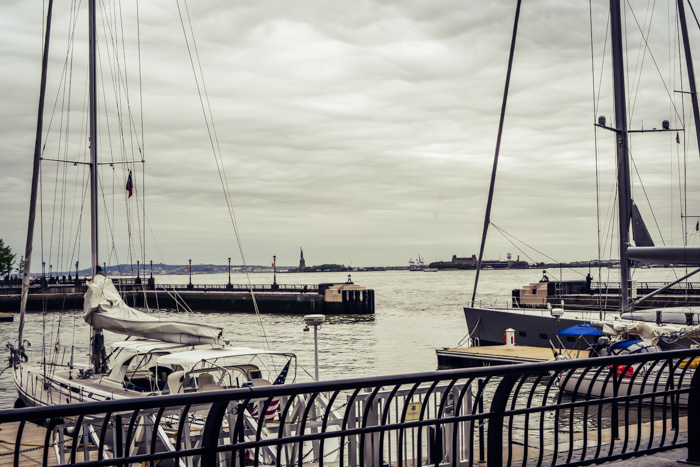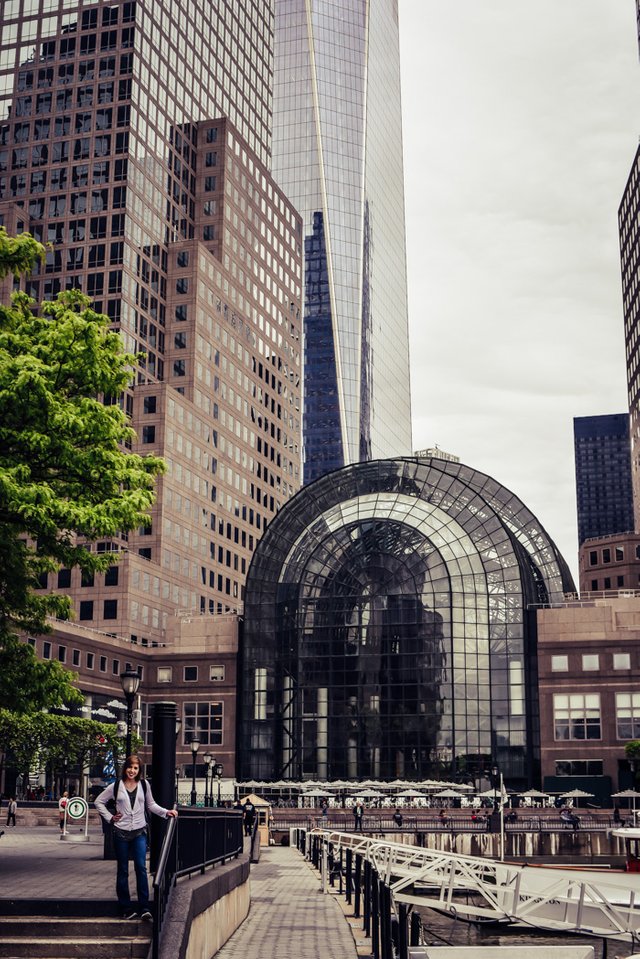 Hey my friends! I've been so enjoying my time in New York City and last night's meet-up was amazing!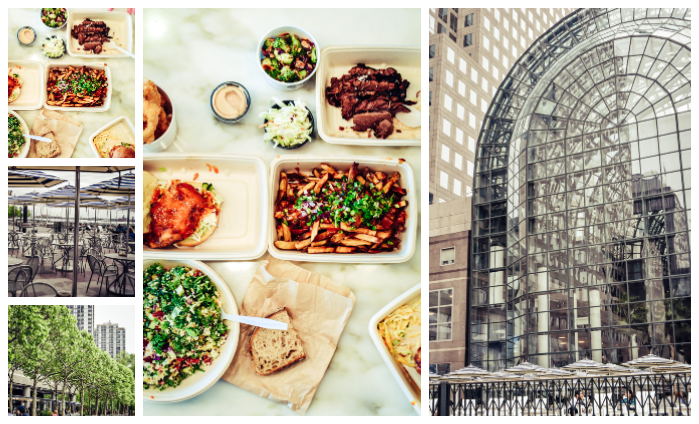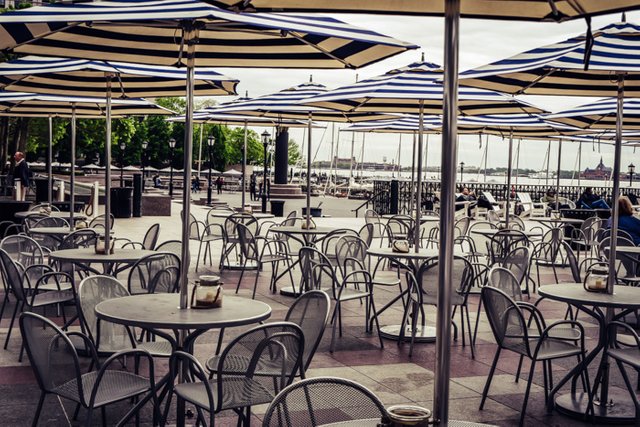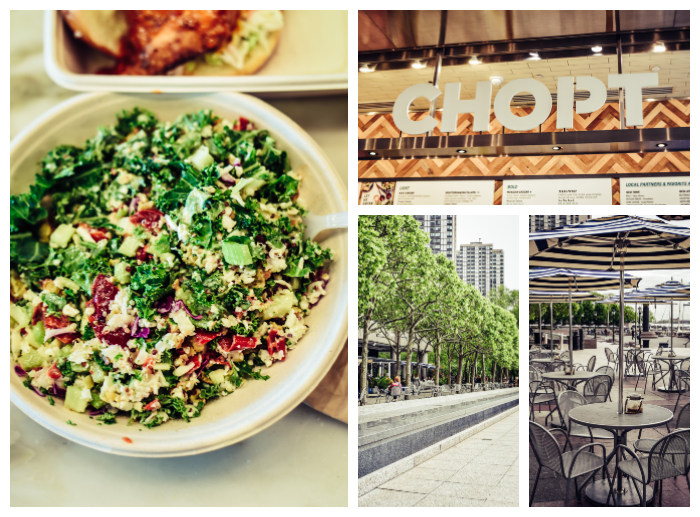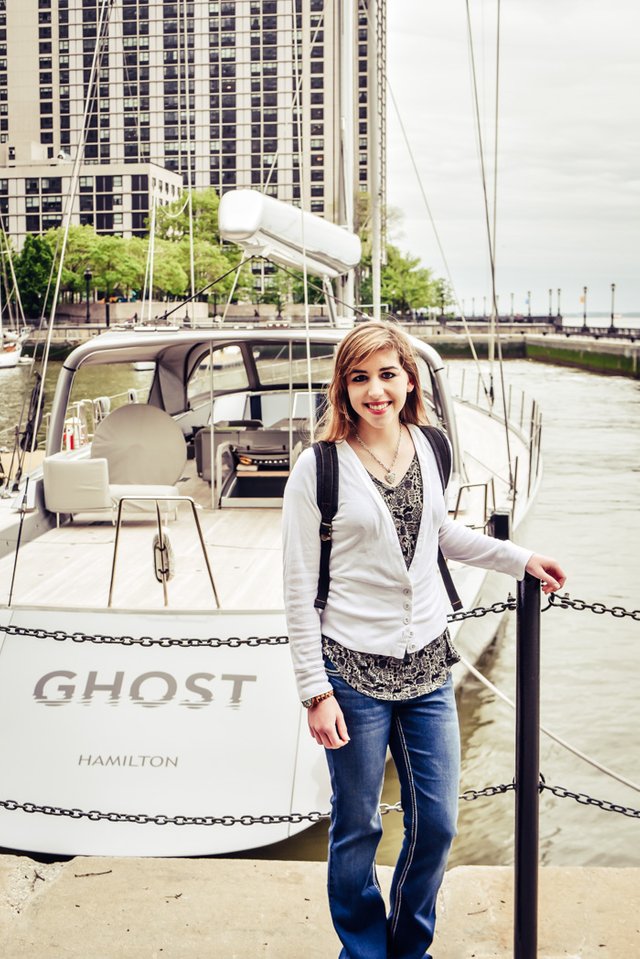 The first part of my day yesterday was spent exploring the shops and sights at the Winter Garden and inside The Oculus again. It's such a breathtaking area and then you can step out the doors to the waterfront and watch all of the boats.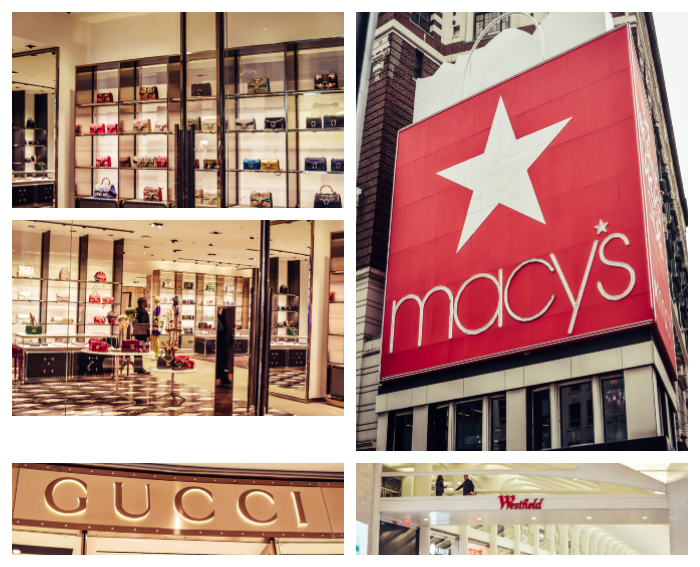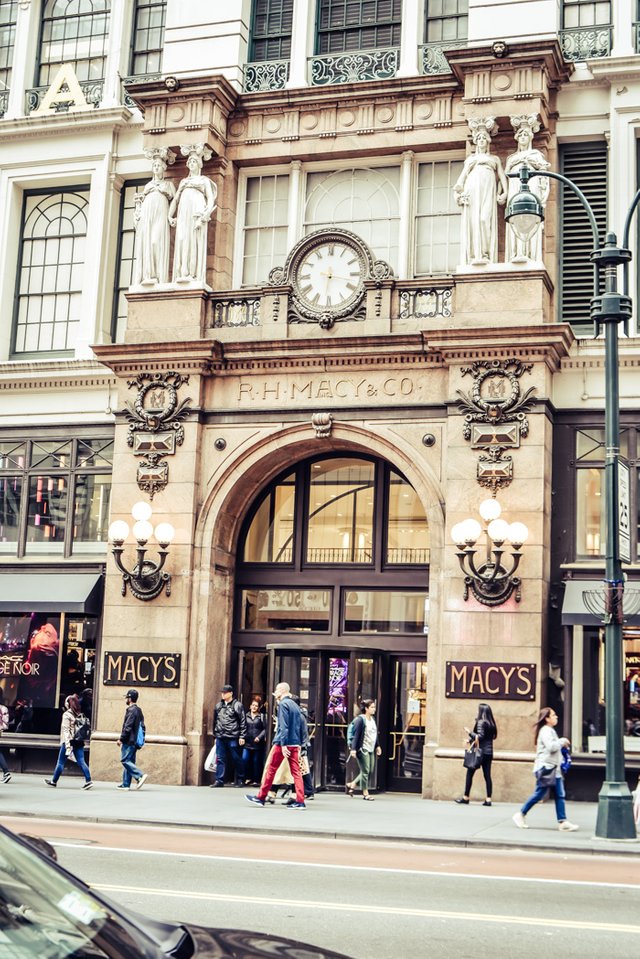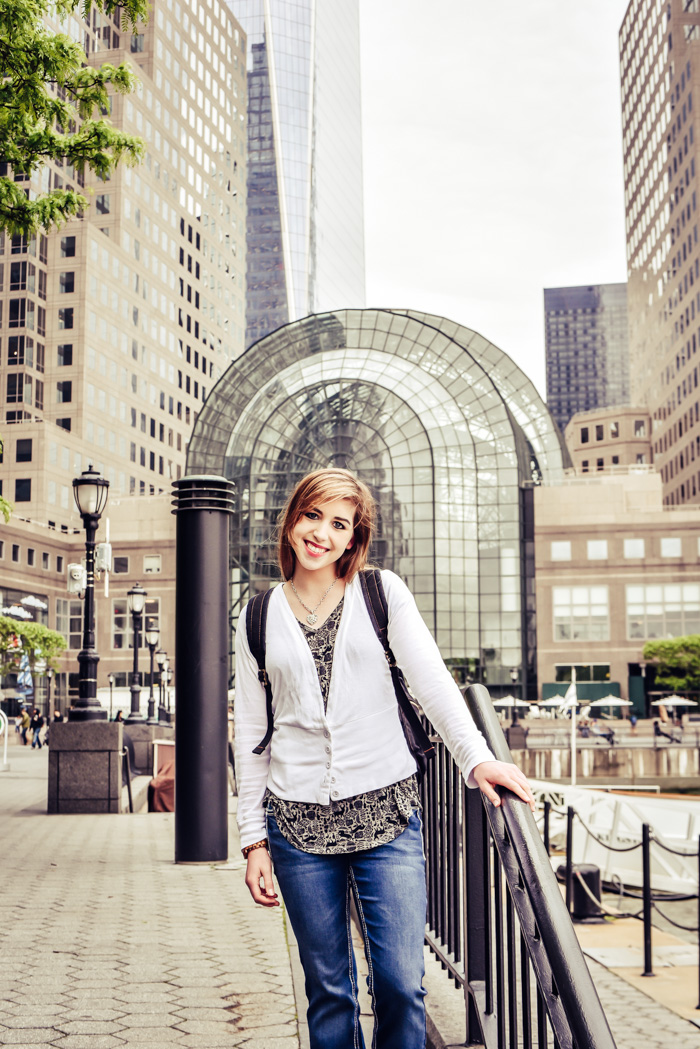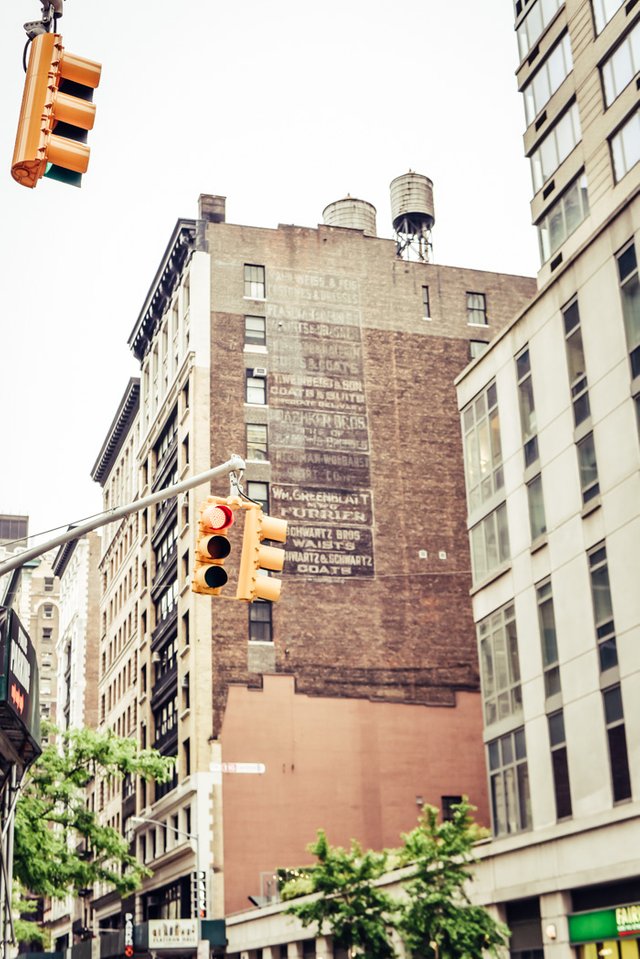 We grabbed some brunch there before doing some shopping and then headed to the meet-up. The meet-up was such an amazing opportunity to hang out and get to know some of my virtual friends and meet new ones.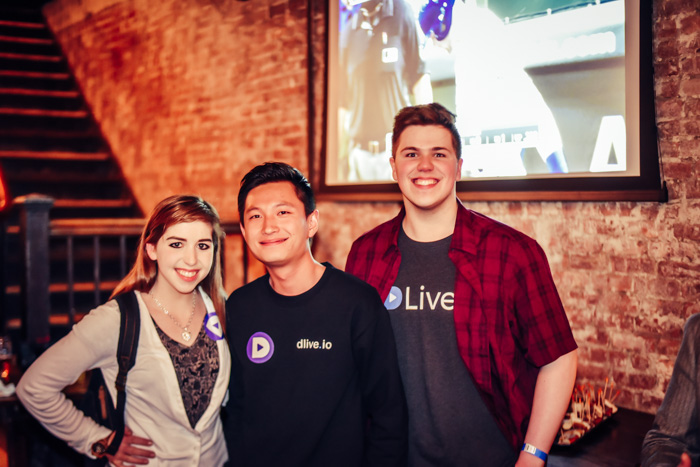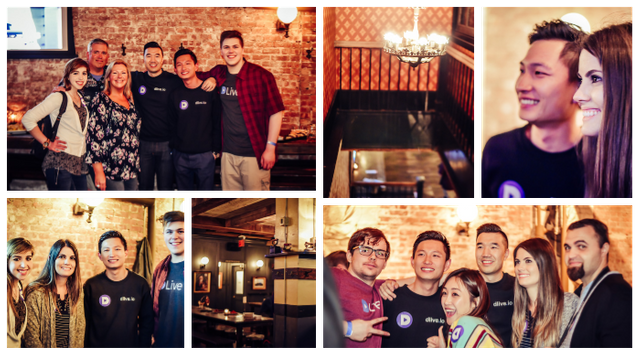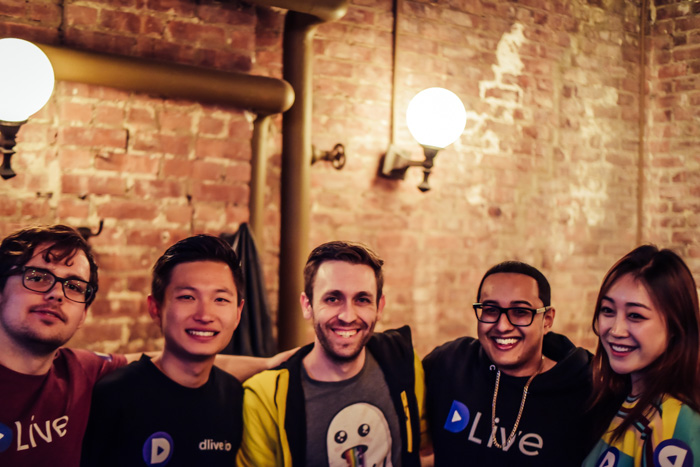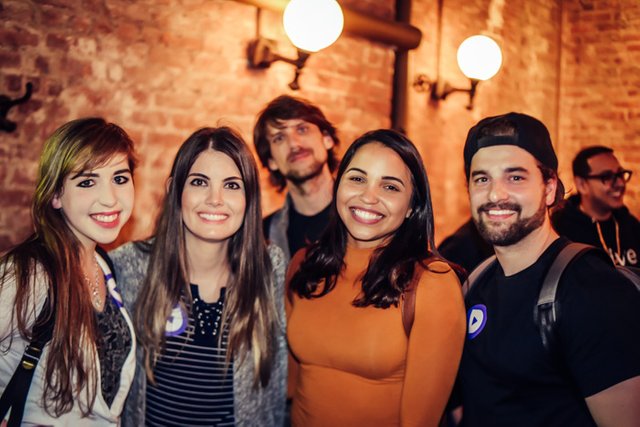 @trumpit, @mamaloves, @noboxes, and I had such a great time. We got to meet @wa7, @jimmylin, @r3mr3m, @seacactus (major shout out to them for setting it up!) I met @classicktv, @alphasteem, @waybeyondpadthai, and @paolajane. Oh and my friends @hansikhouse and @voronoi from @sndbox showed up, along with @andrarchy and so many more. So great to see and meet all of them.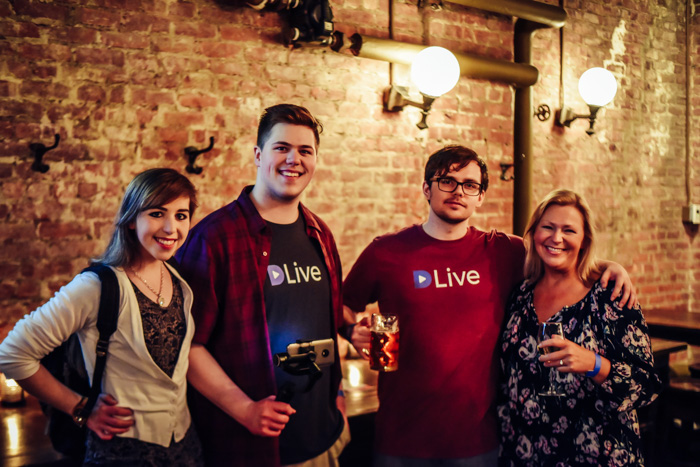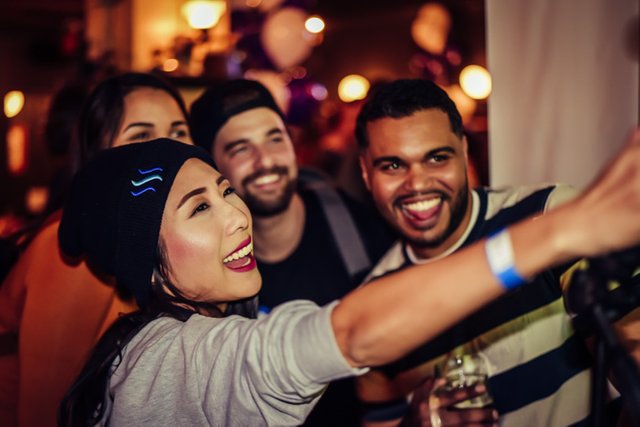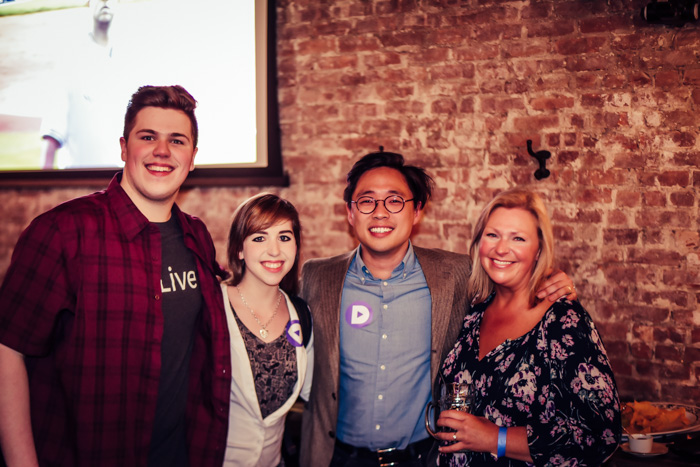 After the meet-up we went out for a very late dinner and it was super delish! I can't wait to see what the next days of my trip bring, but it's hard to imagine anything beating this one. I know videos haven't been my forte but this event definitely helped inspire me to get more into them so I'll be working on including lots in the future.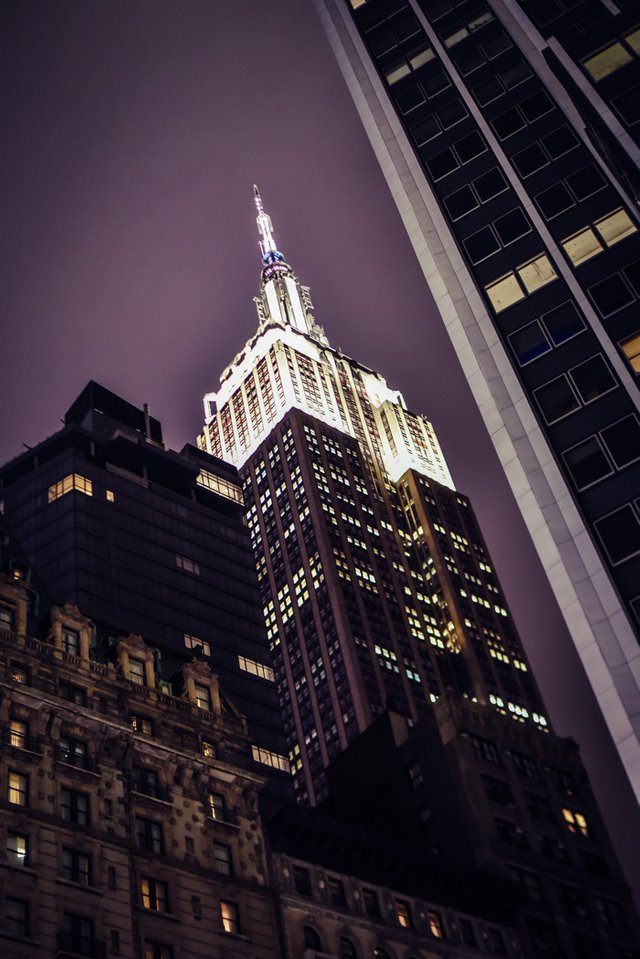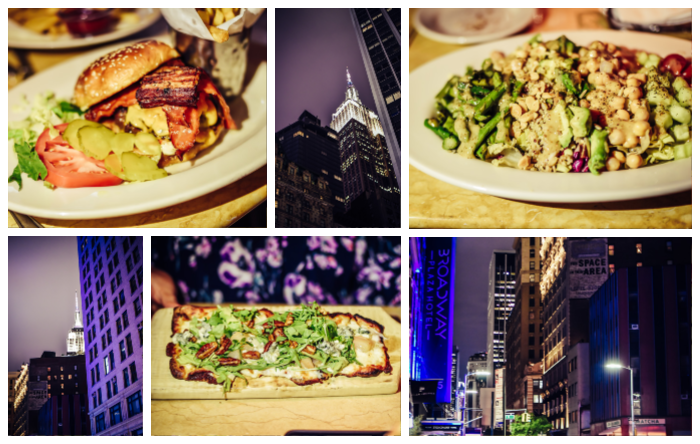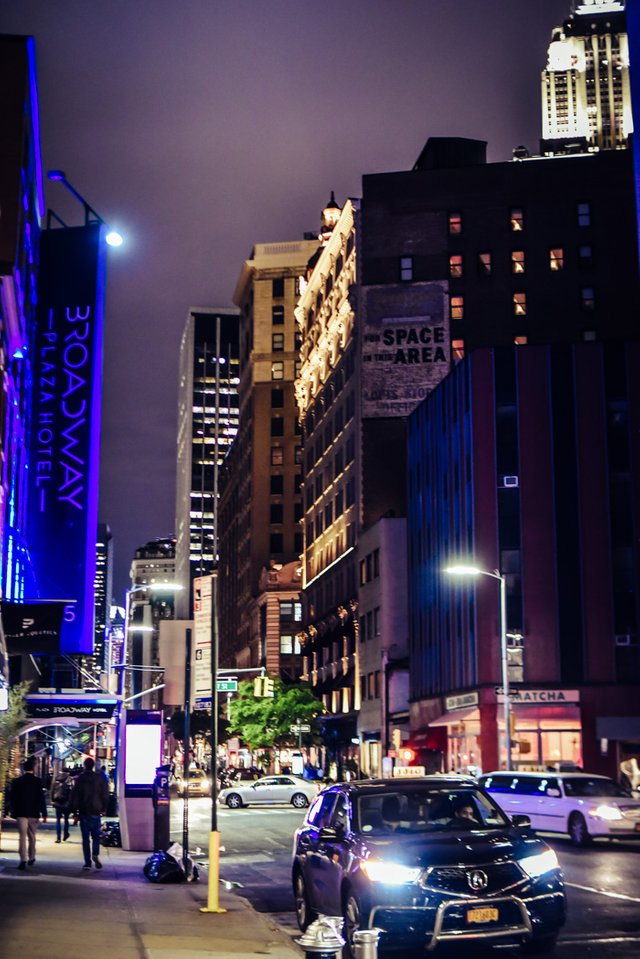 As always, I can't wait to share my next post. Have an amazing weekend!

ALL CONTENT IS MINE AND ORIGINAL! All of these food photos were taken with my Nikon D750 and my favorite Lens, the Nikon AF-S FX NIKKOR 50mm f/1.8G. You can find out more in my INTRO POST.
And, by the way, to all the minnows out there, my intro post did a huge $0.21. The key to success on Steemit is to be consistent and persistent. Click on the link below for some great tutorials on how you can also succeed on the steem blockchain: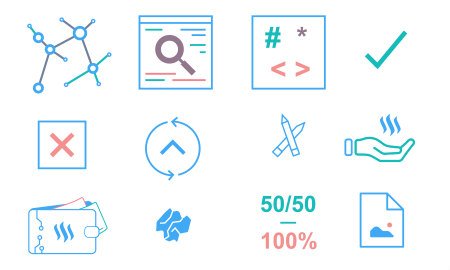 Also, a huge shoutout to @rigaronib for designing my logo!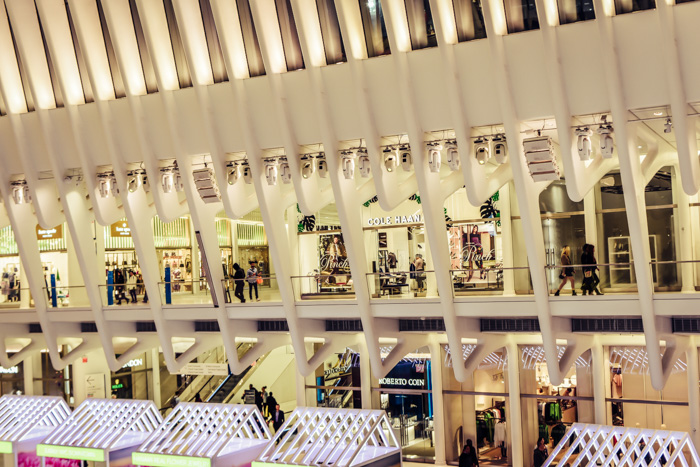 Did you catchall the other travel posts from my Canada and New York?
NEW YORK
Do you want to learn more about me? Click here to see a recent @wadepaterson interview with me - 20 questions with @gringalicious