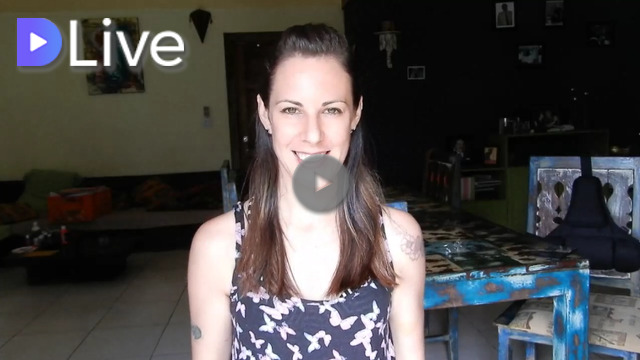 Hi everyone,
This is my entry and little introduction for the Blocktrades and Openmic challenge to win a free ticket to Steemfest 3 in Krakow. Thank you @anomadsoul for sharing this awesome contest!
How great would it be to win this? You have no idea!
Normally, I would meet people in real life first and then befriend or follow them online. With Steemit it's the opposite, which makes this so interesting (and maybe also a little creepy!)
I feel like I already know some of you pretty well, even though I have never met you face to face. It's a very strange sensation. I know that I'm on a friendly basis with someone when I joke around with them. When I don't know someone yet, I'm mostly serious and polite. I think I'm on a non-serious basis with a whole bunch of amazing people here already, and feel like I have a rather large circle of online friends.
Steemfest would be the last and final step to seal the friendship, by actually having blast and some drinks in real life. Steemit is such an amazing platform because it bings people from all over the globe together, and I intend to take full advantage of this opportunity to make meaningful connections with fellow Steemians.
I hope I can make this happen, and that I will meet you as well in November, fingers crossed =)
My video is at DLive