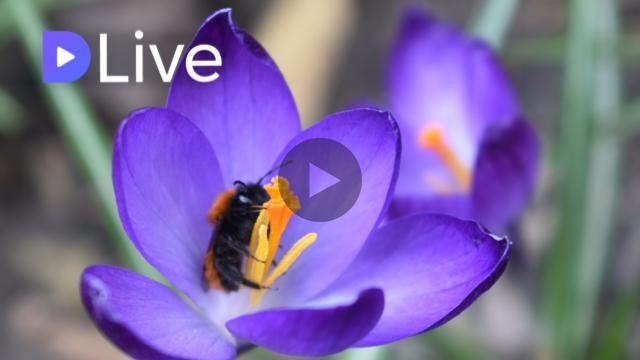 Should I charge or should it be free? As you know I have a bee hotel but that's all empty till now, thanks to whichever bird has decided to poke its beak in there and ate all the bees that were placed by their momma bees during the summer.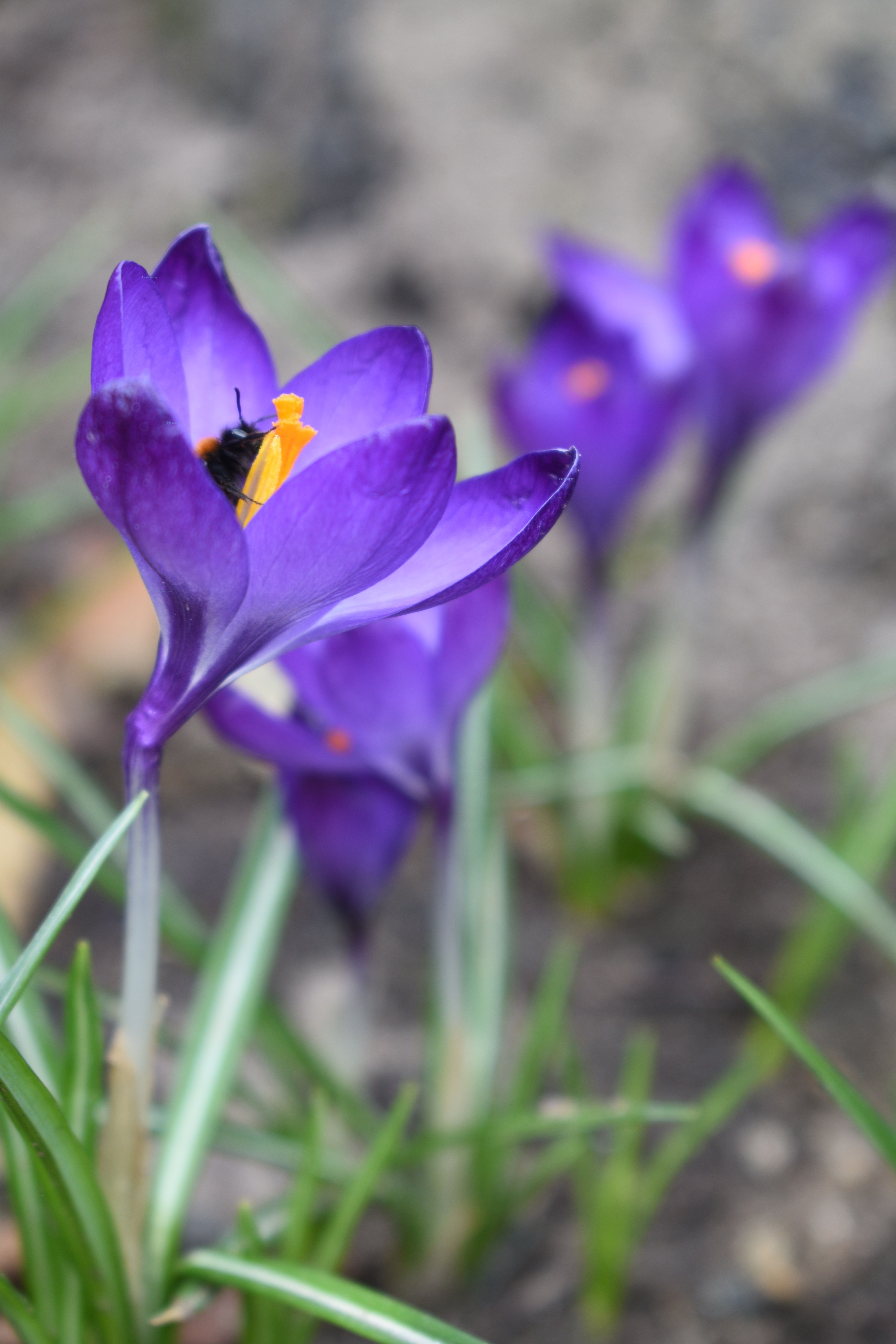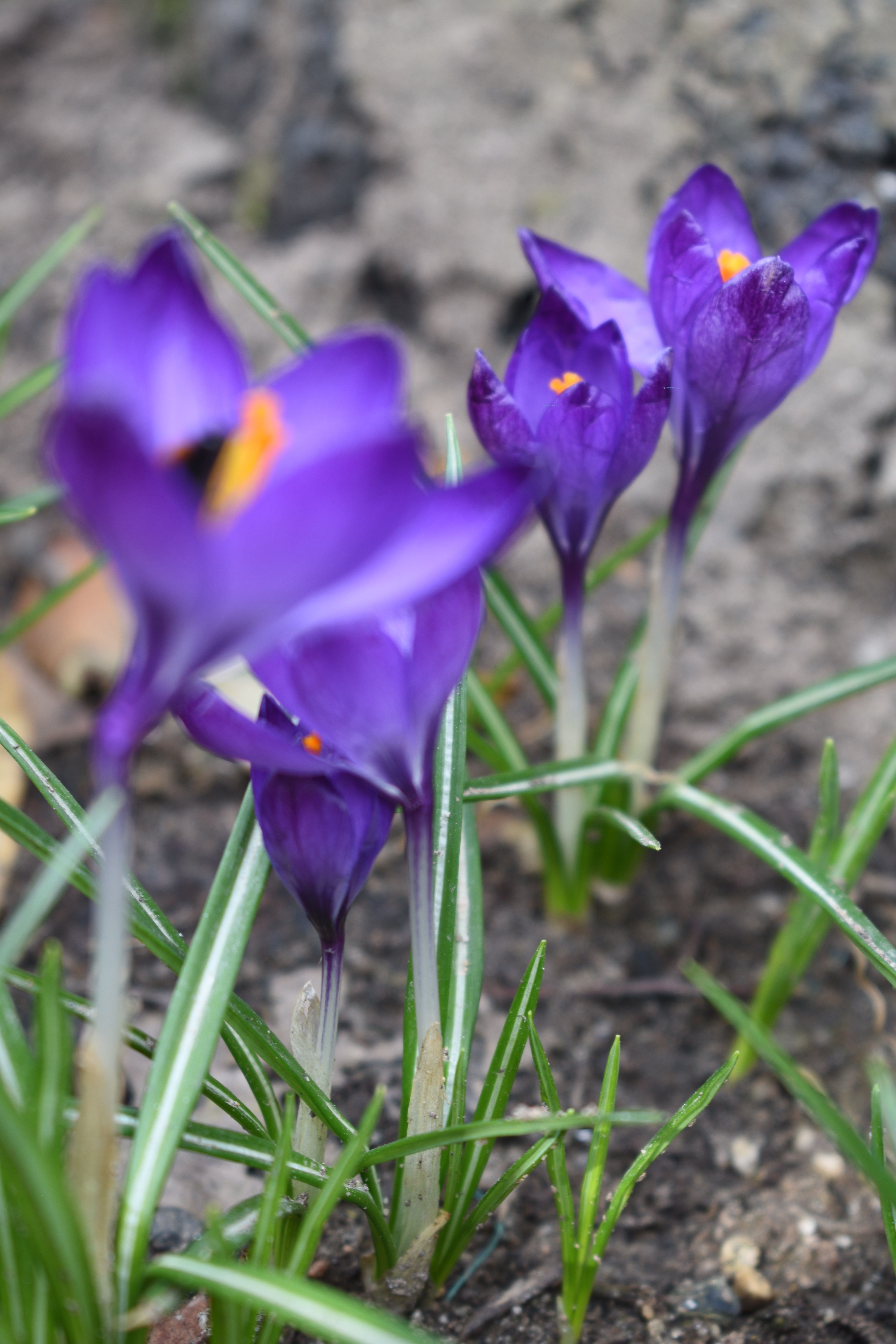 This fellow must have seen the beak marks and decided he's safer in this crocus flower. I thought he was just nipping in there so I just took a picture and just when I was about to go into the greenhouse and start sowing some seeds, I noticed he looks like he was making himself comfy so I decided to take a video.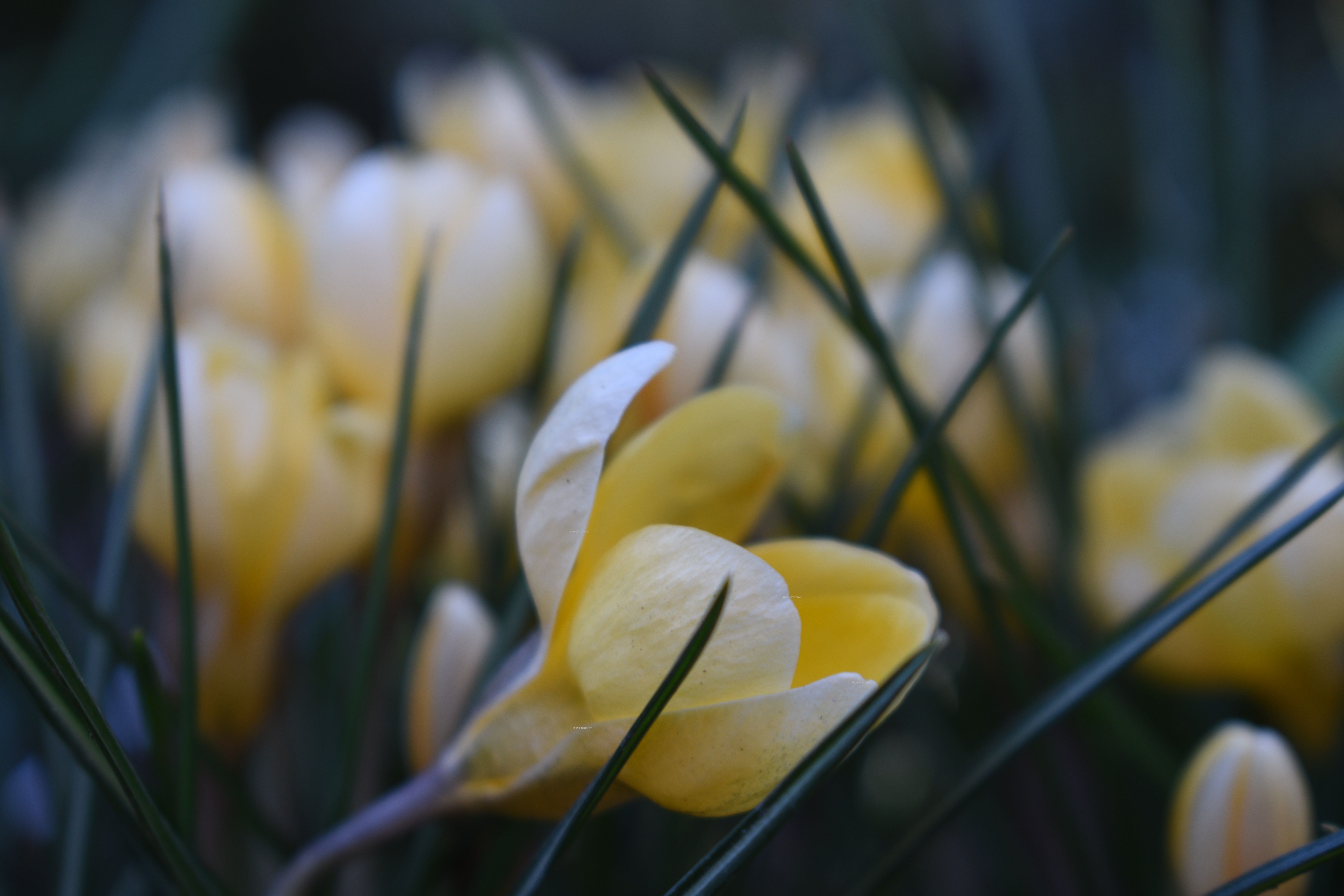 I went on sowing seeds and a bit later I checked whether he was still there and that time, I saw he's finally settled to a probably more comfortable position for him. So, he's spent the night in this crocus. I think that's very smart! He gets to sleep in a soft, silky bed and hopefully warm, too cause it was one degree Celcius last night.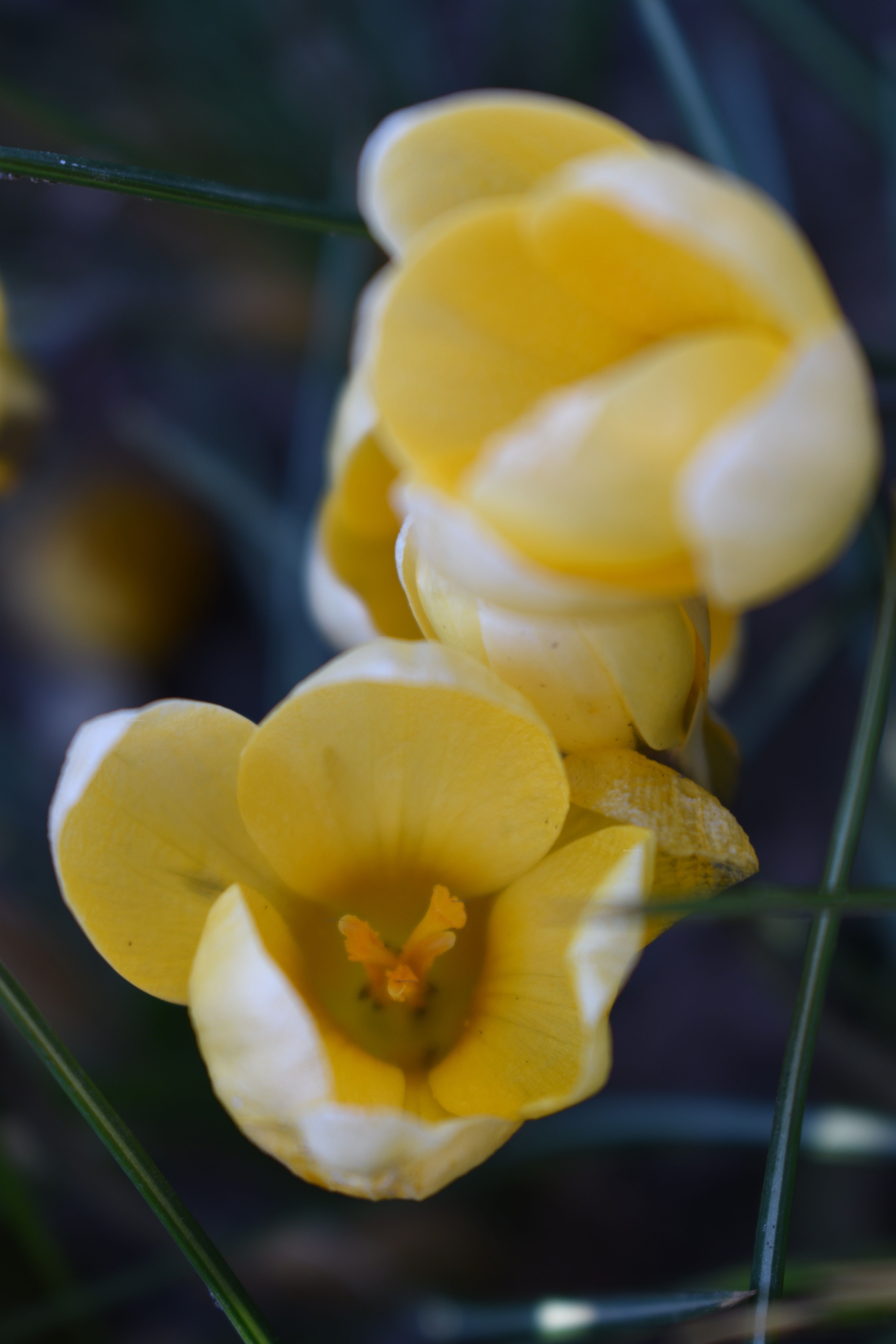 When I woke up today, it was gloomy and till noon it was still gloomy so I decided to check whether the crocuses are still closed since they only let those petals open when the sun is shining. I guess crocuses relies on solar power, too like solar panels do (hahahaha).
They are still closed so I took my phone with me to check out the early bee and yes, he was still asleep, too ( I hope so and not just frozen). I carefully, unfolded the petals just to reveal him for you and when I left, I made sure that flower is under a pot with bottom holes that are big enough for my garden guest to let himself out in case he feels like flying. I had to put the pot on top to make sure no bird gets to see him.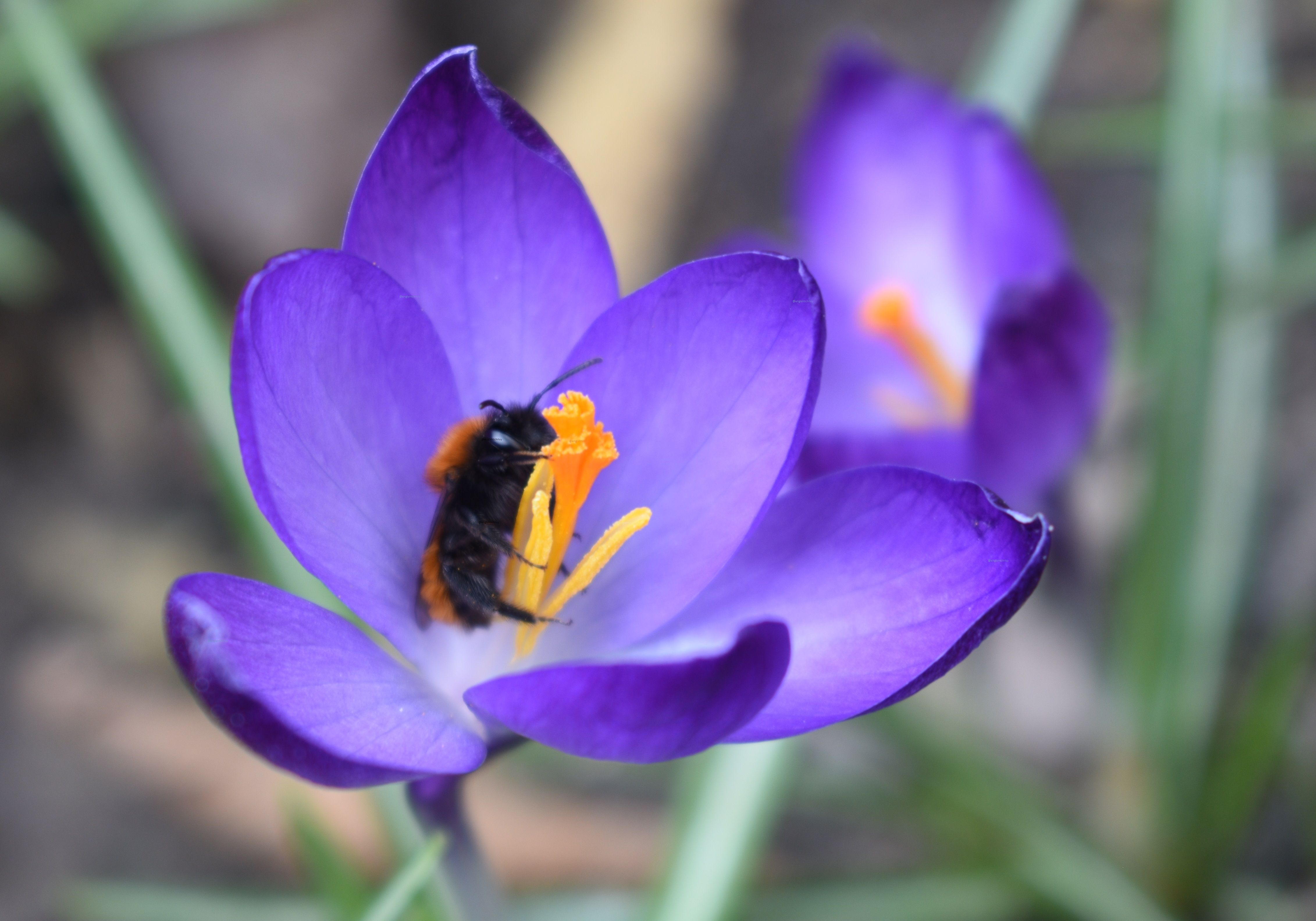 So, that's my first bee for this year and am not sure whether it's a moss bee or a mazon bee or a sand bee anyhow, it's nice to know that they are also awake.
This content's 100% mine. I took the pics with my D Eye and the vlogs with my Samsung Galaxy A3, 2016.
---
---
Here are my most recent posts:
**TIP :
ONLY Upvote POSTS THAT ARE 6 DAYS OLD below to earn yourself curation rewards.
---
---
paid out posts do not upvote
---
---

My video is at DLive