DLIVECURATOR DAY 22 UPDATE!
Since its inception 22 days ago, dlivecurator has now delivered 530+ upvotes to over 200 users on Dlive. While our delegation is still not where I want it to be, I am working daily to increase our vote and curate quality content.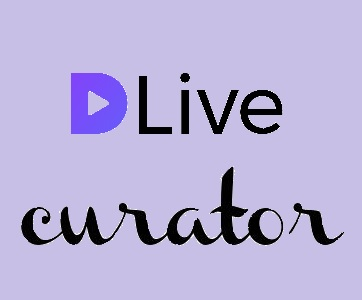 How to receive upvotes from dlivecurator :
MAKE SOME QUALITY DLIVE CONTENT!
I pride myself in having the only curating system on dlive with no catches... if you are making content you are eligible for a vote.
All votes from dlivecurator are completely at my own discretion. I try my best to upvote all content regardless of language, though english is my first language so I may be a little biased.
If you have any questions SLAP a comment below!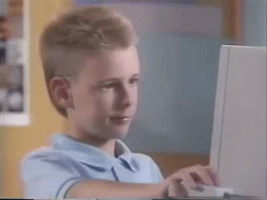 THANK YOU FOR READING!