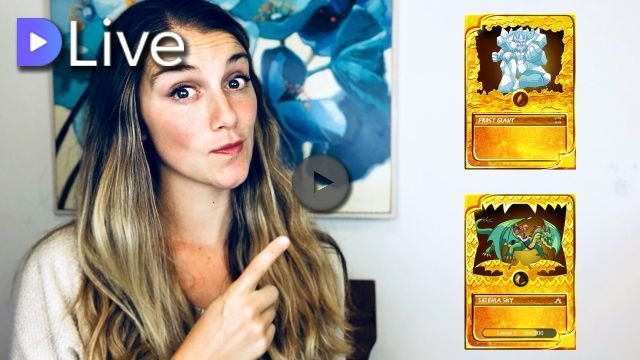 Hi Friends!
One of my favorite things about this community is how generous and kind everyone is! If it's even possible - I would even say that the @steemmonsters crowd is probably one of the most generous corners of Steemit. I see people gifting each other booster packs and cards they need, or offering to give advice left and right. For something that most people would probably think would breed competitiveness, there has been an abundance of kindness instead.
Nothing wrong with being competitive, and I'm sure we'll see that come out more once the tournaments start, but I can't believe what a helpful and kind group of people have come around Steem Monsters.
I had the privilege of interviewing @aggreod all about Steem Monsters a while back - and I honestly think the this culture starts at the top. He chooses to embrace an abundance mindset and that is so visible with how he has structured building the game .
Two Examples of Good Karma on the Blockchain


In the last couple days, I've seen a few examples of different Steemains that have been seen good karma come around as a result of their generosity. These stories were just too good not to repeat!!
@goldmatters gives away 150 booster packs... then wins a gold foil legendary Selenia sky card.
Yeah you heard me right! He literally used the proceeds he made from the post to buy himself more booster packs after giving 150 booster packs to the lovely @nomadicsoul. Upon opneing those packs - he unveiled the most valuable card in the game! The current market value for this card ranges from $6500-$30,000. WOW!
@o07 gives a single booster pack to someone in his discord group... they open a gold foil frost giant.


If you are at all involved in Steem Monsters - then you probably already know the generous kind hearted soul that is @o07! He runs contests all the time on his channel giving away countless booster packs. In fact, he's going to be coming on board the Fan Fiction show that is hosted by @littlescribe and I to help cover Monster Tournaments and a new segment we will be unveiling called "Kids Corner" where we highlight kids Steem Monster art!
Needless to say... this guy is awesome and I'm sure @neddykelly probably lost his mind when opening such a valuable (around $2,000) card! I think this is another great example of good Karma because @o07 would have never felt inspired to share that booster pack if @neddykelly hadn't been an awesome and engaged member of his community.
Giving Away 6 Booster Packs


This is totally unplanned... in fact I thought of this after filming the video and so it is only mentioned in the text of this post! While on the topic of good karma - I want to pay it forward as well.
Leave a comment saying who you would love to give a booster pack to and why. Maybe they make your experience on steemit brighter, or maybe they are really trying to build out their deck and you know this would mean a lot to them. Tell me why you'd love to give them a booster pack and then I'll send one to EACH of you!
I'll leave this open for a few days and then I'll pick three comments and send out 6 packs!
Ok... this post has been SUPER fun. I hope you guys enjoyed hearing the awesome karma stories of @goldmatters and @o07 and I can't wait to read all of your comments!
XO, Lea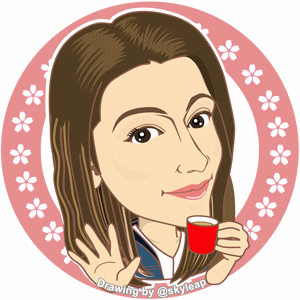 Here is a YouTube link for anyone who needs it.
---
More of my Steemy Adventures
---
My video is at DLive