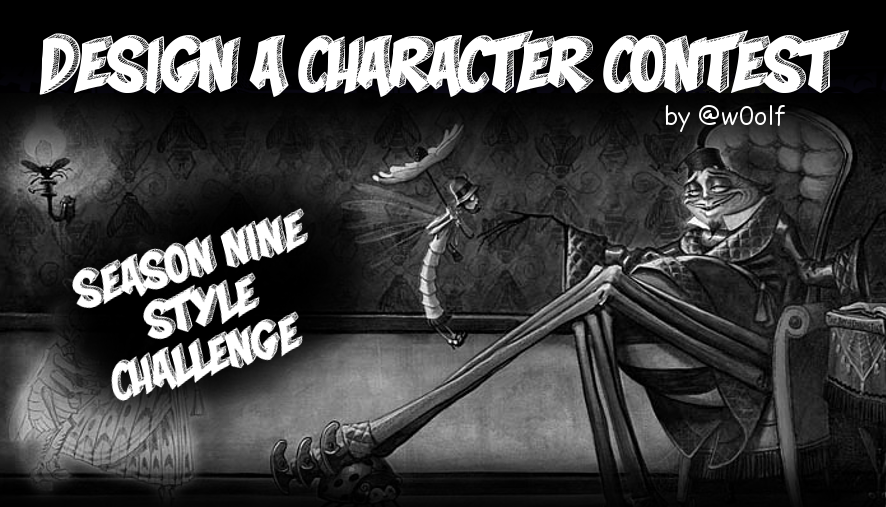 ## Hey fellow Steemians and artists,

it´s time for another #designacharacter contest!
We had another great week and I´m excited for the next to come :D

Since it´s our 9th season (yeah I´m sure you realized the change in the title 😉) of this Contest I found out, to hold the contest on a weekly base is a little too fast.
For both, the artists and me.

As you maybe know, there is much going on in my life at the moment, and I´m sure for a lot of our artists its the same.
Many artists whose entries I would loove to see, told me on our Discord they did not find the time to make an entry till the deadline.

So I decided to give us more time!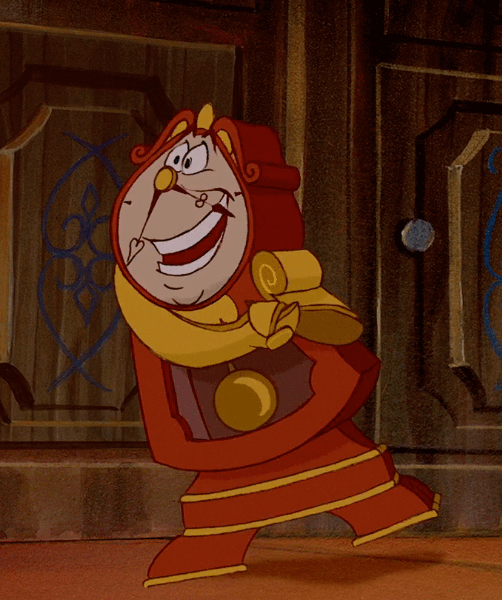 The time depends on the contest theme and complexety, and will change from season to season. I will do a few promotion posts in that time, to promote the entries and to gather some votes for our contest. As always, the SBD rewards of every seasons contest posts will fund the prize.

---
Sponsor Announcement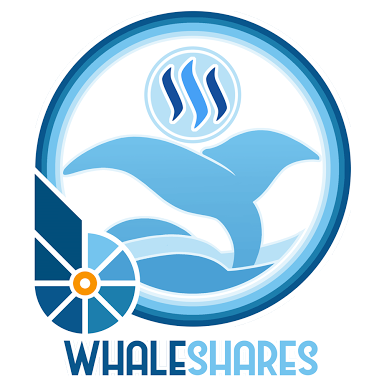 I have another great news for you!
Thanks to the genorous @krazykrista from @whaleshares
I am happy to announce, that I can add
100 Whaleshares per week(!)
to our prize pool.
Our grand winner will get 50% of the whaleshares in the prizepool
and 2nd and 3rd place 25% each. :)


What are whaleshares?
Whaleshares are basically tokens to buy votes from whales like @officialfuzzy 😁
Each token is worth 1% upvote so you can decide how much weight you want to give to the upvote. Your post will then be upvoted by that whale giving you a significant boost in your payout for that post.
In THIS POST you can read how to use your whaleshares and everything that´s important.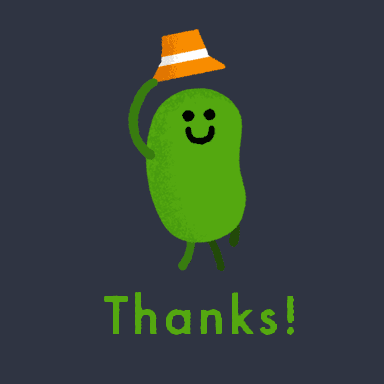 Thanks again @krazykrista!
---
And now let´s start our
---
Design A Character Contest - Season 9
Style Challenge
The Contest
This contest is open to artists of any level, background and drawing style.
Traditional Art will be accepted as well as Digital art.
Every season I will post a new challenge and want you to design your own character based on the given theme.
Every season contest will have one challenge of the following themes:
| Theme | What is it all about |
| --- | --- |
| Shape Challenge | Design one (or more) character(s) based on one (or more) given shapes |
| Style Challenge | Design a character in the style of an given artist, series or studio |
| Color Challenge | Design a character based on a given color sheme |
| Theme Challenge | Design a character based on a given theme |
| Reimagine Challenge | Reimagine a given character |
---
The judging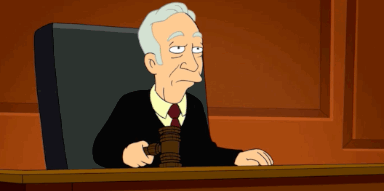 This season of the Contest begins on Thursday the 22nd of March and will run for 2 weeks.
Deadline for the contest is
Thursday 5th of april After that I will post my personal Top 3 and allow steemit users to vote for the final placements.

---
The Prizes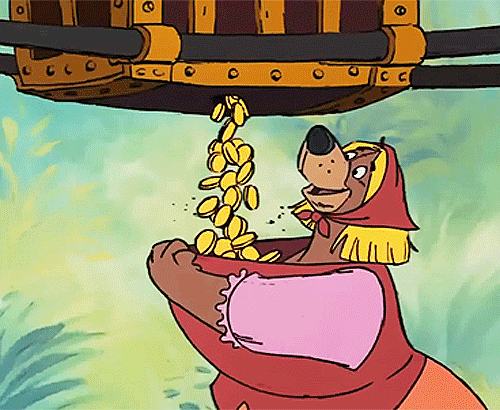 The winners will be announced on next Friday and will be rewarded with
70% of all SBD raised on that weeks #designacharacter contest-posts.
The prizes will split up as follows:
So keep upvoting and resteeming the contest-posts, to make the prizes as big as possible ;)
---
The Rules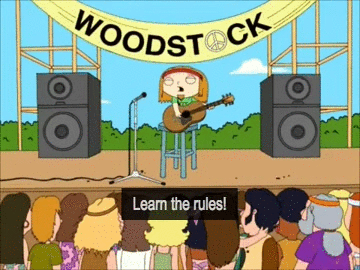 HAVE FUN!!
That´s the most important thing ;)
All entries must be submitted before Thursday 5th of April at 7PM UTC.
Upvote and Resteem this post
Design a character based on the theme given
Make a post of your own for your entry
You can make up to 3 Entry-Posts for every style
Make sure to add #designacharacter as your first tag
In your post describe the medium/the process a bit if possible
Post the links to your entries in comments of this post, so other participants and myself can find it.
If it's a character that you did not create it will not be accepted.
No Pre Existing Original Characters
Every artwork must be new and made for this contest.
All entries must be original works of art
---
Additional Info
If you have suggestions for this contest, or want to be a sponsor and/or guest judge, I´d be happy if you contact me via discord (w0olf#9231) or Steemit-Chat!
---
But now to this weeks Challenge:
This weeks theme is the Style Challenge:
The Style Challenge works like this:
In the Style Challenge, I will give you three different Styles.
1.) One cartoon/manga/comic Artist, Series or Studio Style
(e.g. The Simpsons, Bill Watterson, Disney, Frank Miller...)
2.) One Modern Days Artist Style
(e.g. Luis Royo, Jean Giraud, H.R. Giger, @beekart ;) ...)
3.) One Classic Artist Style
(e.g. Pablo Picasso, Salvador Dali, Andy Warhol...)
You can make up to three characters/entries per given Style.
Bonus in judgement will be considered if you try to make one character in all three different styles!
---
Examples:

---
Check out the contest for the other entries!
---
And this weeks Styles to choose from are:
1. Comic artist Mike Mignola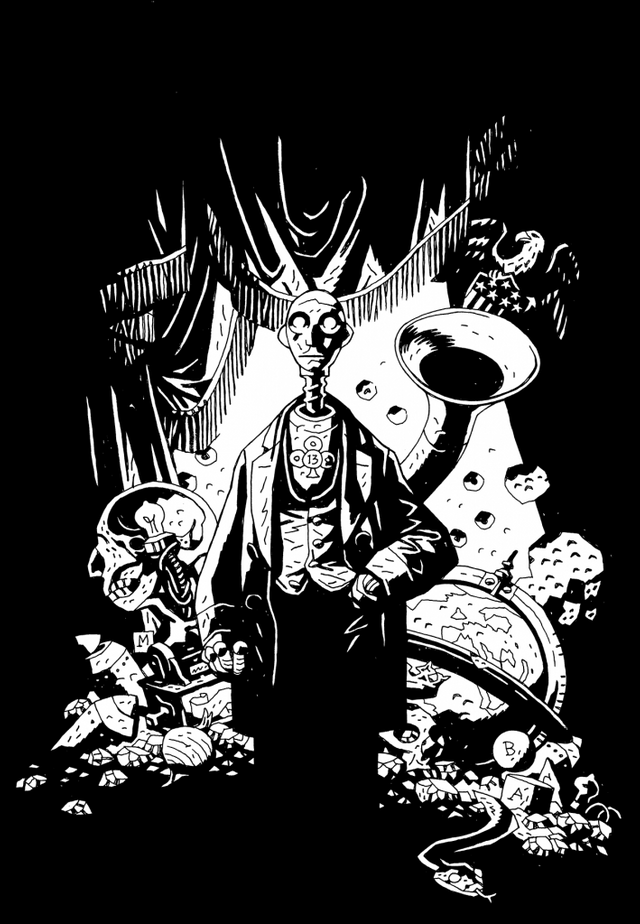 Mignola is known for creating the "Mignola-verse" for Dark Horse Comics, a collection of titles including Hellboy, B.P.R.D. and various spinoffs (Lobster Johnson, Abe Sapien, Sir Edward Grey, Witchfinder, etc.).
He has also created similarly themed titles for Dark Horse including Baltimore, The Amazing Screw-On Head and Joe Golem, Occult Detective.
For reference check out his Art
You can use color in your design but try to create an image that works well in black & white too.
2. Illustrator Tony DiTerlizzi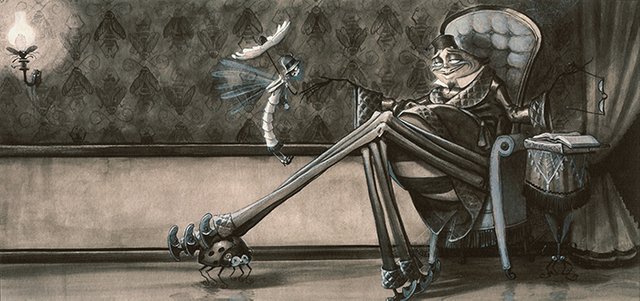 American fantasy artist, motion picture producer and children's book creator/author.
In the gaming industry, he is best known for his work in the collectible card game Magic: The Gathering and on the Planescape product line for the Dungeons & Dragons role-playing game.
DiTerlizzi created The Spiderwick Chronicles series with Holly Black, and was an executive producer on the 2008 film adaptation of the series.
For reference check out his Art


And last but not least, a famous painter from the city where i was born...
3. Painter Gustav Klimt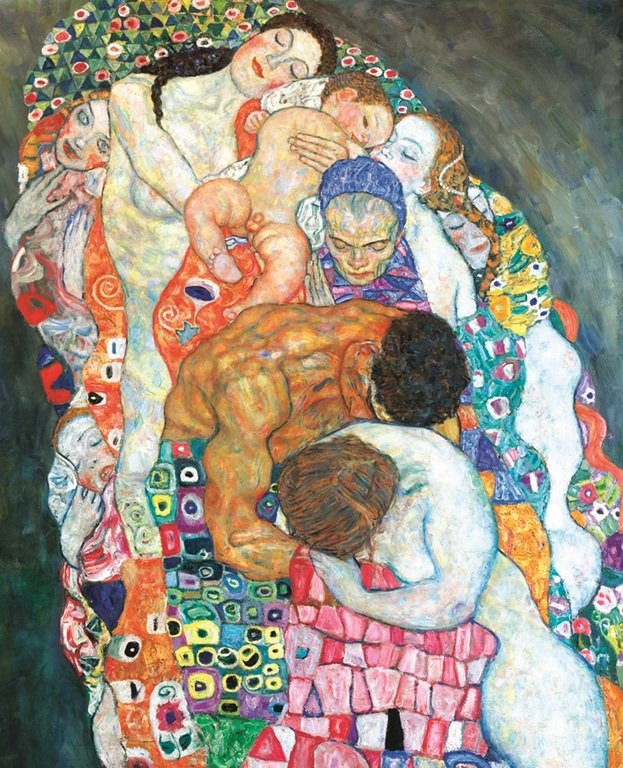 Gustav Klimt (July 14, 1862 – February 6, 1918) was an Austrian symbolist painter and one of the most prominent members of the Vienna Secession movement. Klimt is noted for his paintings, murals, sketches, and other objets d'art. Klimt's primary subject was the female body,and his works are marked by a frank eroticism. In addition to his figurative works, which include allegories and portraits, he painted landscapes. Among the artists of the Vienna Secession, Klimt was the most influenced by Japanese art and its methods.
For reference check out Google Pictures
---
I hope you have as much fun as last in the last style challenge!

So, I wish u happy drawing!

I´m really looking forward to your entries!!

And now let´s gooooo!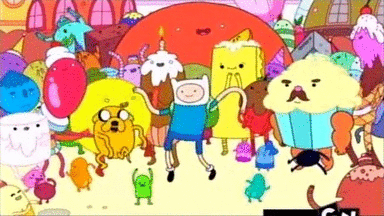 If u have any questions, feel free to ask in the comments. :)
Have a nice day and steem on!
Cheers,
@w0olf

Our Discord Channel has already grown to a great community of artists and Art-Lovers!
So why wait? Just join in the fun! :D


Join our #designacharacter discord server!