[Delegation Update] @SocialBot Delegated 70 SP to @SchoolForSDG4
Hello All,
You might know that I started a project to reward delegators with charities and social changes. The project is now around 3 months old and continues to grow. Check more information about the voting service from @SocialBot and delegators payouts from @SocialBot.Pay .
@SocialBot will delegate 100% of its earned SP to fund @SchoolForSDG4. But delegators will get 100% of sales shares every 24 hours.
I want to create awareness about the social responsibility of voting services/ businesses on steemit.
I want to offer an alternative investment opportunity for you when you are gaining profit more than many other services for your delegation. In addition to this, you are funding child education, people living in poverty and in needs.
@SocialBot will provide a 10% profit for vote buyers, I will be sharing more updates and how it makes differences.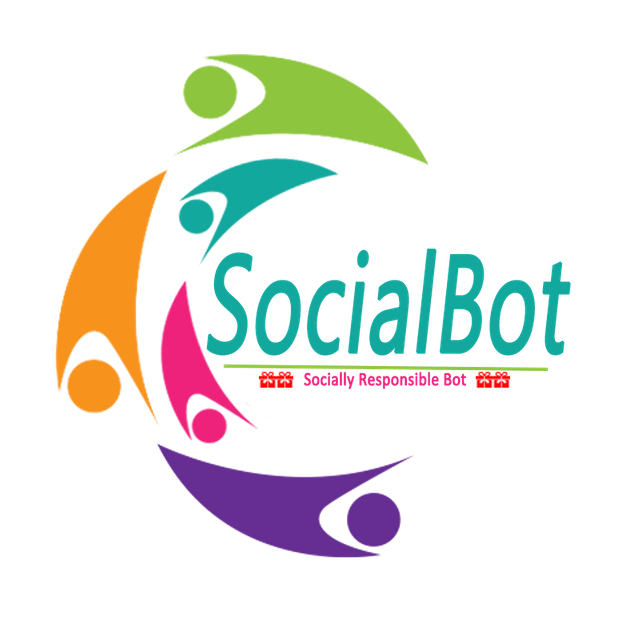 1000SP, 2000SP, 3000SP, 5000SP, 10000 SP.
As a buyer of @SocialBot, You also part of the impact. I would like to connect both delegators and vote buyers with a community in needs.
Thanks all who are delegating to @SocialBot. For more information, Please Dm me on discord " Aziz2850".
I am happy to share the update of @socialbot and I will be sharing in introduction post soon.
SocialBot Maximum amount for vote request is 0.400 Steem with 11000 delegations.
Thank you for your support!
N.B: By upvoting this post you are supporting me @Azizbd personally, not my charity @SchoolForSDG4
Please contact me @Azizbd for any information https://steem.chat/direct/azizbd .
---
Adsactly is a Autonomous Decentralized Society Acting Cooperatively to Leverage You.
|| Discord ||