Friday the 20th of April was the final AirDrop for DeepOnion. 373'000 $ONIONs were distributed to 917 wallet holders. This marks the end of a 40 week long marketing campaign by DeepOnion.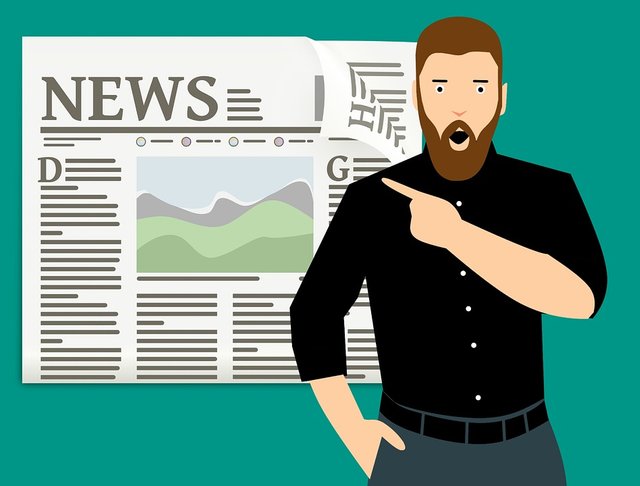 But What Happens Now?!
Since there will no longer be 4-5% weekly interest for holders I guess everyone are dumping their $ONIONs and price is dropping to all time lows. Let's check to make sure... DeepOnion price is 2.23$ and it has dropped 10% in the last 24 hours. OK that is a bit of a drop but not that much more than what it usually drops on Fridas when there is an AirDrop. But wasn't this the time when the price would drop much more since the AirDrops are now over?
I know! People must have been selling off their $ONIONs before the last AirDrop so the price must have dumped during earlier in the week. Let's check to confirm our suspicions... What was price of DeepOnion last Friday: 1.86$. HA, I KNEW IT! Wait a minute?! That is lower than it is now, that can't be right?!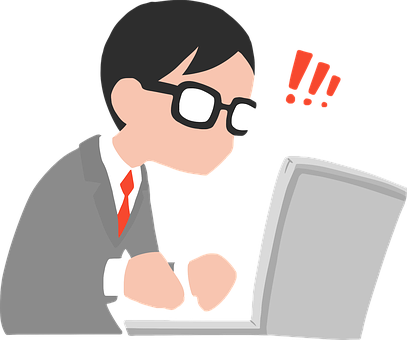 But then DeepOnion price have gone up >15% in the last 7 days and it didn't drop anything more than normal after the AirDrop. Could it be that this project have merit and people are now holding on to their $ONIONs for the long term?!
The Future
So the final AirDrop have passed and DeepOnion is looking strong in the crypto market. The fear/FUD of a major dumping occurring after the final AirDrop have already passed most people's minds. It seems like Deeponion is here to stay so let's look at what is to come:
VoteCentral registration was launched today. A huge milestone reached and will be used for full transparency of the Development and Bounty Funds in the future
DeepVault Web-application is close to being released. The development team have already given some previews so I think we can count on seeing it in the near future
New updated DeepOnion Website. The developers are working on giving an update on the existing webpage for a more professional look, making it easier to find and navigate the site
Music Video regarding VoteCentral is going to be released soon. The song and lyrics are already done and can be found on SoundCloud, the music video can probably be expected soon after.
Live Q&A with themonkii on April 22:nd with 2000 $ONION Giveaway for the DeepOnion community
SoundCloud link for Deeponion VoteCentral Song
For even more information to what is to come in the near future check out this thread by Deeper: DeepOnion Team Busy Schedule After The Airdrops 20 April
For more info on the DeepOnion Live Q&A see DeepOnion thread: Themonkii's DeepOnion Q&a 4.0
My Thoughts
I hope the irony wasn't missed in the beginning of my posts. I have heard so many speculations and thinking regarding the final AirDrop that i jsut had to get it out of my system. As I have been saying for a while, the 40th AirDrop isn't the end of the DeepOnion train but the beginning. Up until now $ONIONs have been easy to come by and therefore volumes have stayed low. People have gotten $ONIONs but not many have been willing to sell them. From now on, no more freebies from AirDrops so if you want $ONIONs you are going to have to pay for them.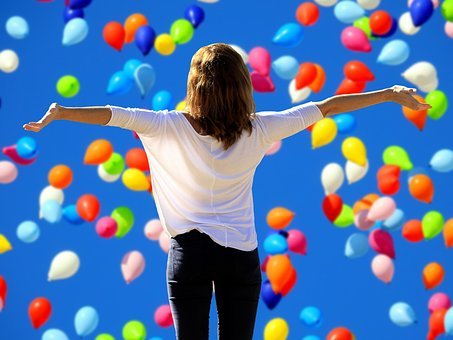 I think this milestone couldn't have come at a better time, confidence in BitCoin and cryptos are rising again and people are talking about another bull-run. The BTC dominance is sinking meaning people are moving money into prospective ALTs. I would say Deeponion is looking really good and ready to start climbing the ranks.
What has been most amazing is the continued work and activity of the development team even during these last three months of bear market. They have released new desktop wallets with the latest TOR integrations, did a fork to introduce Stealth Addresses. And yes I know that Stealth Addresses aren't working yet but they still pulled the fork off and managed to get one step further in implementing DeepProtocol. I am fully confident that it will come in the near future and this time it will be fully working and another step to personal privacy for DeepOnion users.
With the AirDrop campaign over DeepOnion looks to the future and we can all remember what happened to Nano (former RaiBlocks) after they finished their AirDrop period. Could something similar be waiting for DeepOnion?!

To find out more about DeepOnion please check out these links:
DeepOnion Homepage
DeepOnion Whitepaper
DeepOnion Community Forum
DeepOnion BCT ANN Thread

Disclaimer: I am no financial advisor so you should always do your own research before choosing to invest in any project