New SCOT Tribe Spotted in the Wild! - Dblog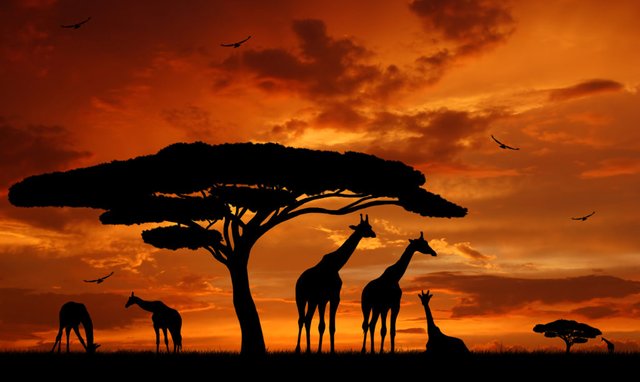 I hope you're having a blessed day team, just wanted to give you guys a quick heads-up on a brand new SCOT tribe called Dblog. This one is setup by bloggers, for bloggers. Its made for almost all content, so you can publish without having to specialize in any particular subject. One of the things that some people miss, is getting started early when these new tribes spring up, so I wasted no time and began using the #dblog tag in my posts.
A new frontier
There's kind of a feel like the early days of PALnet when we were all just beginning to realize the vast possibilities that these new tribes were offering. Publish a post and watch it multiply for new audiences who might never have seen your work before.
That incredible vibe was there of being able to support even more content creators, while helping to grow the overall ecosystem. Due to being busy in the past, I'd usually found out about these launches well after they first began. That's why I want to help get the word out to as many people as possible. This looks like a win-win scenario for all involved and I'm excited to be a part of this brand-new community.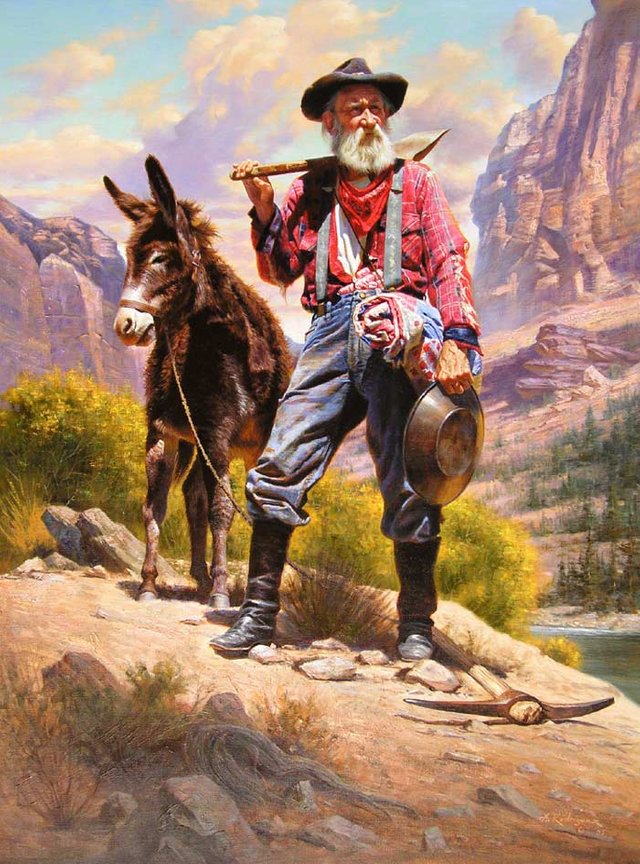 Stake your claim
Over on Steem Engine, I bought (and staked) 2500 DBLOG tokens so I can help curate great content. This is a wise choice as it allows us to reward bloggers who make an effort at creating excellent posts which helps to bring in new tribe members. It also has an added benefit of keeping promising writers around by supporting a rising tide which lifts all boats. Those DBLOG token numbers will be rising in the future as I see value in this small but fast-growing community and plan to buy even more. The time to make an impact is now, to ensure you're ready when the floodgates open. Head on over to Dblog and join us!
Thanks for your support!
Join Actifit and earn AFIT tokens while staying active.

If you liked this post, you can also check out my most recent articles: