---
Tonight the darkness envelops me
they shelter me in an invisible cloak
in my endless anxiety
of madness, torture without end.
Passing voices adorn my mind
in vague and homophones images
are lost in death
of shadows that have no mercy
i'm going crazy when there's no end
the strings of fate already play
and the clock has not made its tic-tac
time again stops again
in a hellish abyss.
The ephemeral passions will burn me
madly seduce me to sin,
i am consumed with the desire for anxiety
to be able to prove the forbidden ecstasy
of the elixir that makes me live in infinity
To vanish without a trace
without ever being able to find,
enviably this would explode
in an eternal darkness without end
There is no solution or hope
at last my reckless soul is
there is no sanity in me ever
death in an eternal seduction
my heart would rip and hell
my inert body poses.
the flames of your sin shall consume me
living always in darkness
vanishes in a sigh eternity
that in this dead lover is.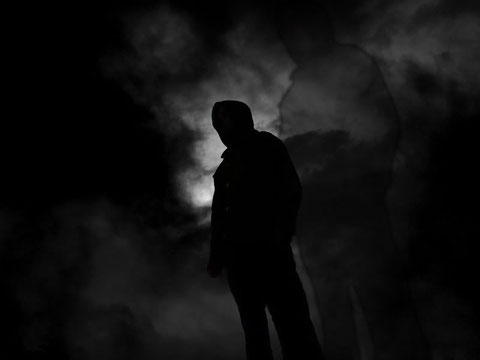 Thanks for visiting my blog, you would help me a lot with your vote
Welcome and greetings from @shadowcat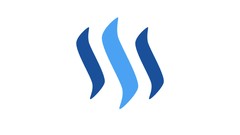 ---