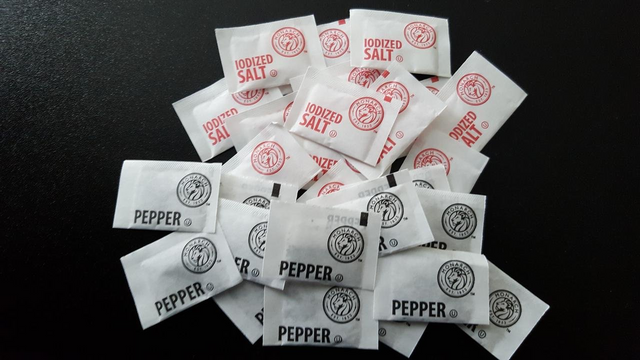 The last day of my first "year" here…
Today is my 365th day here and that means that this edition of the Daily Dose makes it one complete year for me since there wasn't a Leap Year day this year at the end of February.
Looking back at my year here I have made a couple of mistakes and I am probably not the only one who has done that, and surely won't be last one. The thing about my mistakes is; I know where and when I made them and two stand out pretty well.
As this day approached I had a few readers of the Daily Dose ask me if I had anything "big" planned and at the time I had been kicking around a couple of ideas but I never did say. Today I am saying; so here is what is in store.
A few mistakes...
You will find here that there is a link for each day of the Daily Dose in the order that they were published starting at Day 1 and going all the way up to Day 366. Yes, I know my year only had 365 days in it so that was one mistake I made. I published the Daily Dose twice on one day with different articles and when I was creating this list of numbered day links I didn't catch it until the end, at 366. So finding that mistake will earn you nothing. Finding the ones I am looking for will get you ten shares of SBI.
One more mistake for the year…
It seems that the steemit block chain has a size limit and this post having all the links in it exceeded the guzbucking limit when I tried to publish to the block chain; so I will have to regroup and figure out how I can make this contest work.
It isn't as simple as sending you to my blog to look for the mistakes since I have a total of right at 400 posts I have published and so there are several without the date and years and that would be cluster guzbuck sorting that mess out. So hang tight and I'll come up with another contest in a day or so to celebrate one year here.
Until next time,
@sultnpapper
WeKu ? Just like a little brother to steemit. Take a look for yourself. This is a referral link






Join us @steemitbloggers
Animation By @zord189