Tales of a cyclist - Part 8: All caught up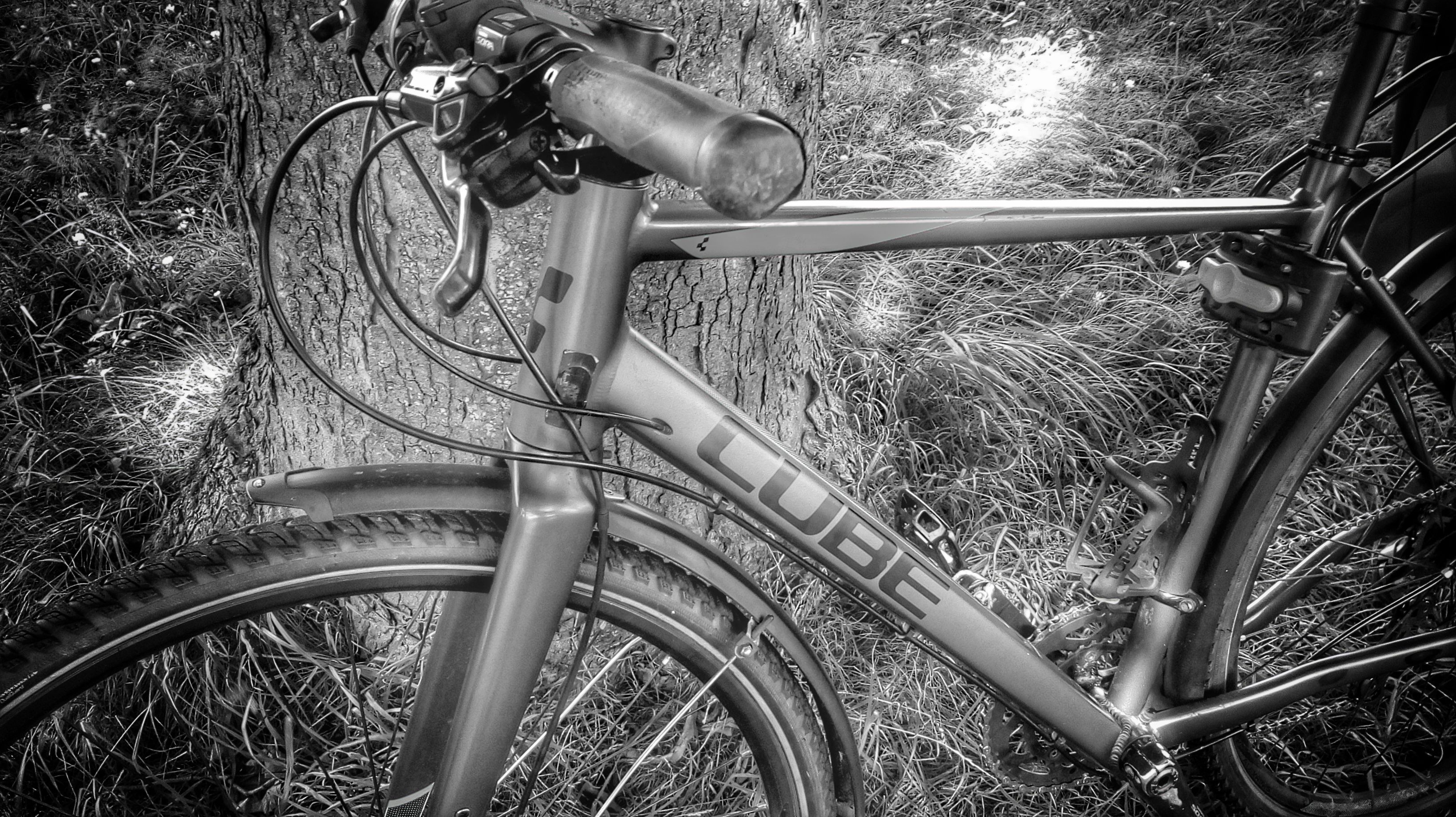 ---
I have been commuting by bicycle for 349 days, traveled 7022 miles (the distance from my house to Hawaii), lost 21 lbs in weight, fallen off 3 times, had 6 stitches, snapped 3 chains, spent £200 on parts, saved £600 on train fares and have almost been knocked off by a handful of imbecile drivers. I may have shouted and cursed at those very same drivers.
I have been laughed at, embarrassed, mortified, angry, cold, wet, sweaty, sore and after all that I am still an evangelist. My resolve has never wavered. I have stayed true to the cause. I am a convert, no longer that lazy slob bound to the couch. I am free. I chose cycling.
So you are all caught up, I have taken you on a journey through the climbs and descents of my commuting career, to date. Mainly the descents, I think they are more amusing well at least in my opinion and my philosophy is to get some good out of the bad. I hope you enjoyed my tales and if you missed any of them here they all are in their full glory.
---

---

---

---

---
---

---

My cycling career is far from over, in fact it is still in its infancy and I will be sure to fill you all in when something eventful happens.
As for my steemit blog, I love writing but more importantly I love to make people laugh, so I am going to throw the same passion at it as I have done with cycling. Writing about anything and everything that takes my fancy, in a vain attempt to better myself as a writer and perhaps earn a few quid along the way.
Truthfully though, I have been inspired by the bloggers on here that have changed their lives through their continued hard work and persistence. I want that. I want that for my family, after all they are my world!