Welcome to Cyclefeed's weekly roundup brought to you by @mrprofessor and @robmolecule. The best cycling content, concentrated in one place, @cyclefeed.
---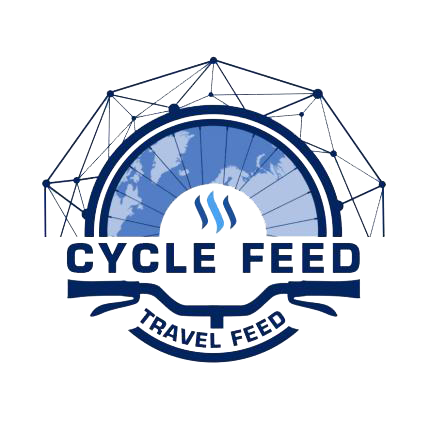 Logo art by @amikphoto.
---
Good Sunday, cyclists! Here comes the most awesome day of the week, it's when the Cycle Feed Team read and manually select the best content of the week.
We are glad to see more members posting within the #cyclelfeed and even more enthusiastic to see new cyclists out there, let's keep on pushing guys! While you pedal harder on the Steemit road the CF team is here, distributing love and our Voting Power to give you that extra push.
Did you know that you can invest in the cycling community? By delegating SP to the Cycle Feed Team or by following our curation trail, you'll make the cyclists all over Steemit much stronger and relevant. We currently have 7 delegators and 25 followers on the trail. What are you waiting for to be part of this amazing community?
This week we'll pedal all over the world on board the bikes of 4 amazing members of the cycling community. Our journey starts in Aberdeen, US, where we'll enjoy the breeze near the Columbia river. Next up, the road leads us to Germany and then passing by the old city of Nessebar in Bulgaria. From there we'll finish our journey in the far lands of Bezdryk in Ukraine. Keep the pedals spinning fellow cyclist!
---
Cycle Feed - Rewarding the BEST cycling content:
Our initiative - the rewards of this curation post will be distributed as follows:
Half of the Steem rewarded on this post will be paid out to the winning entry featured on top (please, expect a seven-day wait);
The rest of the earnings will be used to power up the @cyclefeed account;
By upvoting this roundup you'll be helping @cyclefeed and the writer, so it means a lot.
Obs.: The thumbnails are directly linked to the original posts. Please, click on the image and enjoy the read!
---
- The Winner -
Cascadia to Aztlan - Crossing Bridges When We Get There - Written by @stortebeker
Let's show @stortebeker some love on this epic cycling tour in Alberdeen, US. The Cycle Feed team is following this journey closely, evey episode brings a new adventure and great views. If you like bike travelling you should definately follow him. Be careful though, because it causes a severe wanderlust.
This is one of the most important effect we kept noticing: touring on a bike gives you no other option but to live in the present. The past is left behind, not just in time but in space.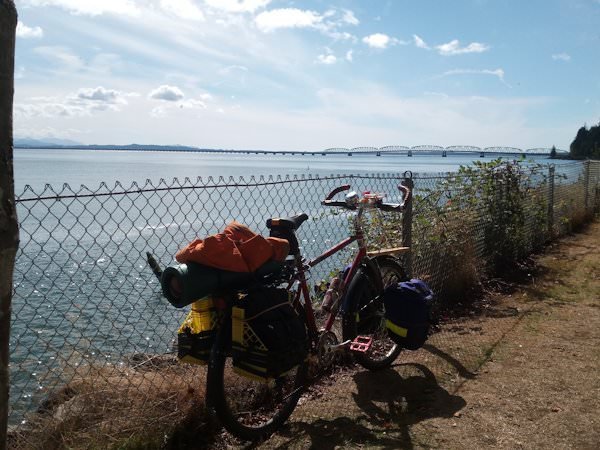 ---
- The Honourable Mentions -
EuroVelo 7 - Germany, Listerfehrda to Belgern 75 km - Written by @discovereurovelo
If there's one blog that causes wanderlust, that's for sure @discovereurovelo and his adventures on the EuroVelo bicycle net. This journey will inspire you into flying to Europe, just to explore those roads.
After having breakfast and working a bit on my steemit post this morning for about 2 coffees (aprox 2 hours), I finally went out to pick up my bike to do some cycling cause it was getting late, around noon. This was more of an experiment for me writing on the road.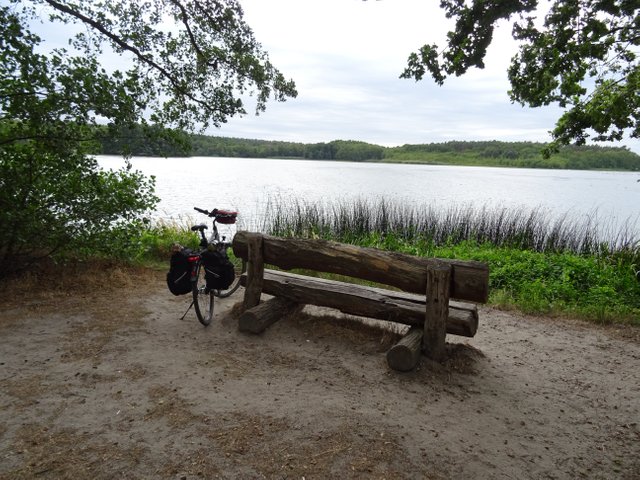 ---
Cycling to dalyan Akrotir - Nessebar

One of the best things in life is cycling, especially when you can share this with friends. That's what @vesytz did on his post - biking and having fun with friends. On this post he takes us through rural roads in his hometown. Just as any other of us, he had a flat tire!
This Sunday with my friends, decided to drive our bikes to dalyan Akrotir wich is located in Nessebar. Despite the rain forecast, we left Burgas in the early morning and passed through Sarafovo.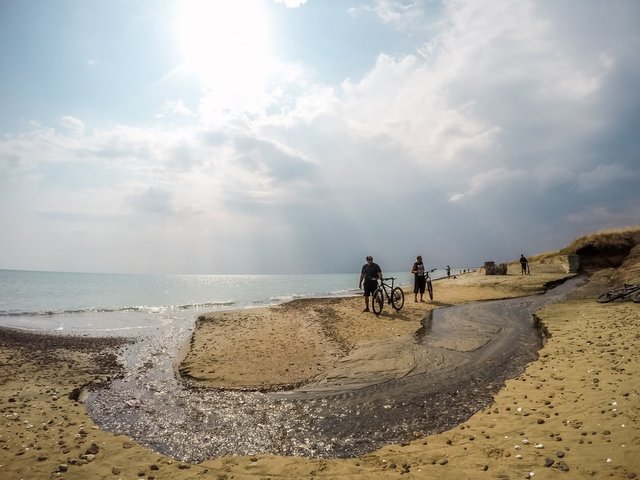 ---
Exploring the Area around My Hometown - A road to Bezdryk. Part II - Written by @erikaflynn
Our member and cyclist @erikaflynn combines her passion for cycling with great writing and beautiful photos. If you want to feel like cycling in Ukraine you should definately check her blog. Be careful, because you'll feel hungry once you see the food photos.
At the edge of the forest, we saw such a beautiful view: trees, hills someone's vegetable gardens, hayfields, and further behind the trees the village of Bezdryk itself.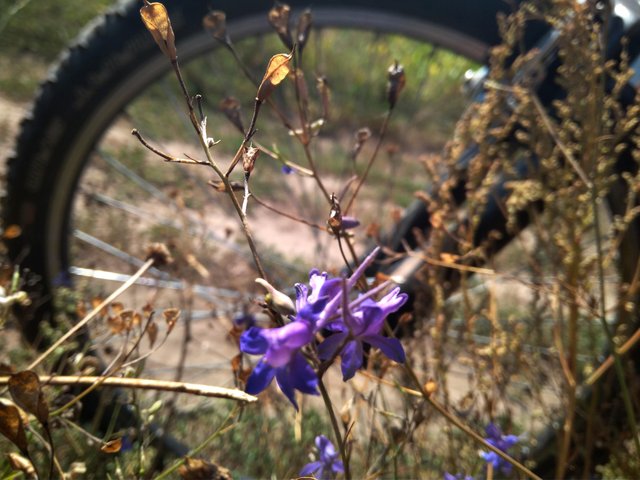 ---
We hope you have enjoyed these posts. Please do visit the fellow Steemians' accounts to learn more about their travels!
Do you like what we do? Please consider giving us an upvote or even a resteem. This will help us pay out higher rewards to the community which encourage even more people to use #cyclefeed.
Follow and upvote @cyclefeed
Follow our curation trail on Steemauto or delegate Steem Power: Check out our tutorial!
Use the tag #cyclefeed in your posts: Check out the requirements!
With over 500 members already on the Steemit Travellers Discord, it is an excellent place to meet other travelers and chat about traveling! Now you are also presented with the Cycling sub-group, that has been created just for you, the Cyclist. The server is also the place where you can ask all your questions about CycleFeed.

---
Posted from my blog with SteemPress : http://cyclefeed.travelfeed.io/2018/09/24/cyclefeed-weekly-round-up-10/
---