Tutorial: Follow the CycleFeed Curation Trail on Steemauto!
Welcome to the @CycleFeed! - Oil your chain, adjust your saddle and hop on board. This is a project to support our fellow cyclists across the Steemit platform.
We are a project supported by @TravelFeed and spearheaded by @mrprofessor, @twowheeledmonkey and @robmolecule, with the special collaboration of @amikphoto (art and logos), the cycling community and friends.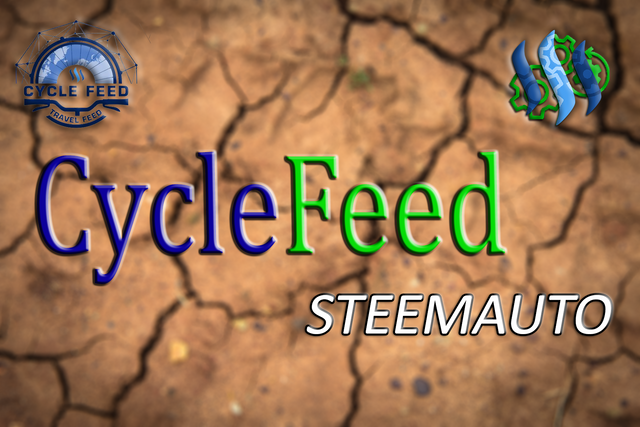 ---
How to follow our curation trail - You make a difference!
In order to make cycling content more visible and @cyclefeed's rewards stronger, we'd like to invite you to follow our curation trail on steemauto.com. This step will not only reward and explore the awesome cycling community, but it'll also bring you curation benefits. By following a curation trail you'll be directly making a difference!
If you are new to auto votes and Steemauto, we gladly arranged a tutorial with detailed steps and visuals to become a @cyclefeed supporter. Keep in mind that your voting power will not be drained, because we'll seek for high-quality content.
Step 1
To join the @cyclefeed curation trail just go to https://steemauto.com/ to sign up.
Step 2
Press LOGIN/REGISTER or REGISTER to begin.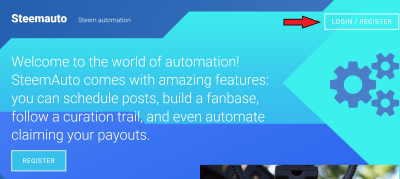 Step 3
Press SteemConnect (recommended).

Step 4
Press CONTINUE to authorize @steemauto to use your posting role.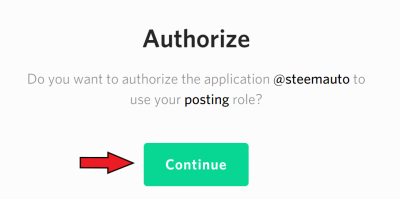 Step 5
Enter your active key then press Sign In.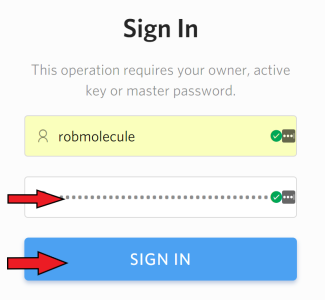 Step 6
To verify your Steem indentiy, press CONTINUE.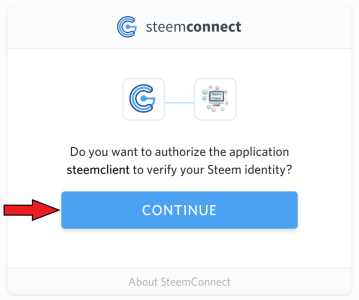 Step 7
Press CLICK HERE or just wait to be redirected.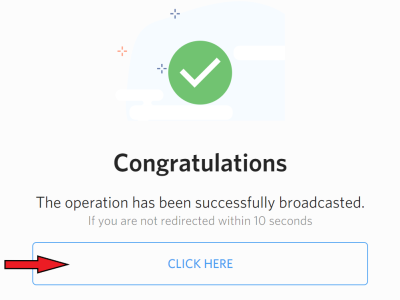 Step 8
Press Curation Trail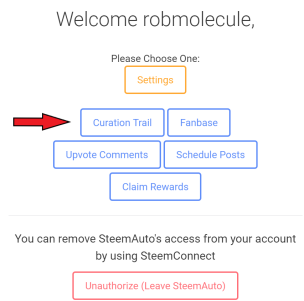 Step 9
For the TRAIL NAME, enter "cyclefeed" and press Search.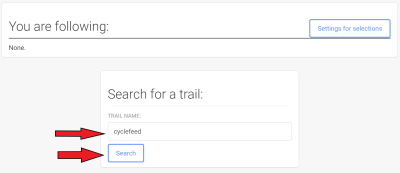 Step 10
When it finds the cyclefeed trail, press FOLLOW.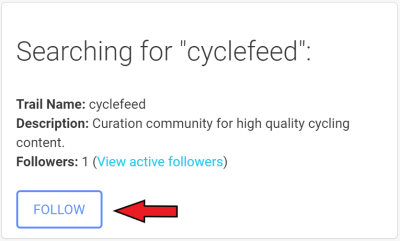 Step 11
In the dialogue box, press OK.

Step 12
The curation trail now shows you as a follower!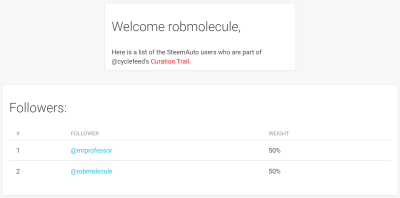 Congratulations! You are now supporting the cycling community.
With over 500 members already on the Steemit Travellers Discord, it is an excellent place to meet other travelers and chat about traveling! Now you are also presented with the Cycling sub-group, that has been created just for you, the Cyclist. The server is also the place where you can ask all your questions about CycleFeed.