Gender parity? Pish!
I answer the phone. A young man asks
Is that Fiona Cameron-Brown
Yes.
My name is John. I'm calling from the bank. Fiona, is it a convenient time to call?
Ten out of ten for the question, but, excuse me, who are you to call a customer by her first name, I wonder and then -
Because you are over 55, you qualify for....
Then my hackles rise.
It's evident that the person at the other end of the telephone is young enough to be my child and a person I've never clapped eyes upon, let alone spoken to before. In his own culture, he wouldn't call a woman his mother's age by her first name.
I confess I am tetchy when it comes to bureaucracy, but it goes deeper than that.
Fiona....
Now I'm in snarling mode for the reasons above and it's about the 550th interruption of the day. I didn't invite him to call me by my first name.
Mrs Brown....
Did you notice the bold bit above? Cameron-Brown? My legal surname and the name on my bank account. I snap.
The surname is Cameron-Brown. Mrs Brown is either my husband's ex-wife or his late mother...
Had the person been looking for The Husband, the person would have been looking for Mr Brown, not Tom, Dick or Harry.
Yes, I am ranting:
Well, a couple of days before, watching a television interview ahead of the national elections on Wednesday, I was struck by how the host addressed members of the panel - one male and one female. Both academics and professors.
The male was addressed by his title and last name; the female, by her first name.
Why are women not accorded the same courtesies as our male counterparts?
There is more - isn't there always?
In South Africa, we have been mesmerised by the unfolding events surrounding Olympian, Caster Semenya, and even before this article in the Washington Post, and when she had been subjected to such appalling treatment ahead of the last Olympic games, I had begun to wonder if a man would be subjected to such invasive, humiliating scrutiny.
Because he excelled.
I know, because I'm a woman that many women achievers in their professions are looked at askance. Especially if they've never married, had a partner or not had children. There must be something not quite right. Society remains inherently judgemental and patriarchal, and although things have changed a great deal, in many ways, things stay just the same. I hasten to add that we women are often perpetrators of the same scrutiny and judgement. I know. I've been on the receiving end.
You don't have children? You poor thing.
There endeth the conversation. Their lives are defined by the children - and more recently - the grandchildren. There is nothing else to talk about and no attempt to find common ground. Now don't get me wrong, there is no-one more admiring of mothers and the challenges of motherhood, but what I do know, is that most women don't want to be boxed as only being mothers - even though I concede that if it were me, it would be the job of which I would be most proud.
Consider the average exchanges between men: their own progeny is low down on the topic list. However, to men, a woman who prefers her career over children is not a woman; nor is one who has a woman as a partner; nor is a woman with hyper androgeny, and self-identifies as a woman. They are, at best, considered "sexless" and at worst, invisible.
Returning to Caster Semenya
Caster Semenya is not invisible. Nor is she sexless. In 2009 after winning gold in the women's 800m in the World Championships, she was subjected to a sex verification test.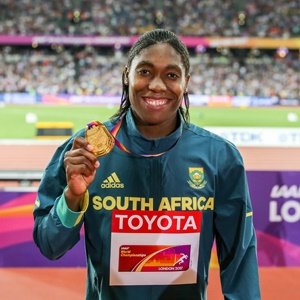 Can you imagine how humiliating that must have been? At the time she is quoted as saying
I have been subjected to unwarranted and invasive scrutiny of the most intimate and private details of my being.
The ordeal has continued and Friday's anouncement by the IAAF does not bring an end to it. In an interview on a South African radio station on Friday, a member of her legal team who has been working with her since it all began ten years ago, commended, as those of us who can only watch from the sidelines have observed, the dignity and grace with which she has conducted herself through the entire debacle.
Then, hot off that apparent defeat, she goes and wins her first race of the season, saying,
I believe nothing is hard in life, because it is up to you how you take life.
That race may also be her last.
There are other sportswomen who have the same condition as she does. They, too, have been subjected to similar scrutiny; others apparently might, but were not tested, because they are of different eras; Martina Navratilova and Billie Jean King are in Caster's corner.
Yes, we are painfully aware of this in South Africa: she is "our" golden girl, but I cannot help but ask why, when men present with genetic anomalies that allow them to perform better, naturally, they are not subject to similar persecution scrutiny. Cricketer, Dale Steyn, with his twitch muscles and Ian Thorp, the swimmer, are two other examples. Should they have been "treated" for their conditions and prevented from competing?
It was not even entertained. Instead, all the men who present with anomolous conditions, including the now disgraced (for other reasons) Lance Armstrong are lauded.
Caster and women like her, are victims of their biology. Neither she, nor any woman, chooses her biology, yet we have to not just put up with what it sends our way, but in a cesspool of inhumanity deficient in compassion, let alone empathy, we have to defend who we are: to our very beings.
As I write, there has been no announcement as to whether Caster will challenge and/or appeal this ruling. I would understand if she did not. I hope she does. Either way, she has my unwavering respect and admiration: as a South African and more particularly, as a woman.
Until next time Fiona The Sandbag House McGregor, South Africa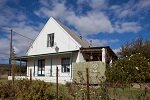 Photo: Selma

Post script
This is my thirty-fifth straight day of posting at least once a day as part of @traciyork's #SteemBloPoMo challenge.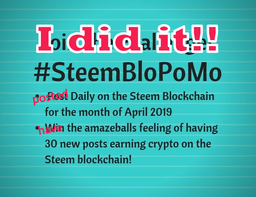 She and I have agreed that we will keep it going at least until tomorrow, Monday, May 6th.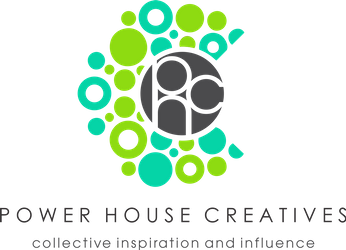 If you're a compulsive Instagrammer like me, Share2Steem and earn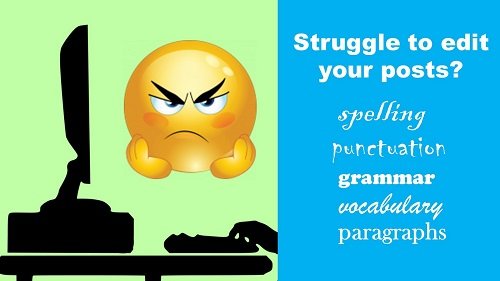 Let me help you for blog posts any writing in English Rates depend on the depth of edit required More about why I am offering this service here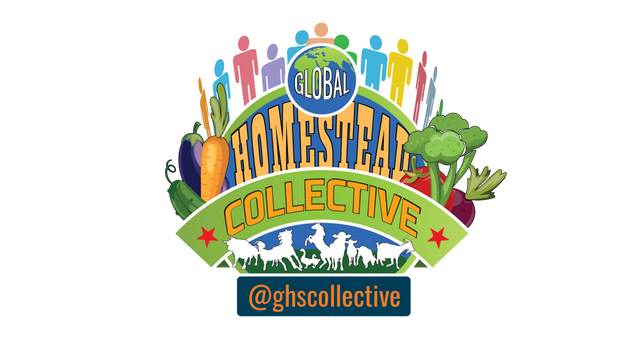 Join Us On Discord)