English help for bloggers, writers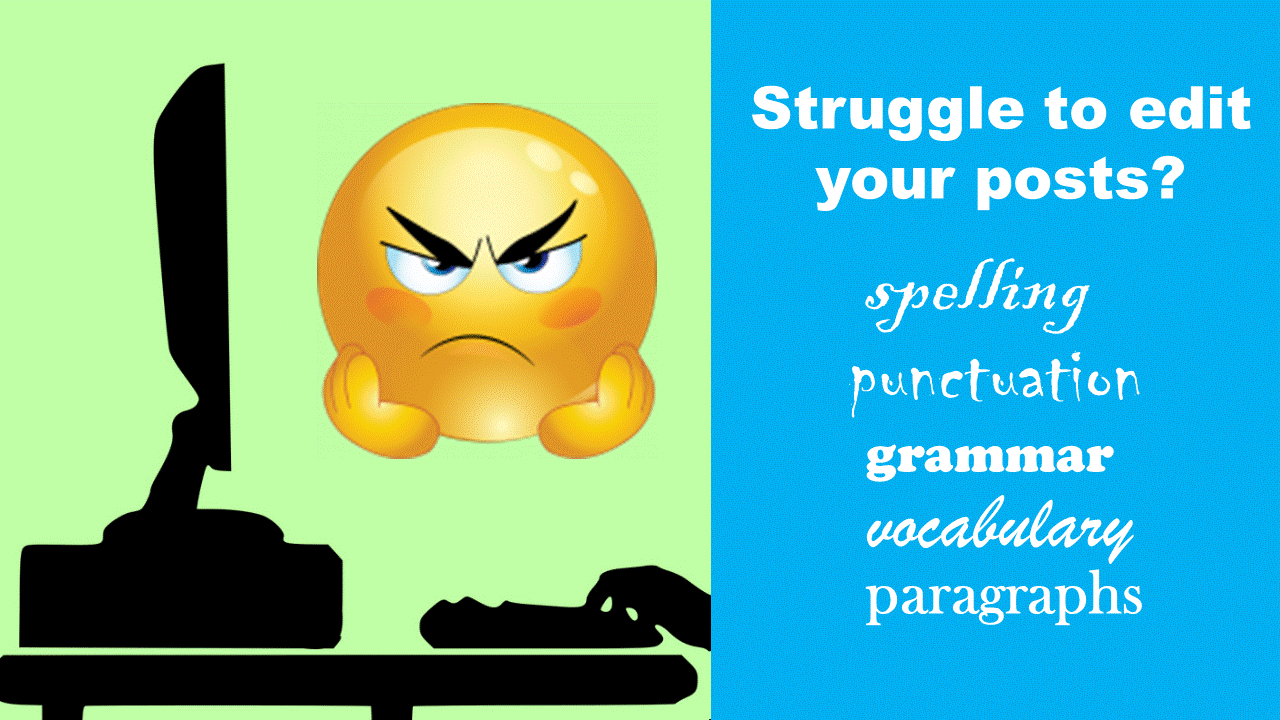 I am constantly in awe of folk who write in English, when it's not their mother tongue. I know one other language, Afrikaans, which I was compelled to learn at school. I also had to do a one-year course at university - a requirement to be able to teach in the then South Africa. Thirty years ago, I tried learning French. I didn't get very far because the tutor (a very gorgeous Frenchman) who had been allocated to our organisation, was allocated elsewhere. The lessons were provided by the Alliance Francais for free, so I guess, he was sent to a paying client. Thus ended the French lessons.
Having grown up in a household where neither parent spoke anything other than English, learning a different language was really difficult. How I passed those courses, I'm blowed if I know. I do know that I fouled (yes, do read another word that also begins with an "f" and ends with a "d") up in the oral examination for my teacher's diploma. This was particularly embarrassing as one of the examiners was a family friend....
I now speak the language a little better because I live in an area where the majority of the population speak it, so I've had to learn how. I still don't write and read it very well. I daren't put anything out there without getting help from a first language, or competent, Afrikaans speaker.

Where am I going with this?
I am aware that there are many folk who blog in English, or would like to, but who are anxious about their capability, especially as there are trolls who are not very tolerant of their efforts, let alone forgiving of what are, often, minor errors.
I have been writing for as long as I can remember and have also helped innumerable people panel beat their writing - for research, reports, newsletters and just ordinary letters. So if you, or anyone you know, needs help with this, I'd be happy to help - for writing on and/or off @steemit. Rates will depend on the number of words and the type of help that is needed.
If I can help, comment below or contact me on Discord (see below) and I'll get back to you, and please feel free to share.
There it is - until next time
Fiona
The Sandbag House
McGregor, South Africa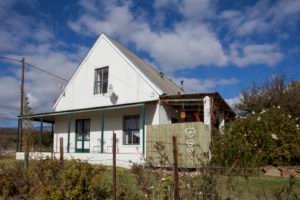 Photo: Selma



Let me help you - for blog posts and any writing in English
Rates depend on the depth of edit required
DM me on Discord @fionasfavourites#1035
Join us @steemitbloggers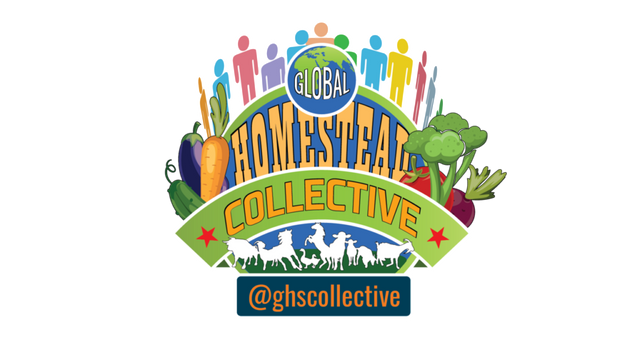 Join Us On Discord
---
Posted from my blog with SteemPress : http://fionasfavourites.vornix.blog/2018/10/29/english-help-for-bloggers-writers/
---