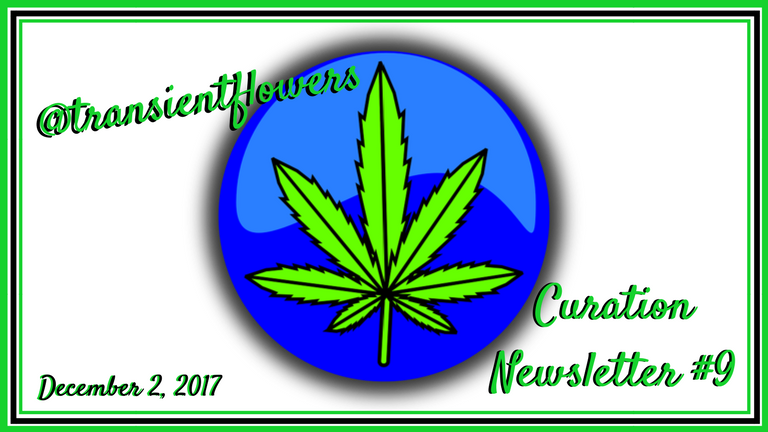 Greetings, Steemians!
Welcome to our 9th Weekly Cannabis Curation Newsletter!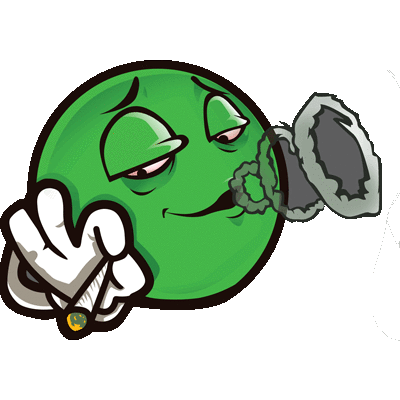 Each Week (hopefully every Saturday evening😏), I'll share a list of the best of the posts we've curated in the last 7 days and highlight a little about each one.
---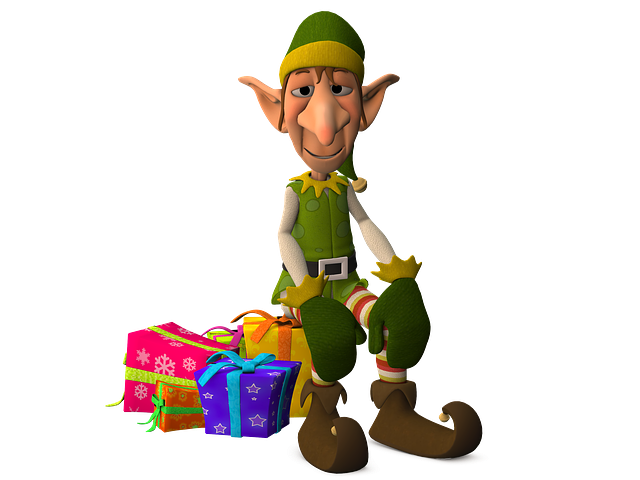 It's 🎅Christmas🎅 month!
To celebrate, I've decided to do a couple of GIVEAWAYS.🎁
Be on the l👀kout...
Announcement post coming withing DAYS.
---
On to the show!

In no particular order... Don't forget to get out there and vote!
By @thecleangame
Wow. Just wow. 😮 This is a SERIOUS Step-By-Step. It pays out tomorrow so get over there and give him some love! And bookmark it for future reference. 😎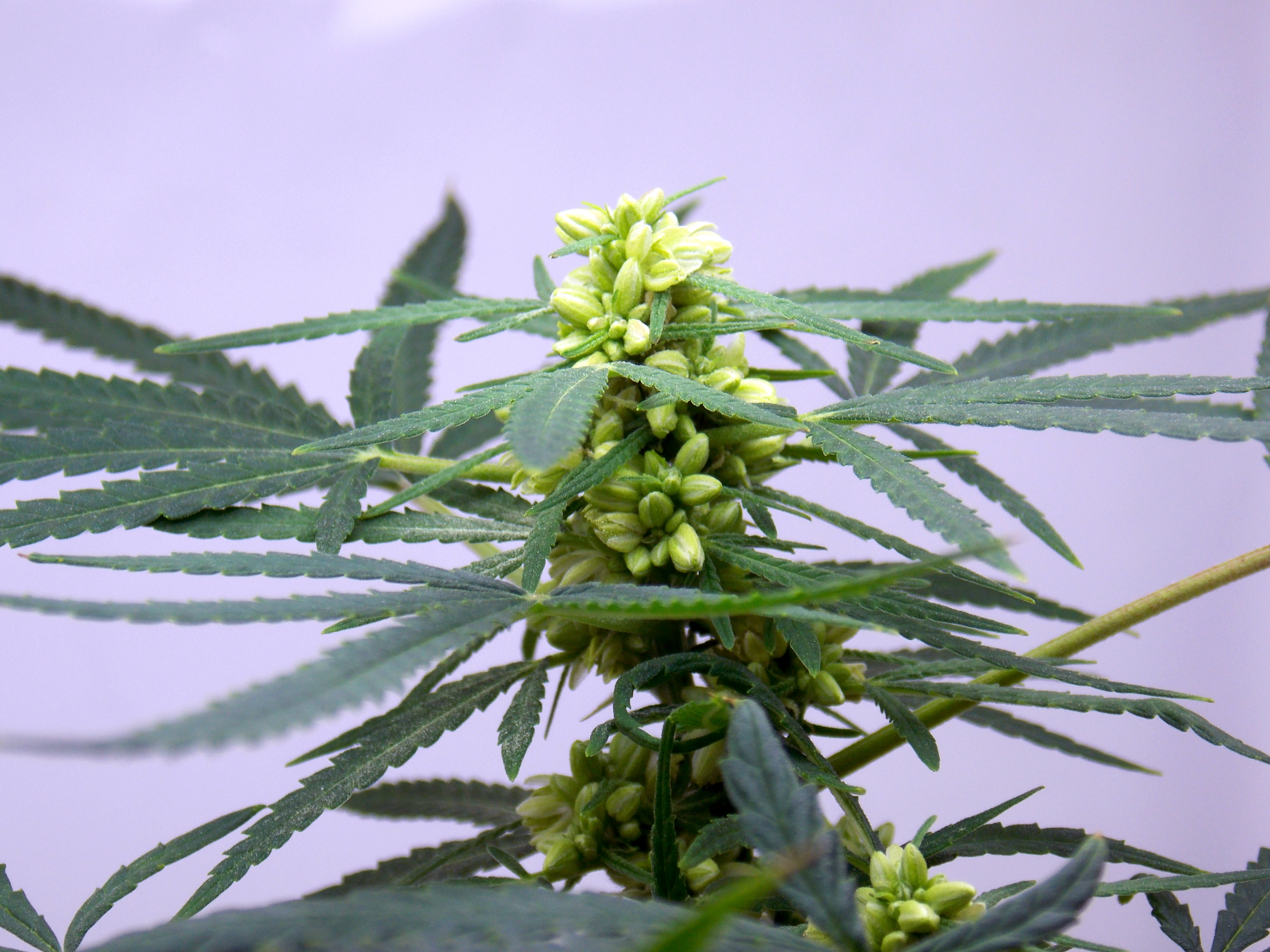 ---
By @iseekush
Some food for thought. Plus, the bubbler gifs are AWESOME. 🙃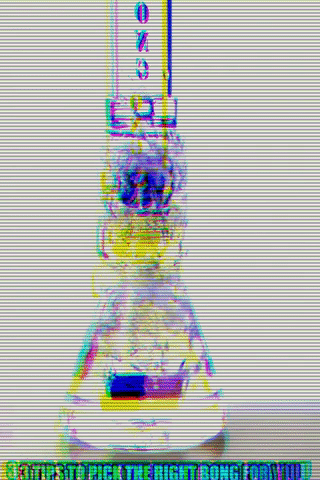 ---
By @pingapete
He's had some rough starts, but now has a couple of ladies 'window sill sunbathing'. Check 'em out! 😍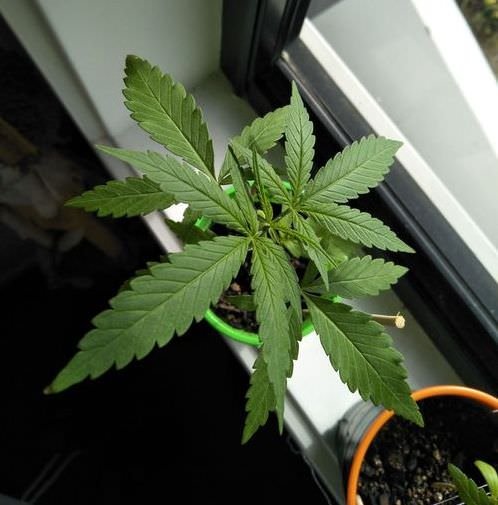 ---
By @erikaharris
Lol! No joke. This sandwich is NOT cute. But... it's useful... and some folks like how it tastes. Or so I hear. 😎 You should pop in, just to see how to make this ... masterpiece. 😄 Not everything has to be beautiful. 😁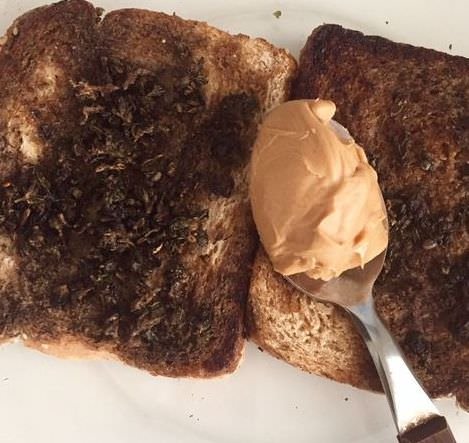 ---
By @mitchiesfoodrace
A new-found gem! Not only does he do what the title says, he also explains a little about ... well, everything involved! All while siting sources and formatting like a boss. Go give him some much deserved love. Let's make sure he keeps making that delicious, high quality content. 😍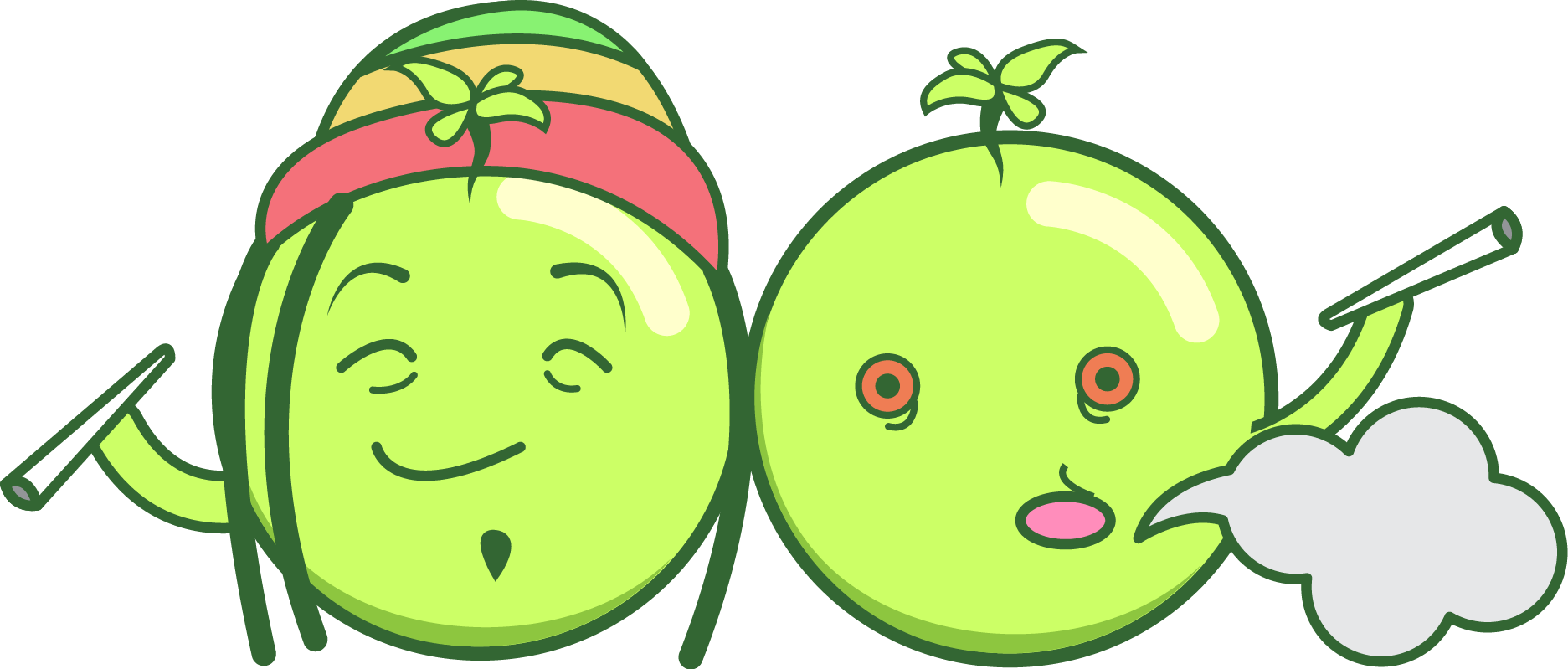 ---
By @tylergreen
Awesome video review, as usual. 😉 For real, if you haven't checked him out yet, do it now. 😎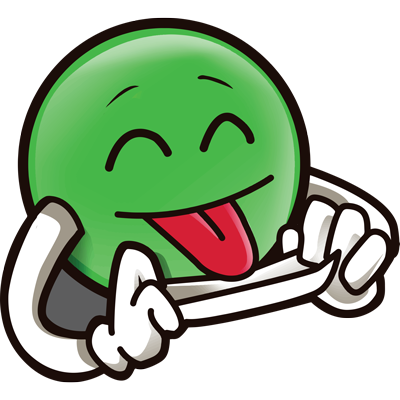 ---
By @crystallynn
Everyone give a stoney welcome to @crystallynn! She has a LOT of great things to share about herself and cannabis, of course. Welcome!😍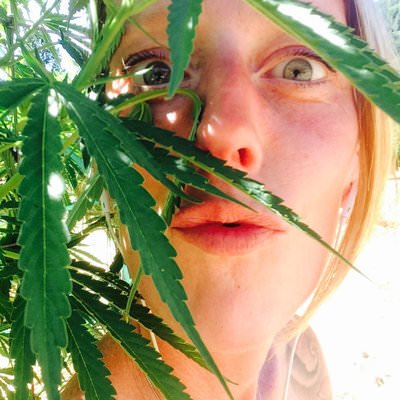 ---
By @deviantfinancial
Have you heard of CannoSos? I hadn't. It's pretty cool. Seemingly similar to Steemit, but all cannabis related. Click through above for more!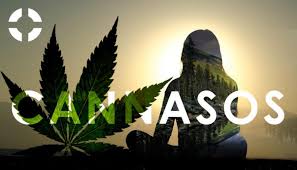 ---
By @thelastnoel
This is SOOOO cool. 😎 I really enjoy themed restaurants. This one is legit. The video is well done and around 5 minutes. Do it.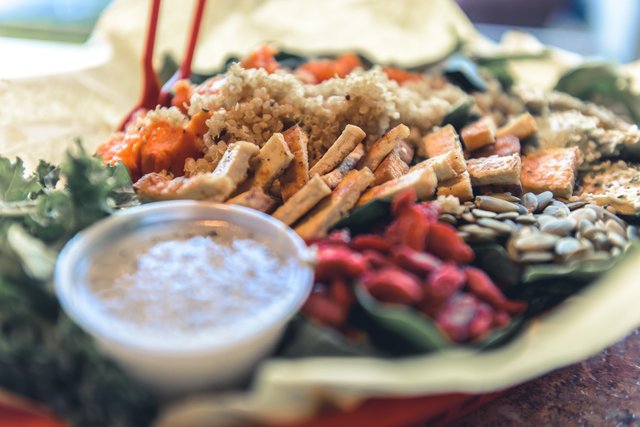 ---
Keep up the great work!
Watch for the 🎄 Christmas Giveaway🎄 post!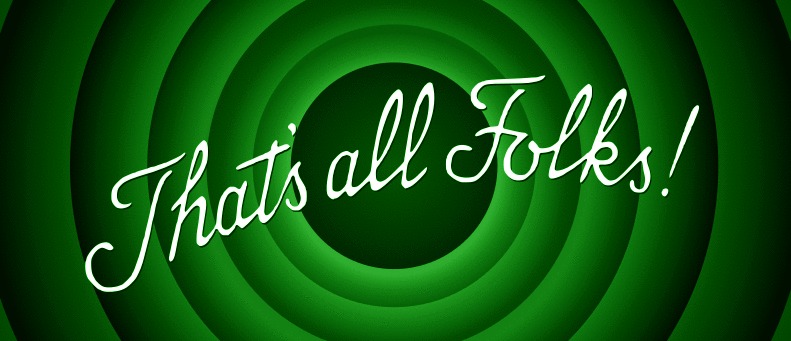 ---
Be sure to check back each weekend for more great cannabis content!
---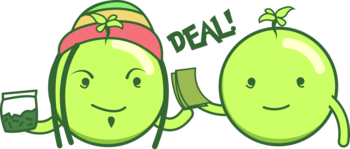 If you ever have ANY questions on how to format, use markdown (the post editor) or properly site your sources and/or images just come on into either Steemit.chat or Discord and I'll help you the best I can. 🤓 I'm often signed in as the real me @carrieallen. 😍
---
The objective of TransientFlowers is is to build a strong cannabis community on Steemit and in the real world by curating high quality, original cannabis content and motivating and supporting members of our curation team and the cannabis community as a whole.


---
For more information on the project and how to get involved: Curation Updates
---
Things you can do to help!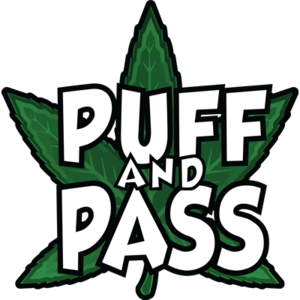 Upvote all the transientflowers posts and ReSteems.
ReSteem the ones you deem worthy.
Send more people to our chat groups to help curate.
VOTE for posts in the chats by adding an emoji to the entry. (Don't know how to do this? Just ask!)


You are never REQUIRED to Upvote or ReSteem a post.
---
Sign up for Steemit.chat and search transientflowers
Sign up for Discord chat, this link should take you right to the group, if not comment below.
---
All images were taken from the above posts and belong to the authors, were sited, were created by me, or are from Weedemoji.com. Elf is from Pixabay.
---
Now, get out there and Upvote, curate, and CREATE new quality cannabis content!
We want you!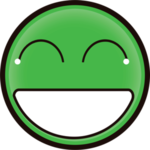 Let's grow together!
Until next time...
Curate, UpVote & ReSteem!