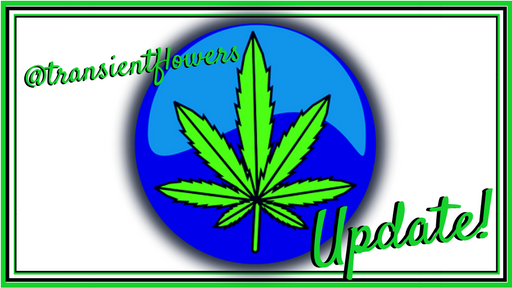 Greetings, Steemland!
The originator and mastermind behind @transientflowers has passed the buck along to ... me!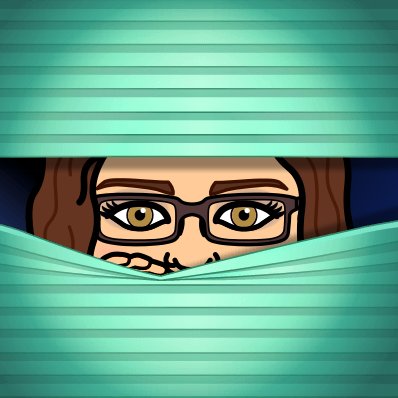 Have you seen me around? I have my own page too. 😀 But enough about me, YOU are the important ones here.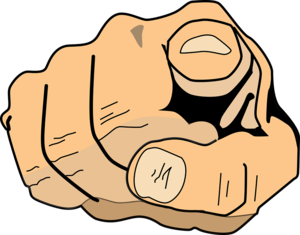 On to the business
After reading through the initial explanation posts, I've decided to change a few things to make everything easier for everyone. At least for now. 😉
The OBJECTIVE of TransientFlowers is the same:
TransientFlowers' objective is to build a strong cannabis community on Steemit and in the real world by curating high quality, original cannabis content and motivating and supporting members of our curation team and the cannabis community as a whole.
TransientFlowers will always Upvote & ReSteem high quality original cannabis content for FREE.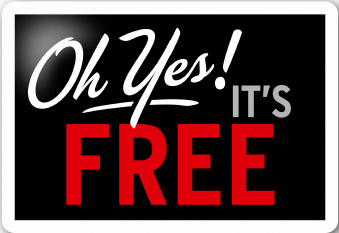 How do we find content?
😃 That's where YOU come in.😃
The How - To's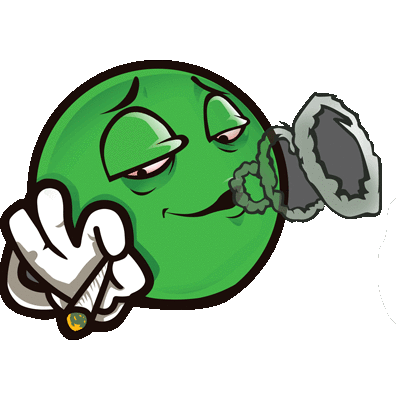 Join us on either Steemit.chat or Discord and become one of our Cannabis Curators!

For now, everyone who joins is welcome to submit links to posts that they think qualify as High Quality Original Cannabis Content. Once we become huge I'll will assign specific curators different duties (if they choose to accept).

You can submit ANY posts, including your own.

I will go through both chats daily. If you think I've missed one- don't hesititate to send a reminder message!
To know if a post you submitted was approved, ReSteemed and/or Upvoted check back in chat. I'll use some kind of emoji below your entry.👌 👍 😍
What's an acceptable post?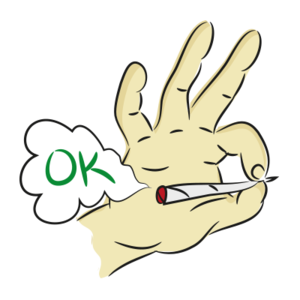 Only ORIGINAL Cannabis related content. This is big. You can check for plagiarism by copy/pasting a few sentences into google. If you get an exact hit, it's Bad News Bears. 😲🐻
Grammar is important. Make sure they are taking time to check for spelling and grammar errors. It should be VERY easy to read through and understand. There are a lot of helpful sites out there for grammar, leaving no excuses.
Formatting. Does the post LOOK good? Are there varying sizes of text? Are there pictures?
Pictures. This isn't required, but definitely helps a post. Are the pictures high quality? Have they been cited correctly?
Overall effort. While posts don't need to take someone ALL DAY, it is nice to see people actually taking the time to really present their material in an easy to consume way. THESE are the people I want to encourage.😍
Need help with Markdown (the editor for creating posts on Steemit)?
Here is the Markdown cheat sheet ( it can be hard to follow).
Here's a simpler post on Markdown from a fellow Steemian. 😀
Things you can do to help!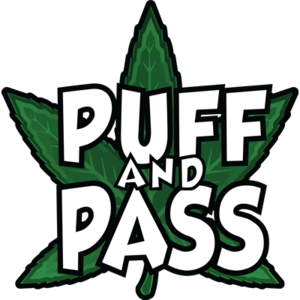 Follow transientflowers.
Upvote all the transientflowers posts and ReSteems.
ReSteem the ones you deem worthy.
Send more people to our chat groups to help curate.
VOTE for posts in the chats by adding an emoji to the entry. (Don't know how to do this? Just ask!)


You are never REQUIRED to Upvote or ReSteem a post.
As we grow.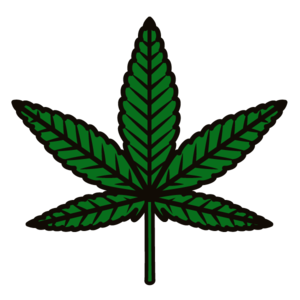 Any income towards transientflowers will be used for Games, contests, challenges, powering up (to SteemPower) or to buy SteemPower allowing our UpVote to be worth more to you, our community.
Remember, we started at the bottom, so we can only GROW up.
---
If you ever have any questions, are having trouble getting into a chat group, or just want some advice, don't hesitate to ask. I'll do my best to help. 💚
---
Thank you for your interest in promoting the Cannabis Community in a positive light in Steemit and around the world.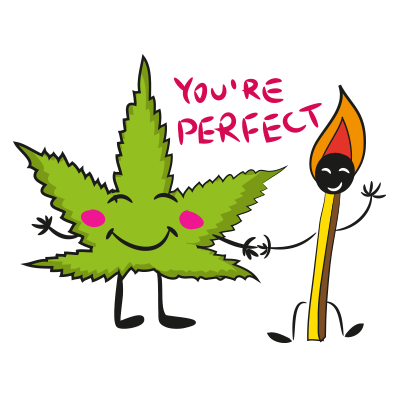 ---
Just in case ya missed it:
Sign up for Steemit.chat and search transientflowers.
Sign up for Discord chat, this link should take you right to the group, if not search transientflowers.
---
All images are either my own, from Pixabay.com, from WeedEmoji.com or Free Use.
---
WE WANT YOU!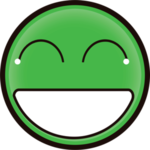 Let's GROW together!
Until next time...
Curate, UpVote & ReSteem!